When the pandemic started shuttering businesses in spring 2020, there was widespread concern that all the jobs that were going with them might not be around whenever life returned to some semblance of normalcy. As it turns out, after a life-changing year a good number of us didn't want those jobs after all. Americans are quitting their jobs in record numbers and job openings are at an all-time high, according to the U.S. Dept. of Labor. In April 2020, four million people quit their jobs, a 20-year record, while job vacancies rose to their highest level in two decades. The job flight is so unprecedented it's being referred to as "The Great Resignation."
Why are we leaving the jobs that only a short time ago we were so desperate to keep? Part of it is that the pandemic has taught us life is short and unpredictable, and happiness is worth seeking. "The pandemic made us see our values and priorities more clearly," says Kristen Jennings Black, Ph.D., an assistant professor for the Department of Psychology at The University of Tennessee at Chattanooga, who studies workplace health and is co-author of Essentials of Occupational Health Psychology. "The pandemic was so unique. Some of us had the most stress we've ever had, and some enjoyed everything slowing down. We valued time at home, enjoyed the flexibility, and don't want that to change."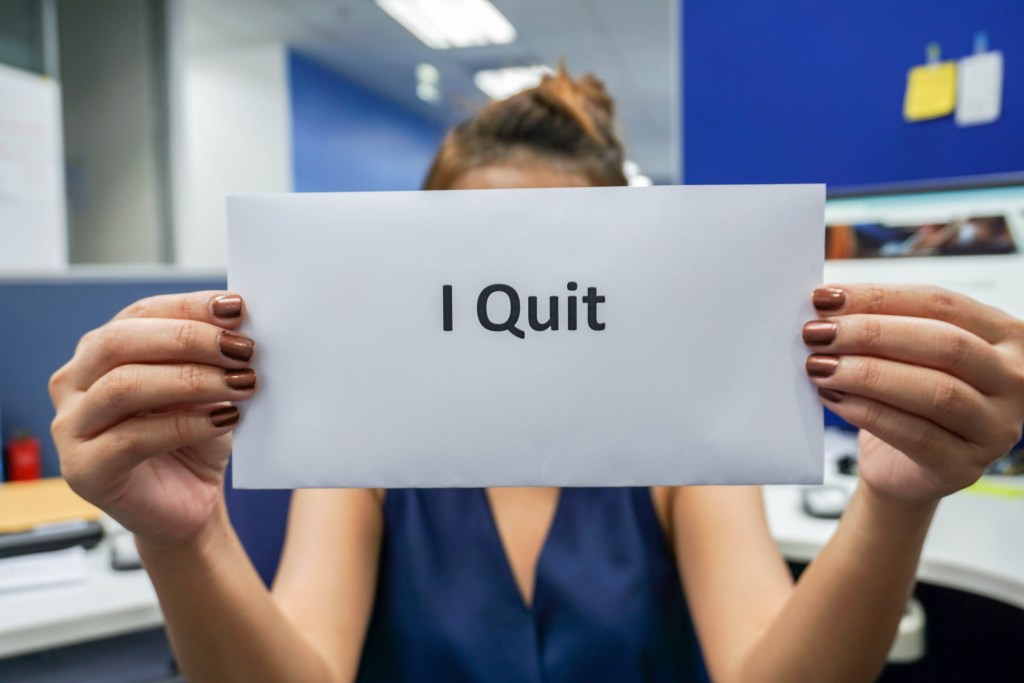 As working from home – which many companies had shunned for years – became normal, it brought the importance of balancing jobs with family and personal time more strongly into focus. "It's unique from person to person what work and life balance means to them," says Jennings Black. "It's not equal time between the two, it's are you satisfied with the time you are experiencing and the quality of time you have with each one."
After months of seeing that life doesn't need to take a backseat to careers, it's not surprising people aren't in a hurry to go back to workplaces, according to C.J. Eason, a motivational speaker and expert on career and business development. "The pandemic allowed people to work at home who never had the opportunity to before," she says. "Going back to being under a microscope is something people don't want to do. They want to stay working at home and are looking for an employer that can let them do that or figuring a way to do that for themselves."
The workplace stress factor
Working from home — or being laid off — may have opened our eyes to the amount of workplace stress we were under, perhaps for the first time. Job stress has been linked to a wide range of mental health issues such as anxiety, depression, and burnout, and physical health problems ranging from high blood pressure and increased risk of cardiovascular disease to chronic back pain and gastrointestinal issues. Yet, up until the pandemic, being stressed at work was often seen as a "badge of honor," according to Jennings Black, who wrote her dissertation on the topic, and found that those who had the mentality of needing to be stressed to be successful reported higher levels of symptoms such as anxiety and depression.
"Our culture has been very achievement-driven and seen successful people as busy and stressed," says Jennings Black. "Now, we're seeing that it doesn't really feel good to get on the treadmill and keep going. We've been jumping off the treadmill and saying 'Wait, that feels good.'"
A growing body of research is supporting the Jobs-Demands Resources Model, or JD-R Model, according to Jennings Black. The model is based on the premise that job stress results from an imbalance of job demands that can lead to physical and psychological stress, such as heavy workloads or stressful environments, with job resources that help achieve workplace goals and reduce demands, such as career opportunities and having clearly defined roles.
"The job model is based on the need to replenish resources to meet demand," says Jennings Black. "If you don't have time to recover, it's like a gas tank on empty. You're more prone to mistakes, which leads to more stress."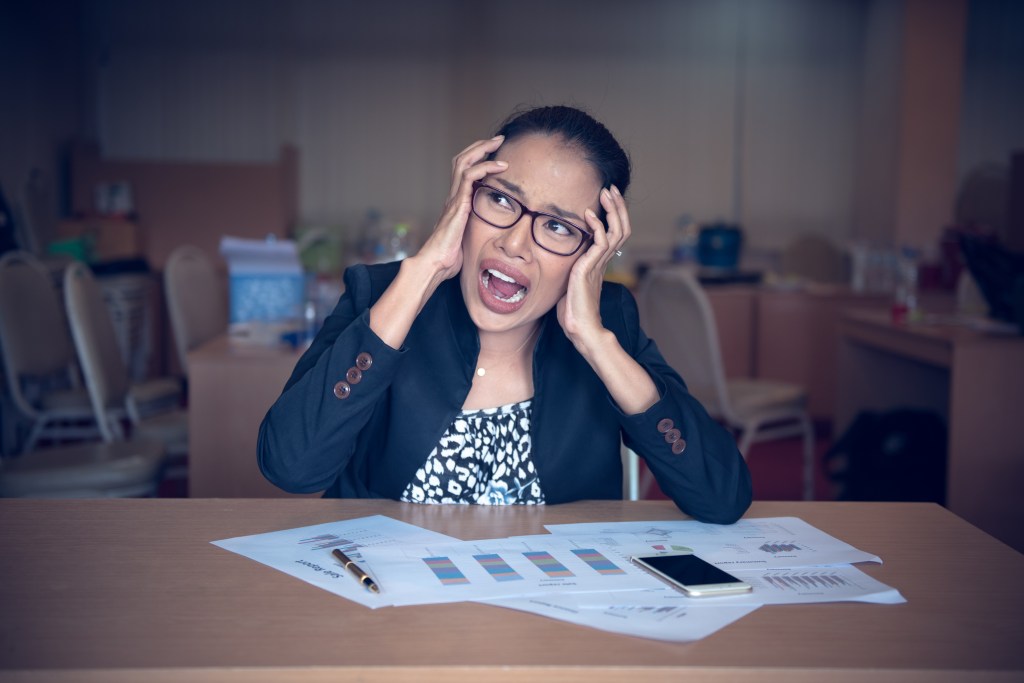 How to tell if your job is negatively affecting you
The pandemic is also leading to a boom in new small businesses and freelancing, as people see they can lessen stress and have better work-life balances doing things they enjoy for work, according to Eason. "The pandemic gave people time to become entrepreneurs," says Eason. "More people are taking their skill sets and doing things on their own."
Jennings Black says with more time to pursue enjoyable hobbies, many workers began thinking about ways to turn those hobbies into businesses. "They're seeing an opportunity to take a chance, take a leap, and do the things they've always wanted to do," she adds.
Of course, there's an old saying "look before you leap," and that might go double when deciding if you should quit your job. Jennings Black says there are some sure signs that your job might be too stressful or affecting your work-life balance. They include:
Your work or home life is suffering. That can mean feeling like you're falling behind at work to care for family, or not giving enough time to your family because you're so busy with work.
You're not enjoying home life. Thinking about work to the point that you can't enjoy time away from the job is a sign your work-life balance is off.
Experiencing emotional and mental issues. These can range from anxiousness and irritability to over-snacking or not enjoying things you used to. You may also find yourself making more mistakes than usual or being forgetful.
Having physical symptoms. Fatigue, headaches, digestive problems, and muscle tension are all signs your job might be taking a toll on your physical wellbeing.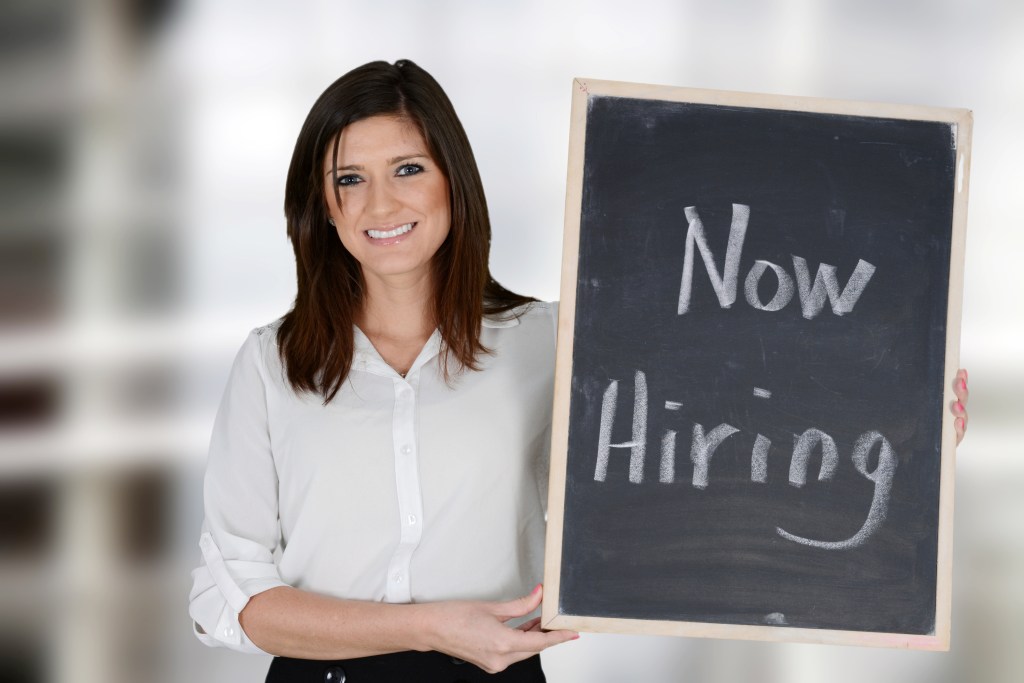 Don't send that resignation letter off quite yet
If you do decide it's time to move on — be it to set up your own business, freelance from home, or find another job — there are more things to consider before moving on. First, there is the impact on your finances. "I always tell people you should look at how much money you need to make," says Eason. "Think weekly, hourly, and a salary, all after taxes. You have to think how much you need not just to sustain your lifestyle, but to save and enjoy life."
In addition to wages, if you're thinking of freelancing or setting up a business, you need to consider expenses your employer might have been covering, such as health care and supplemental insurance, that you'll now be responsible for.
You also need to gauge what types of alternatives you have, says Jennings Black. "If there is not a favorable alternative and there is a financial need, it might not be worth it," she says. "If you have a job that is affecting your health then maybe you can move forward without an alternative, but most people need to have their financial needs met or they will just have more stress."
And although WFH and freelance opportunities abound right now, you need to consider a lot of factors before diving in, especially if you've never done either before, advises Eason. "If you want to work from home, think about who's there with you in the home. What hours are you going to work? If it's for an international company, what time zone are they in? It could be day here and night there and vice versa," she says.
You need to evaluate if your home environment is conducive to WFH, including the presence of children, pets, or other potential sources of disruption. And, of course, you must consider if you're able to set up work-home boundaries for yourself, so you're not increasing your workload to the point it's interfering with your personal life, advises Jennings Black.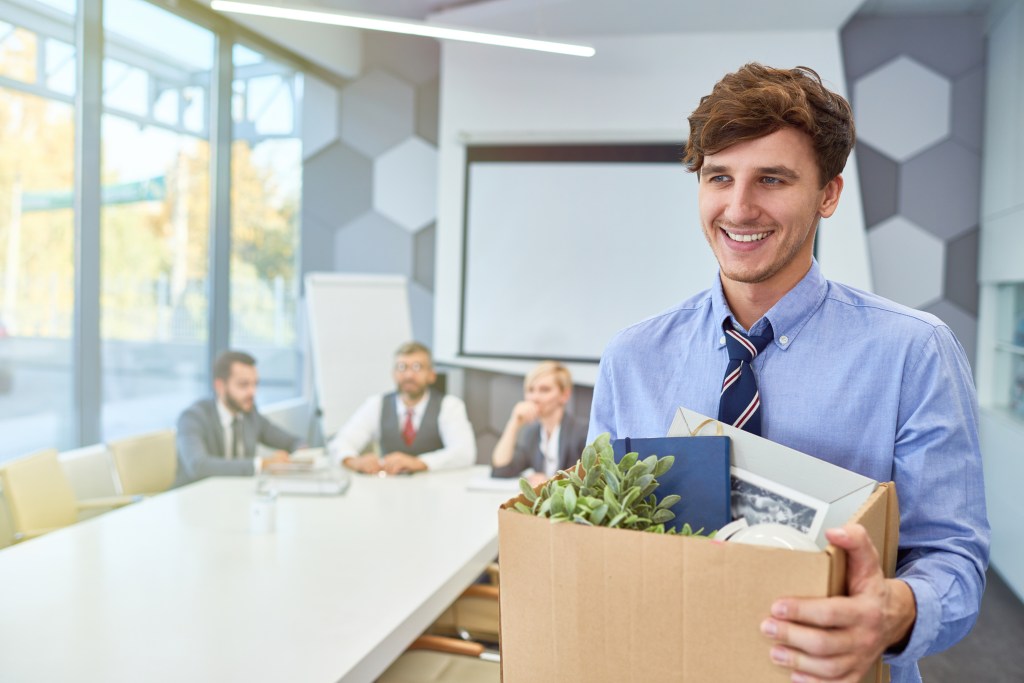 If you feel you're able to work from home effectively, you need to research and decide what exactly you want to do, considering job requirements, hours, and if you'll have short-term or long-term opportunities, says Eason.
"What do you want to offer if you want to do something else with your life? Where do you want to do it and who for?" says Eason. "And, if it doesn't work will you be out of work or will things keep flowing?"
You might even want to consider a more conservative strategy of keeping your current job, saving some money, and then slowly moving into your new endeavor, says Eason. "Maybe you can do your old job, and do your new gig part-time, or nights or weekends," she says. "That way you're slowly moving into an industry instead of jumping right in."
There have never been more opportunities than there are now if you are considering exploring new careers or making a living pursuing your passion. Just remember the workplace grass isn't always greener on the other side of the employment fence. It's important to evaluate your financial needs, current stress levels, and work-life balance, along with what future opportunities might entail before signing and sending off that resignation letter.
BlissMark provides information regarding health, wellness, and beauty. The information within this article is not intended to be medical advice. Before starting any diet or exercise routine, consult your physician. If you don't have a primary care physician, the United States Health & Human Services department has a free online tool that can help you locate a clinic in your area. We are not medical professionals, have not verified or vetted any programs, and in no way intend our content to be anything more than informative and inspiring.
Editors' Recommendations