Do you want to spend more time giving back? Finding volunteer opportunities near you is easier than ever, with many organizations posting volunteer positions online on job boards and across social media. Now, Apple has made it even easier to connect with these organizations and donate your time.
Thanks to a new partnership with VolunteerMatch, iPhone users can now search for local organizations on Apple Maps. The company created city guides to highlight charitable groups that are looking for more help. Keep reading to learn more about the new Apple Maps tool, the VolunteerMatch organization, and tips to find the best volunteer opportunities for you.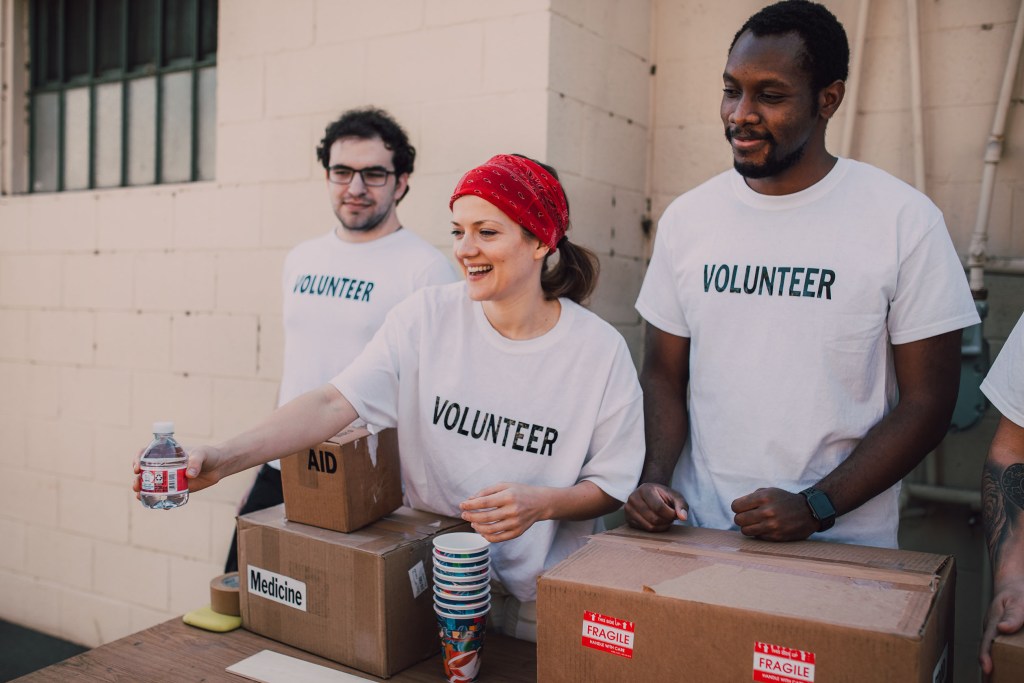 Apple and VolunteerMatch's partnership
Apple recently announced they were expanding their Apple Maps app to integrate the VolunteerMatch platform. The partnership initially launched for Martin Luther King Jr. Day, to make it easier for people to celebrate the holiday by giving back to their communities. This is one of Apple's newest initiatives to support education, community, and social justice organizations.
When a user searches for a city on Apple Maps, they can view curated guides to the area created by local newspapers and activity-guide companies. These guides are located in the search bar and provide lists of restaurants, attractions, and more. Now, you can view guides by VolunteerMatch, too.
When you select the guide, you'll see a list of nonprofits and locations where you can volunteer. There are also virtual opportunities available for people who can't offer in-person support. To view more details about the volunteer opportunities, click on the links provided in the app.
Currently, there are curated guides for:
Boston
New York City
Washington D.C.
Detroit
Chicago
Atlanta
Nashville
Minneapolis
Miami
New Orleans
Dallas
Houston
Austin
Denver
Phoenix
Seattle
Portland
Los Angeles
San Francisco
Honolulu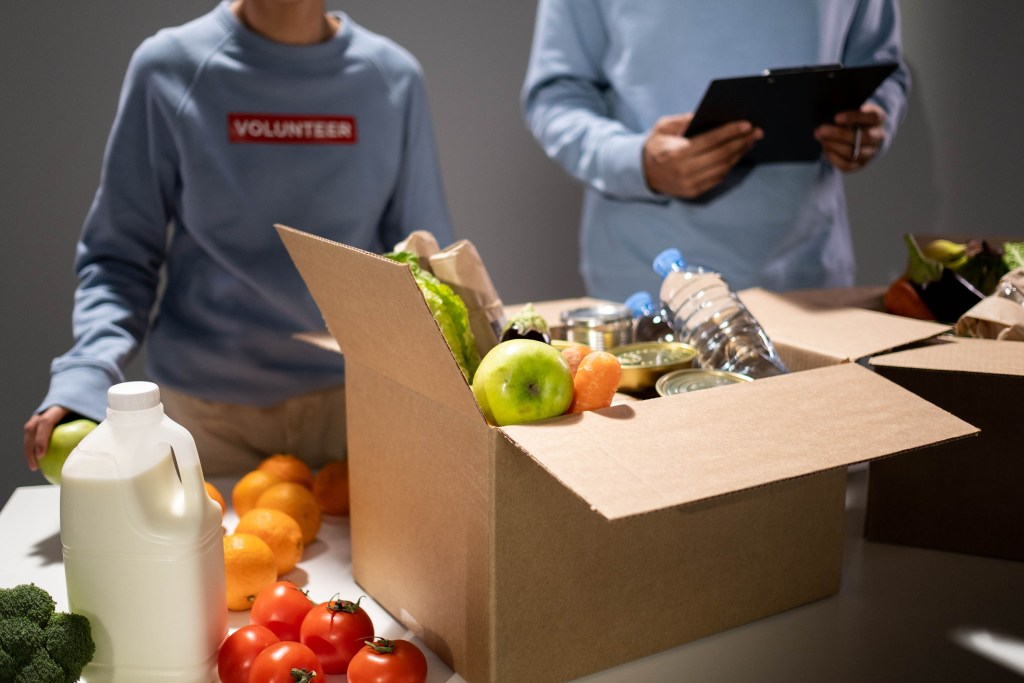 About VolunteerMatch
VolunteerMatch is an organization that connects nonprofits with eager, qualified volunteers, and the website houses one of the world's largest networks for opportunities to give back. On the website, you can search by location (or look for remote-only listings), cause, skill, and age. Then, you can browse the available options and read up on what kind of work needs to be completed at the organization, where it's located, and how to get in contact with the organizers.
Volunteering now is more important than ever before. According to VolunteerMatch's research from October 2020, nonprofits continued to see a decline in volunteers over the past year — 81% of organizations have experienced some level of volunteer cancellations. This is especially concerning because the demand for services continues to rise while funding has decreased.
"At VolunteerMatch, we are feeling a greater sense of urgency to overcome the challenges we are seeing in the social sector. That's what inspired us to create the goal of activating 100 million volunteers into service by 2025, so that every community has the help needed to recover and thrive, and no one is left behind. Working with Apple Maps editors plays a significant role in achieving this goal and accelerates the work that needs to be done to rebuild our communities," said Laura Plato, Chief Solutions Officer at VolunteerMatch.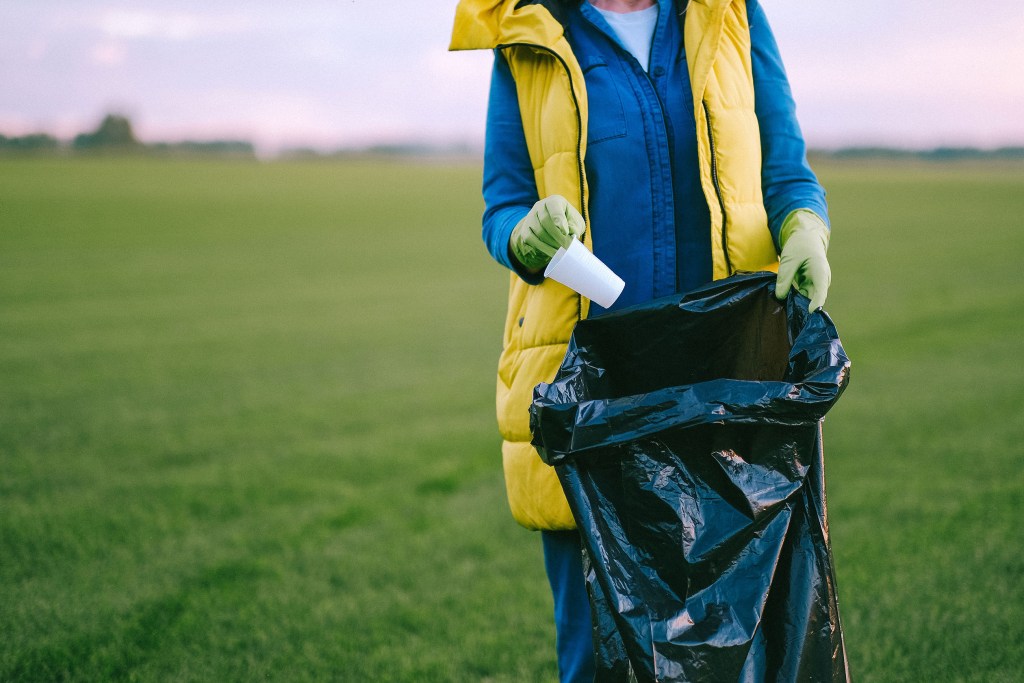 How to choose a volunteer opportunity
Now that you know how to find opportunities near you, it's time to start thinking about which nonprofits you'd like to donate your time to. With so many great organizations to support, choosing the right one to partner with can be difficult. Here are a few questions you can ask yourself to help you choose the best opportunity for you:
How much time do you have to dedicate to the cause?
What causes are you most passionate about?
Do you want to volunteer remotely or in person?
What unique skills can you contribute? Technical skills like coding, data analysis, and accounting, for example, are always in high demand. Other professional skills such as communication, writing, art, social skills, etc., are also crucial to running an effective organization.
What experience do you want to gain? If there are skills you'd like to practice or an area you'd like to gain more experience in, try to find an opportunity where you can give back and grow your knowledge base all at once.
Googling "how to find volunteer work near me," is a great start, but with Apple and VolunteerMatch's partnership, finding volunteer opportunities in your city is so much easier. So, what are you waiting for? As the guide says, "Be a force for kindness and healing for our communities and give in ways that matter."
BlissMark provides information regarding health, wellness, and beauty. The information within this article is not intended to be medical advice. Before starting any diet or exercise routine, consult your physician. If you don't have a primary care physician, the United States Health & Human Services department has a free online tool that can help you locate a clinic in your area. We are not medical professionals, have not verified or vetted any programs, and in no way intend our content to be anything more than informative and inspiring.
Editors' Recommendations