Despite pandemic-related filming interruptions, there is no shortage of excellent television series that have premiered in 2021. And like always, British television hasn't let us down. With compelling crime dramas, gorgeous period pieces, quintessential British wit, and those sexy accents, you really can't go wrong with shows produced across the pond. So, when you're looking for your next TV obsession, check out one of the six best British shows with new episodes.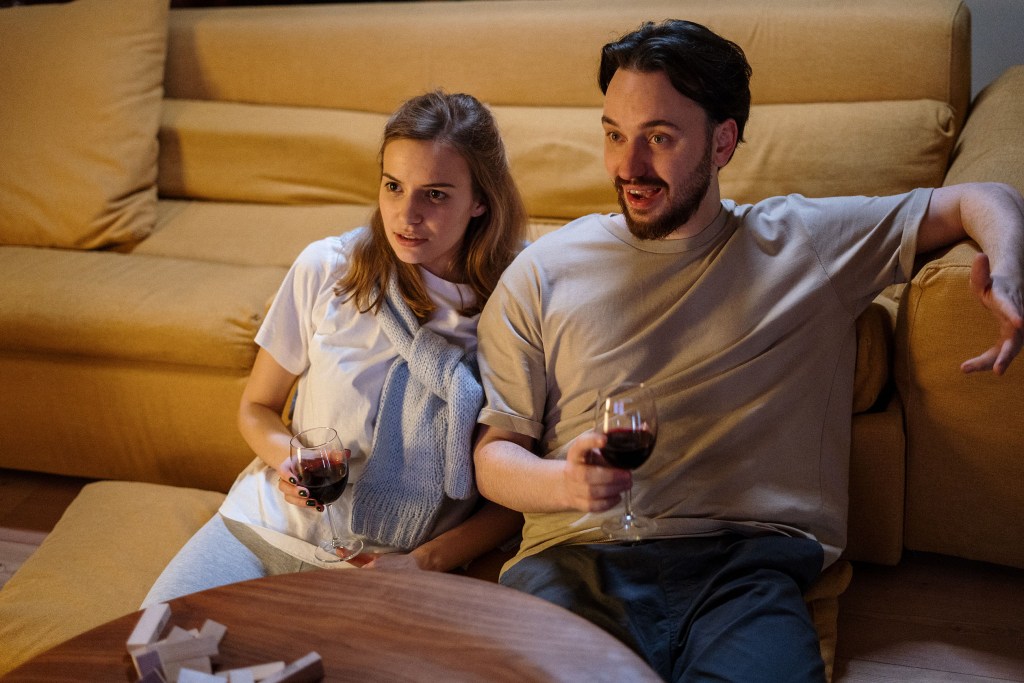 We Are Lady Parts
We Are Lady Parts is one of the best new comedies of the year. The show follows a Ph.D. student who becomes the unlikely lead guitarist for a British punk rock band made up of Muslim women. This comedy is distinct from anything you've seen before, with hilarious performances from the whole cast, great songs, and shattered stereotypes revealing what it's like to be a modern-day Muslim woman. The show was created by Doctor Who director Nida Manzoor and first aired as a comedy short before being picked up for a full series. You can stream the series one of We Are Lady Parts on Peacock.
The Pursuit of Love
Are you still holding your breath until the second season of Bridgerton airs? The Pursuit of Love is another must-see British romance drama that'll fulfill your cravings for the Bridgerton family (at least for now). The miniseries is set in Europe right before World War II and focuses on two cousins as they navigate life, friendship, and love. The show was written and directed by Emily Mortimer and stars Lily James, Emily Beecham, and Andrew Scott (Fleabag's hot priest). Though there are only three episodes, you can stream the complete miniseries on Amazon Prime Video.
Line of Duty
Now in its sixth series, Line of Duty is perfect for binge-watching, and the most recent season of this police procedural has been one of its most captivating. The series follows the investigations of the controversial Anti-Corruption Unit 12 (AC-12) and the detectives who work there. Series six focuses on DS Steve Arnott (played by Martin Compston), who is transferred to AC-12 after refusing to cover up an unlawful shooting by his previous team and his partner DC Kate Fleming (Vicky McClure). You can watch the first five seasons on Hulu, but you'll have to head over the BritBox for the most recent episodes.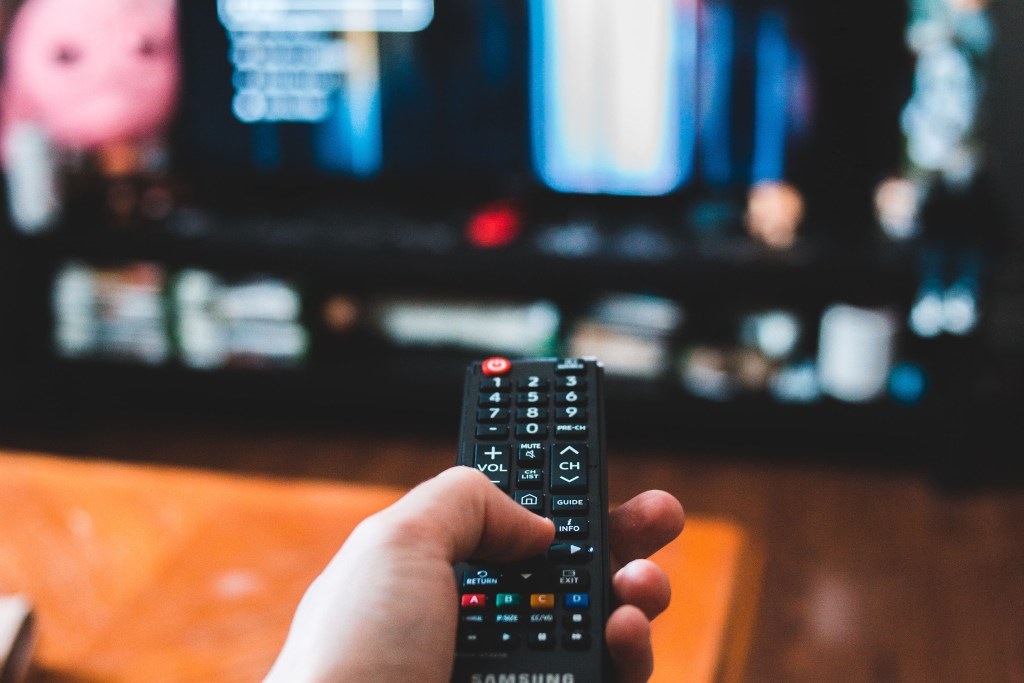 Starstruck
HBO Max's Starstruck is like Notting Hill for a millennial audience. The romantic comedy centers on Jessie, played by the show's creator Rose Matafeo, a 20-something working in London, Rose has a one-night stand with a famous movie star, played by Nikesh Patel, on New Year's Eve without knowing his identity. The series delves into the awkwardness that follows and the messiness of starting a new relationship. All six episodes of this light and fun rom-com are streaming on HBO Max.
Call the Midwife
Another period drama? Oh yeah! Call the Midwife is about a group of midwives living and working in East London from the late 1950s to the late 1960s. The show explores the realities of life and love for women during this time period, drawing on the memoirs of Jennifer Worth and other historically accurate materials. It doesn't shy away from tackling tough topics that are as relevant today as they were 60 years ago. The first nine series are streaming on Netflix. While the most recent series aired this spring in the U.K., you'll have to wait a little longer to watch it in the U.S.; series 10 doesn't premiere on PBS until October 3 but, with PBS Passport, you can watch it starting September 5.
Love Island
Hot British singles on a beautiful island competing for love? What more could you ask for? Love Island is the perfect easy-watching series for your next binge, though you may find yourself a little… ahem distracted. The contestants must couple up — and stay coupled — with another Islander to win the grand prize of £50,000. Every so often, the Islanders must "re-couple" where they can stay with their partner or choose a new one, and anyone who remains single is kicked off the island and out of the competition. This season is just as drama-filled as you may expect. You can watch series seven and the previous series on Hulu.
When you're ready to binge British shows, you can't go wrong with any of these new and old favorites. From comedies and reality shows to period dramas and police procedurals, there is a show to suit everyone's interest. And you can watch all of them from the comfort of your couch, or, let's be honest, bed. With any of these incredible shows, you are going to be glued to your television for days. So get comfy, grab your snacks, and start binging!
Editors' Recommendations