We've seen hundreds of commercials advertising new revolutionary products that will banish acne and give your skin a youthful, healthy glow. In reality, there isn't one single ingredient that will magically leave you with perfect skin. However, there are a few products and ingredients that, when incorporated into a holistic skincare routine, can deliver amazing results. One of our favorites? Glycolic acid.
Glycolic acid is a must have ingredient in your skincare products if you are looking to peel away a few years off of your skin. If you're considering taking advantage of this magical component, stick with us as we'll dive into the ins and outs of this skin-saving ingredient.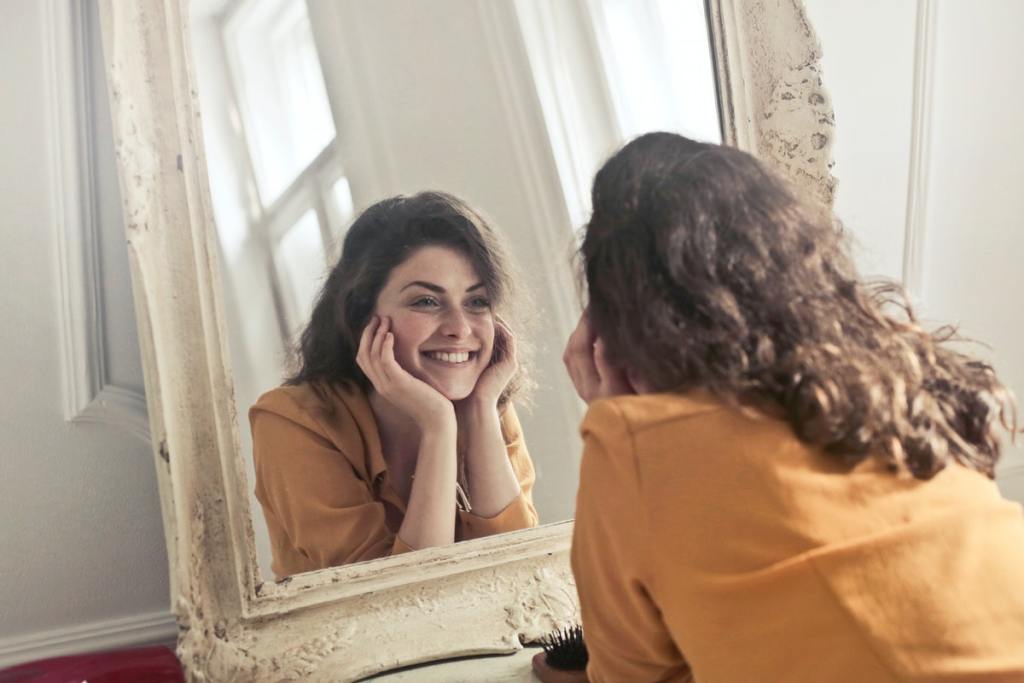 Glycolic acid is actually not new to the skincare game; in fact, it's found in many toners, serums, and exfoliators.
It's an alpha-hydroxy-acid that comes from the sugar cane family. The super small molecules can get deep into your pores, clearing out any dirt and oil below the surface of the skin, making it a great exfoliator.
So, what is so special about this acid when a million other products promise the same results? Well, because of its smaller size, it can penetrate deeper layers of the skin than your run-of-the-mill face scrub. This means it can also remove layers of dead skin cells that clog your pores and make acne worse. Further, features that contribute to visible aging like age spots, acne scars, and sun damage are also exacerbated by a buildup of dead skin cells. By removing dead skin and lightening scarring, glycolic acid can play a large part in bringing your fresh, youthful cells to the surface.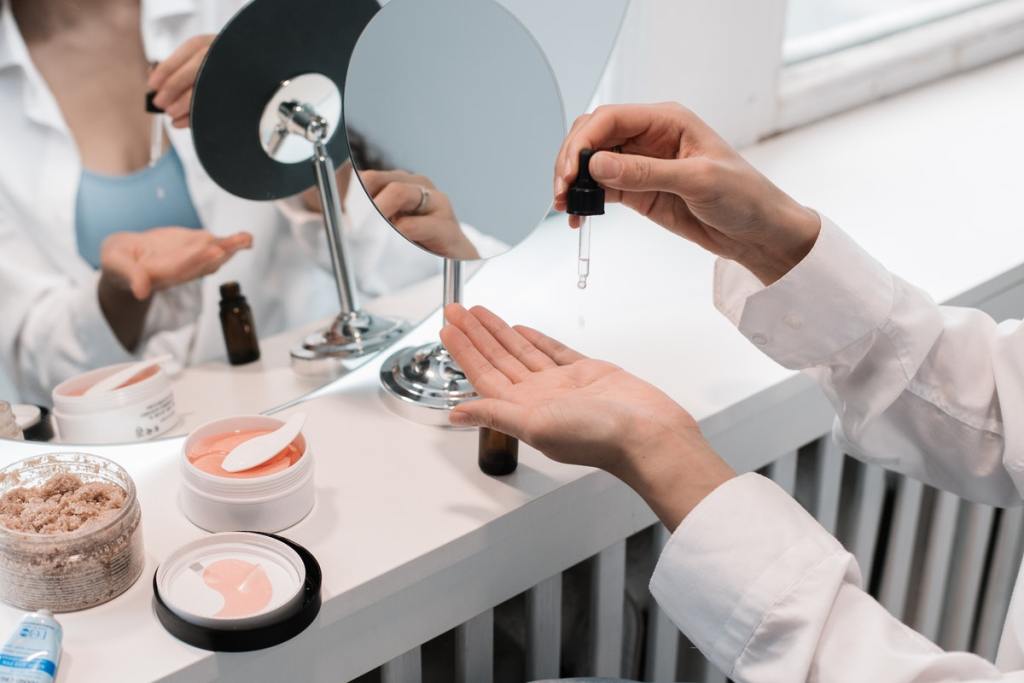 Using glycolic acid
Keep in mind that this ingredient is very strong, so be sure to use it with caution. Don't use glycolic acid masks or exfoliants every day because overuse can strip your skin of the healthy oils and cells that create that natural glow. Additionally, if you have sensitive skin, speak to a dermatologist or other medical expert before incorporating this acid into your skincare routine. It may irritate your skin further and lead to excessive drying and redness.
Luckily, some products only use a low percentage of glycolic acid, making them safe for everyday use, even on sensitive skin. Face cleansers are intended for everyday use, so they're more mild than gels, peels, or pads. When you start your journey with glycolic acid, begin experimenting with these different cleansers first, then slowly try stronger products.
Botanic Tree's Glycolic Acid Face Wash
We recommend Botanic Tree's Glycolic Acid Face Wash, specifically if you're tackling dark spots or an uneven skin tone. With gentle, organic ingredients like bamboo, tea tree oil, and shea butter, this made in the U.S. cleanser belongs in your cart right now.
Bliss Renew & Smooth Night Serum
A quality face serum provides deep hydration, making your skin glow from its deepest layers. Bliss Renew & Smooth Night Serum with glycolic acid will make sure you wake up to a fresh, healthy face. It's also vegan, cruelty-free, and has a light, natural scent from the inclusion of fruit extracts. For best results, pair this with a day serum to moisturize and refresh twice a day.
QRxLabs' Glycolic Acid Resurfacing Pads
Face pads are a gentler, easier, and less expensive alternative to a chemical peel. Invest in QRxLabs' Glycolic Acid Resurfacing Pads to bring all that dead skin up to the surface in order to clear it from your pores. With regular use, you'll start to see smoother skin with fewer wrinkles, lines, redness, and bumps.
Yes, glycolic acid is amazing, but it isn't for everyone. If you are unsure if your face will be able to handle glycolic acid, either do a small patch test first, or see a dermatologist or aesthetician for further guidance. For those with normal, oily, or combination skin that doesn't become irritated easily, start experimenting with some of these glycolic acid skincare products to see your confidence soar and your face glow.
BlissMark provides information regarding health, wellness, and beauty. The information within this article is not intended to be medical advice. Before starting any diet or exercise routine, consult your physician. If you don't have a primary care physician, the United States Health & Human Services department has a free online tool that can help you locate a clinic in your area. We are not medical professionals, have not verified or vetted any programs, and in no way intend our content to be anything more than informative and inspiring.
Editors' Recommendations