There are serums for your face — one for day and one for night. There are serums for your hair. Well, we have another one for you. You might be asking why we would want to give you another step to add to your skincare regime. Trust us – it's going to be worth it.
Let's talk about your eyelashes. Do you put a serum on your eyelashes? If the answer is "no," you may want to reconsider. We are going to go over the world of eyelash serum, if it's for you, and some of the best eyelash serums to try.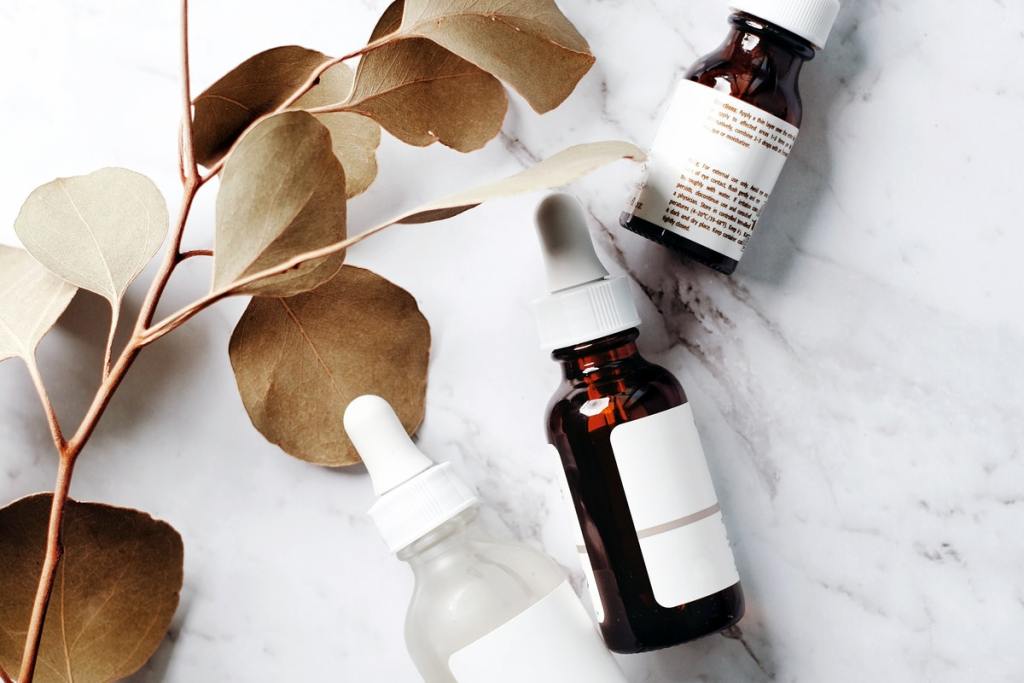 What is eyelash serum?
It's an elixir specifically formulated to help your eyelashes grow thicker, fuller, and longer. If you have eyelashes that can hardly be seen, are staggered like piano keys, or just wish yours looked better, you want to try eyelash serum.
If you've ever heard that you can't regrow your lashes, don't listen. You can. Unless you have a serious medical condition, growing your eyelashes or getting them to be thicker and healthier is possible.
How it works
Eyelash serum works like similar products for your hair, because, well, eyelashes are hair. You need to repair them from within to prevent breakage and damage. Whether you have lots of lashes but lack volume, or are sparse on lash count, serum can help.
Like with your hair and nails, your eyelashes need additional vitamins and nutrients to look their best. Some basic things around your house can help with certain aspects of your lashes.
Vaseline will help your lashes become thicker and fuller
Coconut oil will help your lashes from falling out as quickly
Castor oil will help your lashes grow longer
Are serums safe?
Unlike your household remedies, serums have a more complex ingredient list. Are they any less safe for you? Nope. As long as you are making sure that they don't contain those dangerous ingredients some beauty products unfortunately still have, you're good to go.
As with introducing any product into your lineup, you just need to see how you react. Some could irritate your eyelids if you have sensitive skin. But you also have to give it time to work. If your serum hasn't produced lush eye fringe in two days, don't get discouraged. Growing your hair, nails, and lashes takes time.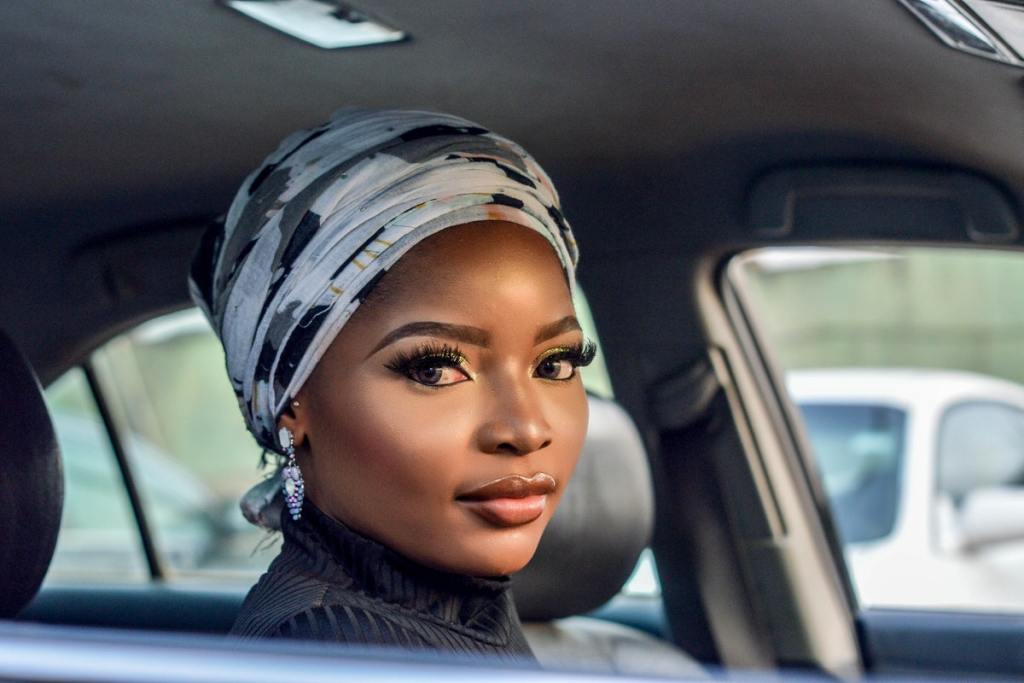 Serums to look for
L'Oreal Lash Serum Solution
If you are a heavy makeup user you might notice your lashes falling out a little more when you take it off. This serum will help protect your lashes be safer during the removal process. It will condition the lashes you do have while keeping more of your lashes in place while taking makeup off. In about four weeks, you'll notice fewer lashes coming out and thicker and healthier-looking lashes overall.
L'Oréal Lash Serum Solution | Ulta Beauty
Neutrogena Lash Enhancer Serum
This serum also takes about four weeks until you see fuller lashes. The peptides and biotin will help your lashes grow longer and make them softer. Just use it once or twice a day to see gorgeous lashes. It's also fine for people with sensitive skin or easily irritated eyes.
Neutrogena Lash Enhancer Serum – 0.08oz : Target
Lancome Cils Booster Lash Revitalizing Serum
If you use eyelash curlers, lash extensions, or other makeup daily, your lashes are paying the price. This serum has amino acids that will help condition your lashes and protect them against the daily wear and tear of your makeup routine. Like the others, it needs application twice a day for about four weeks to see the fullest, thickest lashes.
If you really need lash help
If your lashes are really (we mean really) struggling, there is one stronger option. There is one FDA-approved medicated eyelash serum that needs a doctor's visit. Some side effects might cause you to steer clear of this one, but if your doctor agrees you'd be okay, then Latisse could be for you. Make sure you check with your doctor before you start any treatment.
The first prescription treatment for inadequate or not enough eyelashes | LATISSE® (bimatoprost ophthalmic solution) 0.03%
So, do eyelash serums work? Yes! They do, and you might consider making one part of your routine if more lush eye fringe is your goal. With thicker and fuller lashes (not even necessarily more lashes) you could find yourself needing mascara less and skipping the falsies from time to time. If you want to feel more beautiful in your natural skin, an eyelash serum can help you see your eyes in a bigger and brighter light.
Editors' Recommendations