Mother's Day is a dedicated time to celebrate our mothers and thank them for all they do for us. Whether you get together with your family in person or celebrate virtually with a Zoom call, it's supposed to be a feel-good holiday.
However, when you've lost your mom, Mother's Day can conjure up feelings of grief, anger, and sadness. You may even feel jealous of other people who are able to spend time with their mothers and become distant from those in your life who are celebrating. However, practicing a few Mother's Day self-care tips can help you get through this difficult holiday.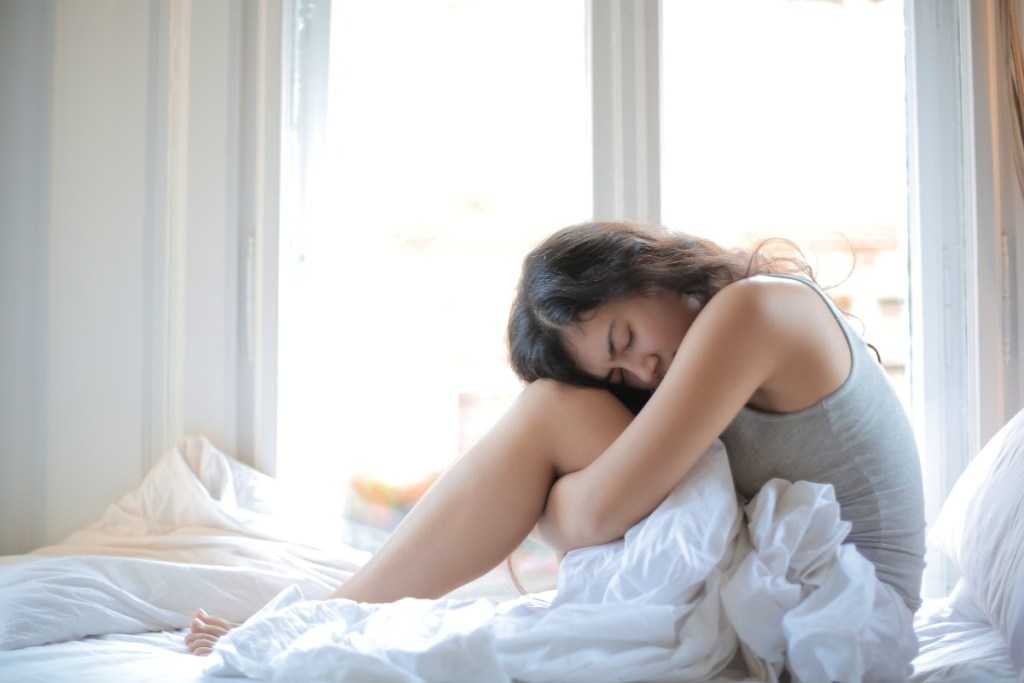 It's okay to grieve on Mother's Day when you've lost a mom
You can't help your feelings. It's cliché, but it's true. Your emotions are largely out of your control.
Maybe you had Mother's Day traditions or miss the sound of your mom's voice, and all the festivities make you sad. Perhaps you get triggered in the greeting card aisle, knowing you can't deliver a Mother's Day card this year.
Though you can't control these feelings, you can control your actions. Beating yourself up for grieving on Mother's Day won't make the day better — likely, you'll only make yourself feel worse. Instead, be kind to yourself, acknowledge and accept your feelings, and know that they are normal. Release the guilt and focus on processing your feelings instead of judging them.
Log off social media
On Mother's Day, Facebook, Instagram, and other social networking feeds will be full of photos of your friends, family, and their moms. This year, it may be even more prevalent. Since many people can't travel to see their families because of the pandemic, they'll likely shower Mom with love online. Of course, you don't want to harbor any animosity toward your friends, but it's certainly difficult to scroll through a feed full of smiling faces when you feel quite the opposite. Staying away from social media on Mother's Day (or even the entire weekend) can mitigate these triggers.
Yes, you can skip celebrations
Well-meaning family members or friends may invite you to hang out and celebrate with them so you don't have to spend the day alone. If you think spending time with others will be helpful, go for it. That said, you don't have to attend if you think it will be too upsetting.
You may be afraid to hurt their feelings, but it's okay to look out for yourself and have a self-care day. Try not to spend the day in bed or in front of the TV. Instead, exercise, read, listen to music, or do anything else that relieves stress. As for the well-meaning host, politely decline the invitation but be honest. Try saying something like, "Thank you so much for the invite. I appreciate it, but I think it will be too hard for me because my mother has passed. I'm going to skip it, but I hope you have a great time." If they love you, they'll understand.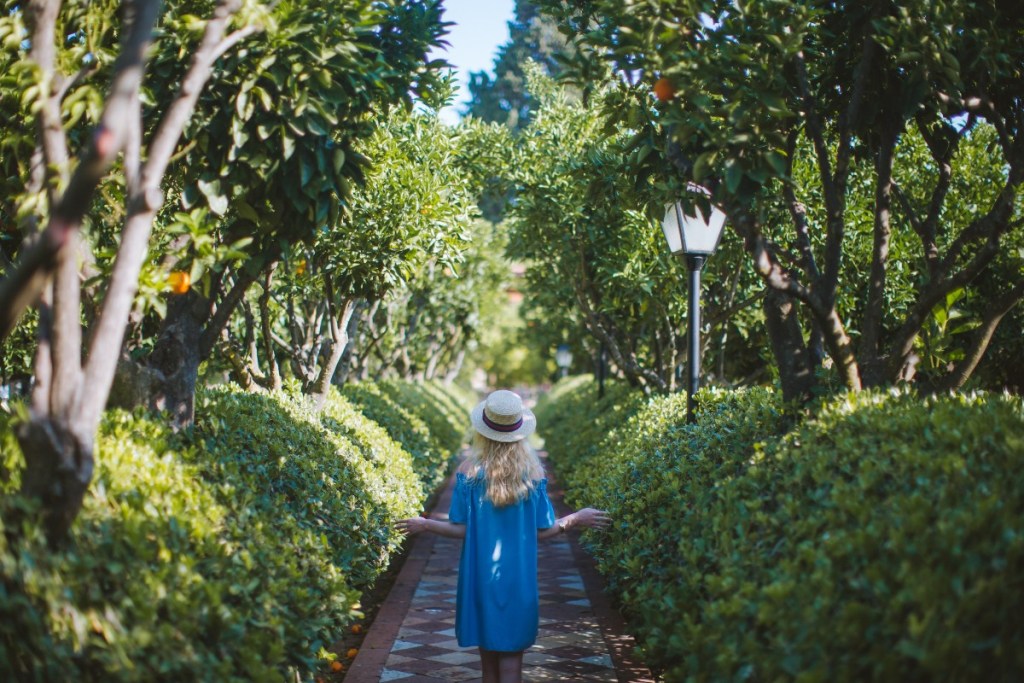 Plan ahead to take your mind off things
If you don't have anyone to celebrate with this year, make a plan to do something else that will make you feel good.
These plans will look different for anyone who has lost a mom. You may find comfort in doing something that reminds you of your mother. Perhaps she loved flowers, and you'd like to go for a walk in an open-air garden. Maybe she was a volunteer for a soup kitchen, and you'd like to help feed the hungry this Mother's Day in her memory. If you'd prefer to do something that takes your mind off your mom entirely, that's okay too. In this case, Mother's Day self-care may involve going for a run, making your favorite meal, or engaging in any other activities that make you happy.
Mother's Day can be difficult if you're dealing with the loss of your mom. Know that there's no right or wrong way to handle this holiday without your mom, and it's normal to grieve. Be kind to yourself, and don't hesitate to reach out to a loved one or mental health professional for support.
BlissMark provides information regarding health, wellness, and beauty. The information within this article is not intended to be medical advice. Before starting any diet or exercise routine, consult your physician. If you don't have a primary care physician, the United States Health & Human Services department has a free online tool that can help you locate a clinic in your area. We are not medical professionals, have not verified or vetted any programs, and in no way intend our content to be anything more than informative and inspiring.
Editors' Recommendations