As the temperature warms and the days get longer, it's prime time to get outside. However, it can be hard to ignore the tempting call of Netflix and the comfort of your couch. Here's one of the best self-care tips you'll get: Ignore the calls to loaf around the house and get some fresh air instead.
While taking a brain break to watch a fun movie or TV show is nice every now and again, there are more ways to clear your head. If you're looking to improve your mental health, spend some time in the great outdoors — exposure to green space can lower stress, depression, and anxiety. You don't have to spend all day running through town or lounging on the beach (though the latter might be nice) to reap the benefits. Even a 20-minute walk in the park provides great amounts of stress relief.
In other words, save Netflix for a rainy day and get outside this weekend. These five activities will help you relax during your self-care day.
Cardio-Centric Outdoor Activities
Take a Walk
Sick of being stuck at home? That's understandable — many of us spent more time at home than we ever thought possible over the last year. Break out of the quarantine funk, lace up your sneakers, and go for a walk. A 10-minute walk outside can improve young adults' moods just as much as meditation, so take a stroll around the block or consider heading to a local woods, hiking trail, or park. Find the greenest space possible, as studies indicate the more exposure to nature, the better your mood.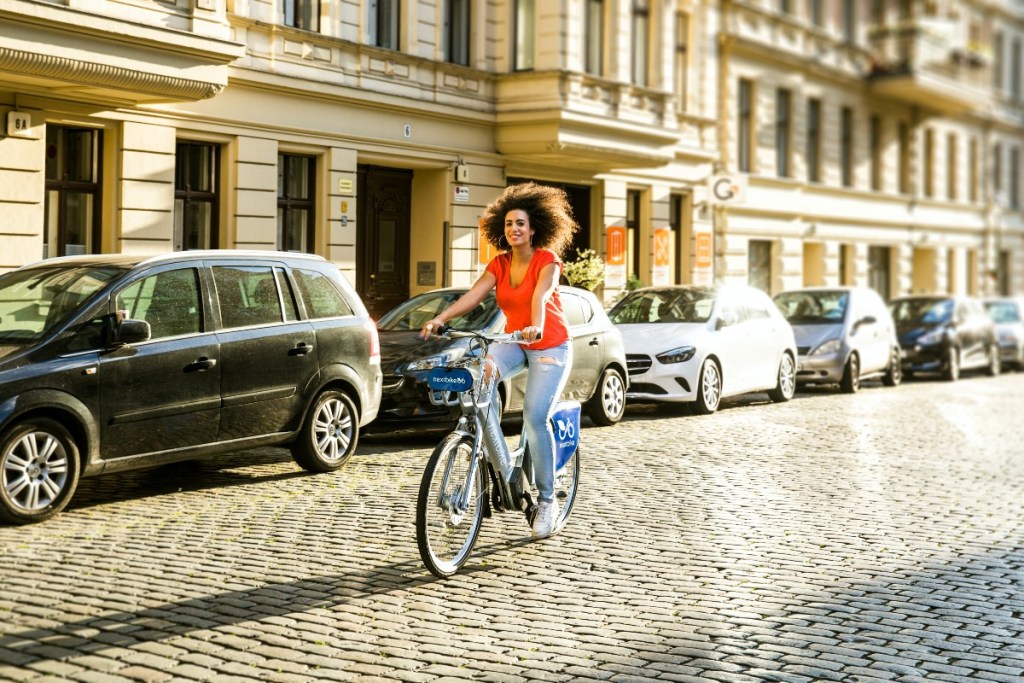 Head for a Bike Ride
Pelotons are great and all, but consider hopping off your stationary bike and onto the real thing this summer. Outdoor bike rides are better for your brain than a session on your stationary bike. If you have places to go and people to see nearby, consider biking there instead of driving or jumping on the subway. If your commute allows, ride your bike into work and build some cycling time into your daily life instead of trying to fit it into a busy weekend. Just be aware of your local surroundings and wear a helmet to help ensure safety.
Dive In and Hit the Water
Depending on where you live, a day at the ocean or lake may already be a regular part of your summers. If it is, we have some good news for you: Swimming is pretty good for your mental health, and open water swimming specifically can help with depression. Don't fret if you don't live within a hop, skip, and a jump from the water, though. Swimming in a pool can be just as relaxing and refreshing. Bonus: Swimming makes for a low-impact workout that can reduce body fat and blood pressure and improve strength.
Don't Want to Break a Sweat? Try These Activities.
Let Your Garden Grow
A little landscaping can go a long way — and not just for your eyes. Gardening reduces symptoms of stress, depression, and anxiety, bolstering your overall emotional well-being. You don't need to manage a greenhouse to reap the benefits. Spending some time weeding, watering some flowers, or planting a tree is more than enough. If you do want to take it a step further, try to grow herbs and produce that you can incorporate into your fresh and healthy dinners. If you don't have a yard, do a little research to find a community garden where you can grow your favorite veggies or flowers.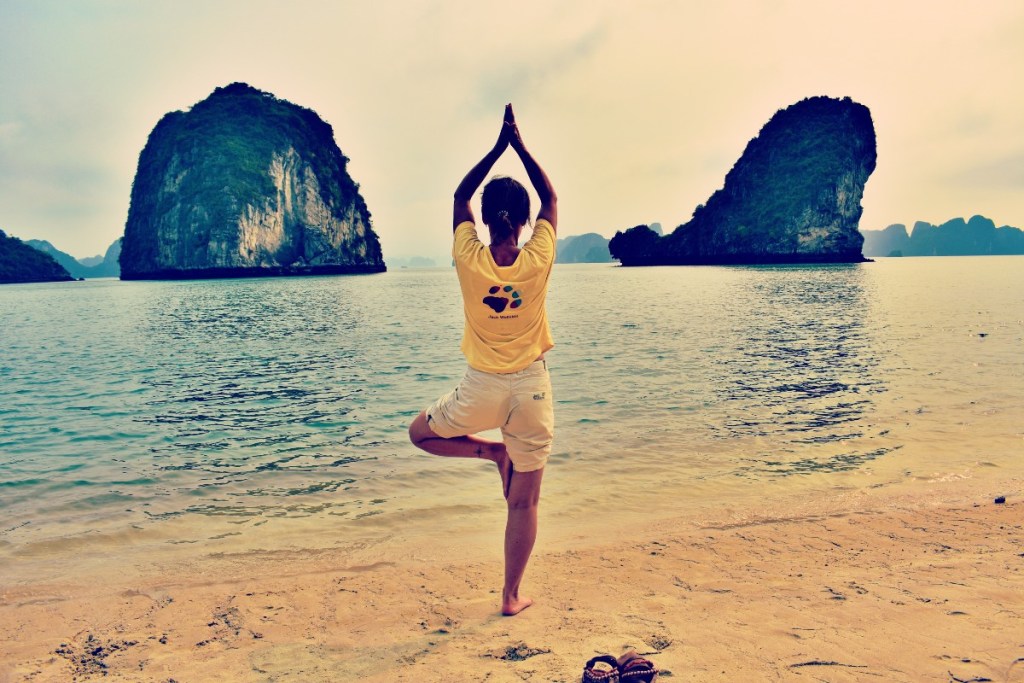 Try Outdoor Yoga
Yoga is known to decrease stress levels and have a positive impact on your mental health. During practice, you'll often focus on deep breathing as you flow through poses, taking your mind off those pesky day-to-day stressors. Though you can do yoga inside at a studio or your own home, consider taking it outdoors while the weather is nice. Some areas offer yoga on the beach, at parks, or in the vines at local wineries.
Self-care tips are a dime a dozen, but one proven way to feel better mentally is to simply get outside. Even a 10 to 20-minute stroll can improve your well-being, whether you're going down the block or through the trails. You also don't have to leave your backyard if you don't want to. Head out the back door and roll out a yoga mat or attack those weeds you've been meaning to dig out. As long as you're wearing sunblock and staying hydrated, your entire body will thank you after a day in the sun.
Editors' Recommendations