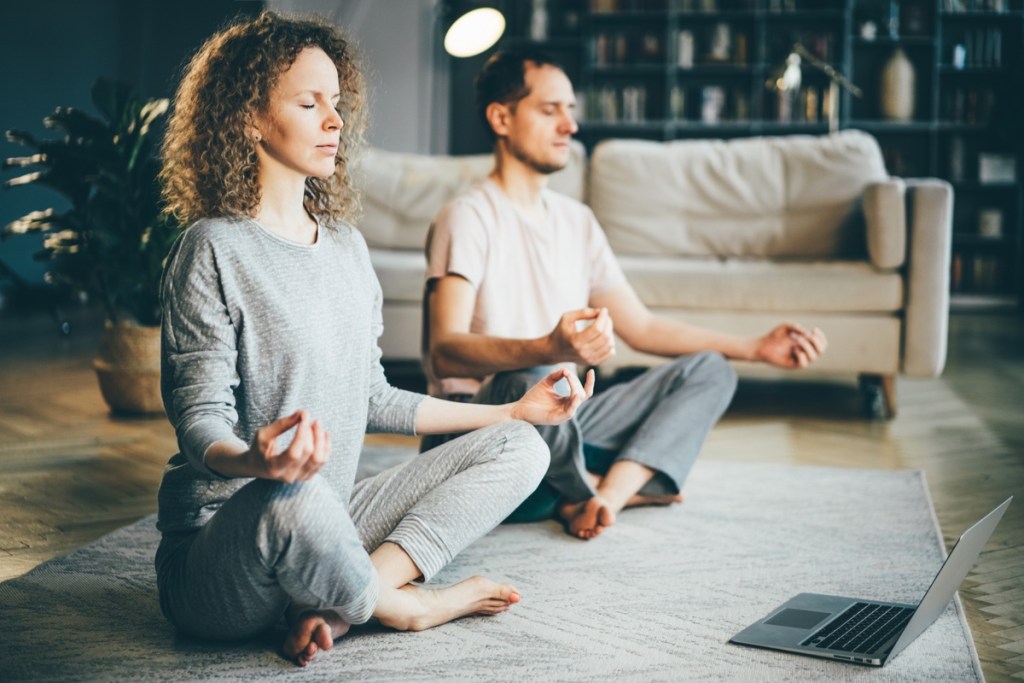 More and more people are looking to exercise in the comfort of their homes. A 2020 survey from Freeletics, an AI-based subscription fitness service, found that 74 percent of Americans used a fitness app during the pandemic quarantine, while 60 percent of survey respondents canceled or planned to cancel their gym memberships.
With numbers like these, it's not surprising that the home fitness trend triggered a boom in workout apps and subscription services. With so many to choose from, it can be difficult to know where to begin. We've taken the guesswork out of the process by picking three amazing subscription services for at-home workouts. Each service on this list is designed to limit the need for expensive equipment like a stationary bicycle or treadmill.
Where other services offer a wider range of exercises, Glo focuses on bringing the best content for guided yoga, Pilates, and meditation. While there aren't as many class and workout options, with 36 million Americans practicing yoga, there's certainly a need for a platform focused on just that.
Glo offers classes in various styles of yoga, as well as higher and lower-intensity sessions, so all fitness levels and goals are welcome. Not sure if it's the best platform for you? Test it out first with a 15-day free trial before you decide.
This service works as a one-stop shop for all your fitness needs, connecting you to loads of classes in everything from cardio boxing to dancing. There are even classes for kids and expectant mothers!
Obe encourages users to participate in five classes per week: three strength and two cardio. Further, the wide variety of classes ensures you won't get bored with your routine, so you can stay on track to hit your fitness goals.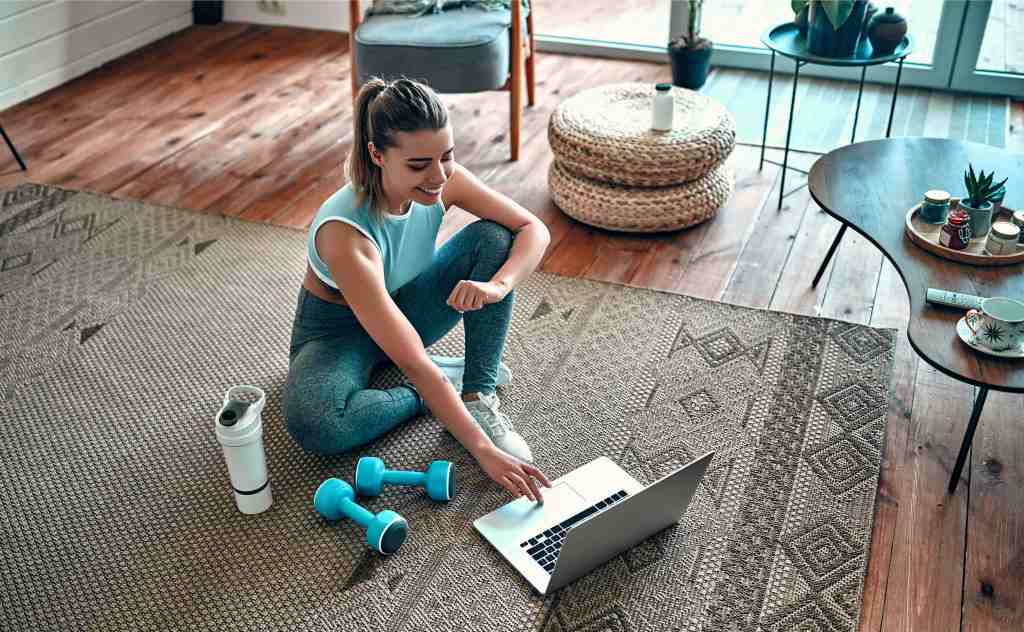 With new classes broadcast every morning, The Daily Burn takes "daily" seriously. This program is a comprehensive but relatively straightforward app. It just asks for a little basic information about your current physical condition and your fitness goals to develop a customized plan just for you. Perhaps best of all, the Daily Burn has amassed more than a decade's worth of exercise videos, giving members a massive library to draw from. The service also includes a 30-day free trial, so you can be sure it's right for you before formally signing up.
No matter which of these three speak to you, you're sure to find a solution that was thoughtfully developed to best serve your interests and goals. Ultimately you and your needs are unique, so maybe one service alone isn't enough to complement your lifestyle. Take advantage of free trials, explore your options, and make the decision that feels right. Happy sweating!
BlissMark provides information regarding health, wellness, and beauty. The information within this article is not intended to be medical advice. Before starting any diet or exercise routine, consult your physician. If you don't have a primary care physician, the United States Health & Human Services department has a free online tool that can help you locate a clinic in your area. We are not medical professionals, have not verified or vetted any programs, and in no way intend our content to be anything more than informative and inspiring.
Editors' Recommendations