Over the past year, we've had to say goodbye to our usual routines and adjust to life at home as the coronavirus pandemic continued to spread worldwide. While some businesses tried to retain a sense of normalcy and operate with business as usual, others, like gyms shut their doors for much longer.
Mask mandates, social distancing guidelines, and strict capacity limits are now the norm at workout facilities. Though these measures are designed to keep us safe, they can become more of a hassle when you're trying to exercise. Now is the time to rethink your gym membership altogether and start working out at home.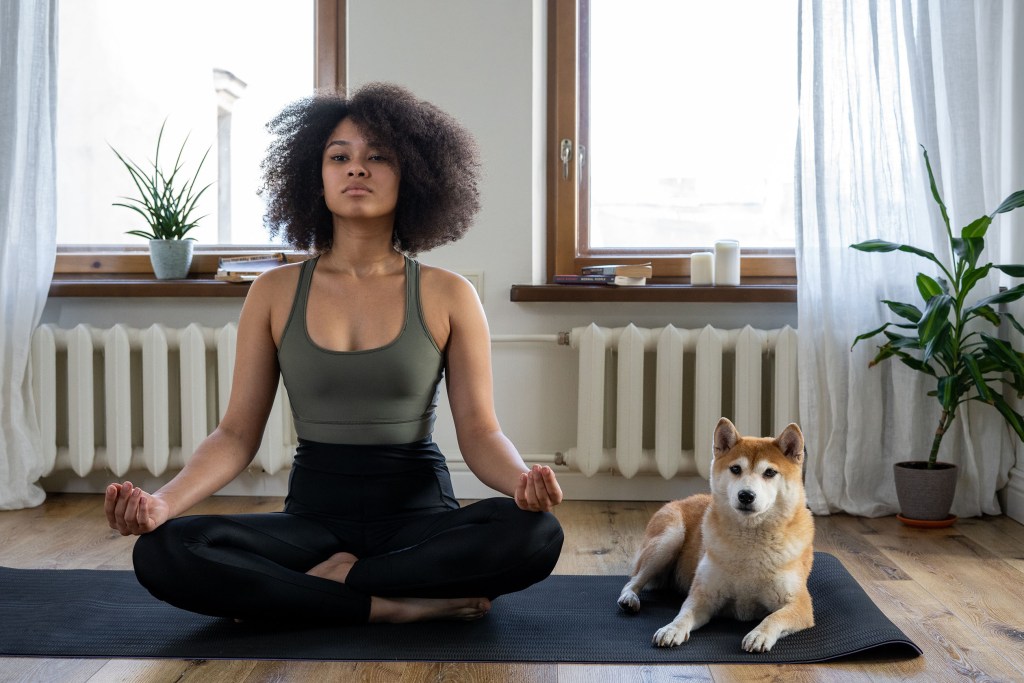 Apps, videos, and streaming services make working out simple
There are tons of online services that make working out at home a breeze. You don't need fancy cardio machines or expensive weight sets to work up a sweat. All you need is a reliable internet connection and open space. There are apps for nearly every type of activity from weightlifting and HITT to running and yoga, so you should have no difficulty finding one that suits your needs and fitness goals.
Here are a few of the top services that'll convince you to cancel your gym membership:
Easier to track your workout
Wearable fitness trackers, like the Apple Watch and Fitbit, allow you to keep track of your exercise and vital signs with ease. These wearables count your steps, monitor your heart rate, and even track your sleep cycle. Further, they keep you accountable for your physical fitness and remind you to move around if you've been sitting for too long. You can also pair your tracker with fitness subscription services, making it even simpler to track your workouts and see your fitness history.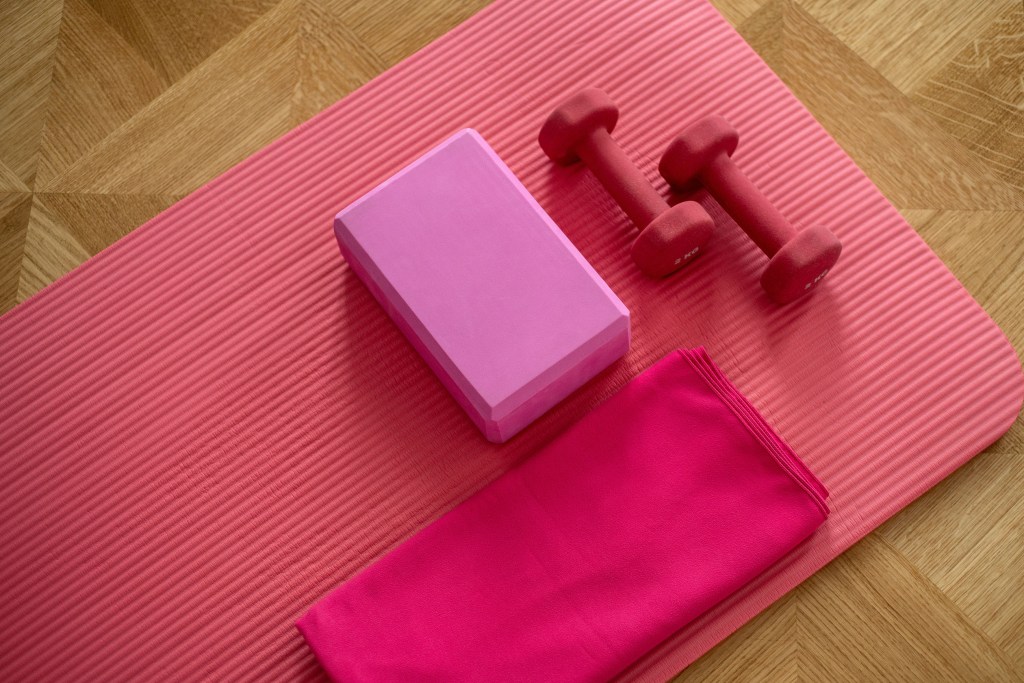 More hygienic
Pandemic aside, gyms are crawling with germs. Though it's proper gym etiquette to wipe down the equipment after using it, not everyone does. Viruses spread through coughing, sneezing, and contact, so if someone doesn't clean up after themselves, they can transmit their germs to the next person who touches the equipment. This is even riskier in tight spaces like locker rooms and shared showers. At home, you have complete control over the cleanliness; plus, you're not sharing germs, or showers, with strangers.
Virtual instructors are just as good
There are even at-home options for people who enjoy taking fitness classes or working one-on-one with a personal trainer. Many fitness streaming services have videos and classes led by trained professionals, and some offer live classes so you can follow along in real time. We recommend signing up for a personal training app that connects you with a trainer for a monthly fee like Trainiac, Fitbit Coach, and Future.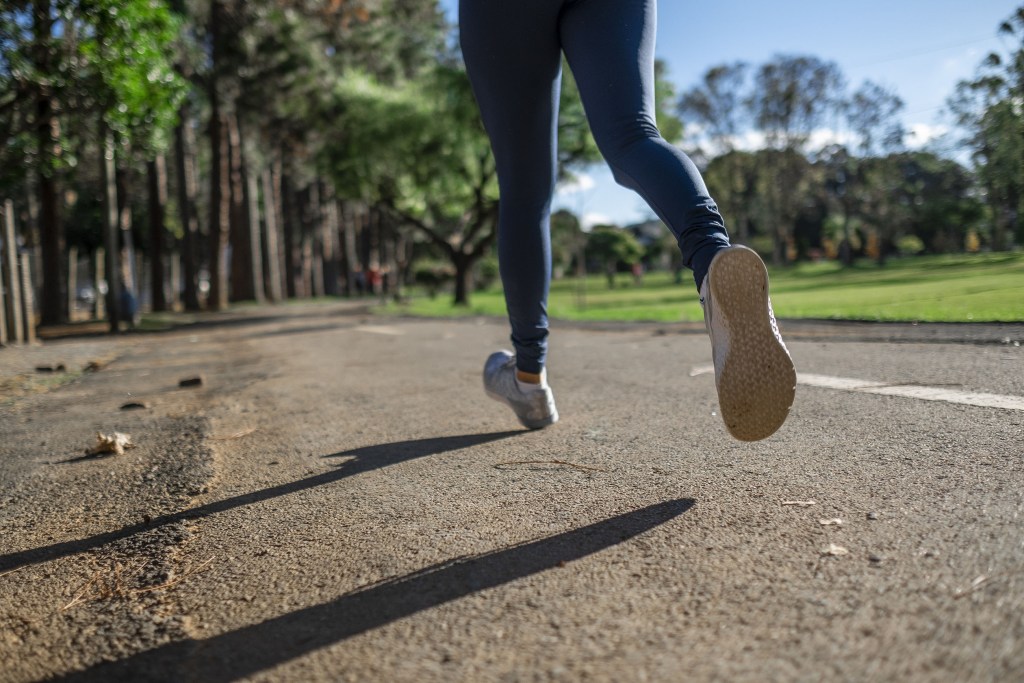 Save money
The average cost of a gym membership is $58 a month, but this can easily double if you live in a big city. Meanwhile, most workout subscription apps cost between $10 and $30 a month. Many also offer a free trial period, so you can see firsthand whether you like the service before committing to it.
Apple Fitness+, for example, costs $9.99 a month and offers a one-month free trial to current Apple Watch owners, and Daily Burn offers a 30-day trial before you start making $19 monthly payments. Barre3, a barre workout app, is one of the more expensive options and it still costs less than a gym membership at $29 per month after a 15-day free trial. If you're looking to save even more money, there are also plenty of free workout videos on YouTube that you can check out.
Should you go to a gym? Right now, the answer is probably no. The risk of working out in an enclosed public space is too high, especially when there are other, safer options available. Working out at home or outside is a safe, effective, and inexpensive alternative to regular gym memberships. Even after gyms reopen and people feel safe interacting without restrictions, with all the benefits of working out at home, you may never go back to your regular gym again!
BlissMark provides information regarding health, wellness, and beauty. The information within this article is not intended to be medical advice. Before starting any diet or exercise routine, consult your physician. If you don't have a primary care physician, the United States Health & Human Services department has a free online tool that can help you locate a clinic in your area. We are not medical professionals, have not verified or vetted any programs, and in no way intend our content to be anything more than informative and inspiring.
Editors' Recommendations