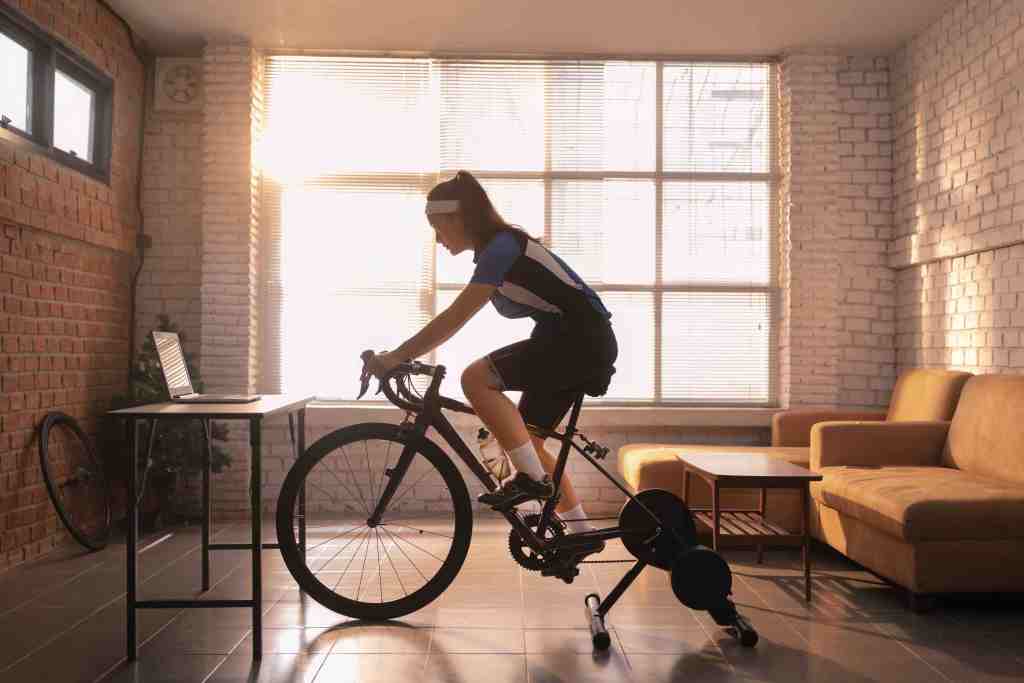 Would anyone care for an exercise snack?
It may sound silly, but it's exactly what it seems, and actual snacks need to move aside.
These micro-workouts consist of short bursts of exercise that can easily fit into even the busiest (or most sedentary) of routines. And most importantly, it yields serious benefits in short order from the comfort of your home.
There's significant scientific evidence to support this claim. For example, a 2020 study found that sedentary office workers who completed five four-second cycling sprints every hour had 31% lower triglyceride levels and 43% higher metabolism the following day.
So how exactly do these micro workouts work? Here's the lowdown, including instructional videos to get you moving (and snacking) in no time.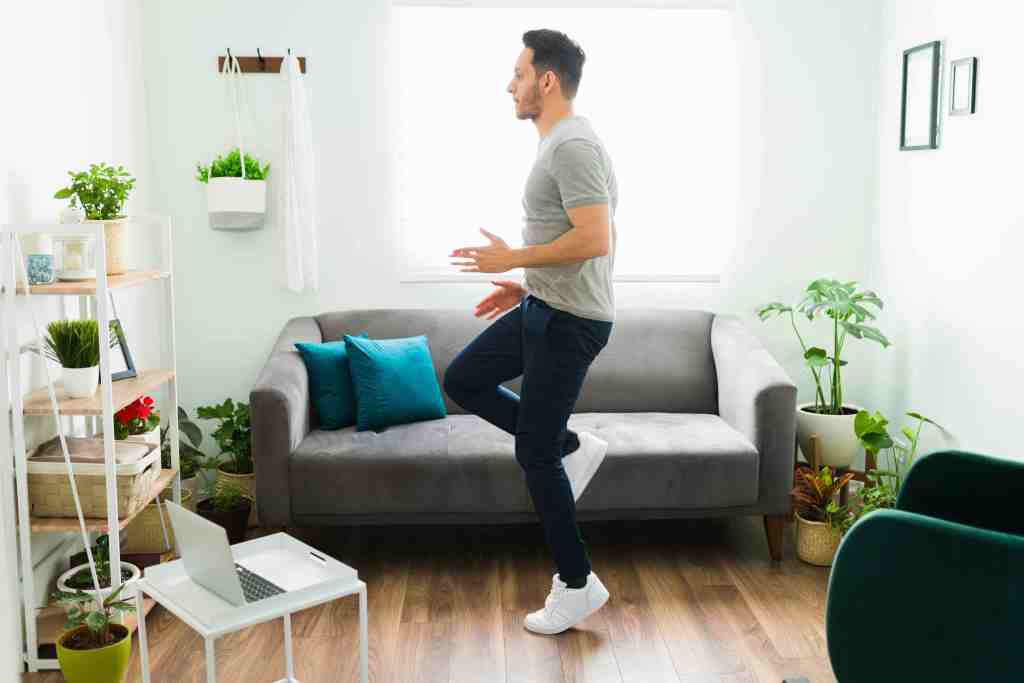 What exactly is an exercise snack?
Also known as micro-workouts, think of the exercise snack as a continuation of a larger theme in modern fitness: finding new ways to squeeze as much physical activity — and benefit — as possible into our precious and hard-earned free time.
In this way, micro-workouts are a close cousin to high-impact interval training (HIIT), which is all the rage right now, or fads like the seven-minute and 12-3-20 workouts.
Although there's no formal definition, an exercise snack is typically even shorter — less than a minute — than similar options, and are designed to be challenging but also doable during a quick break from work or school.
Anyone can design or follow a micro-workout plan, but they may be particularly useful to those who are strapped for time or who are accustomed to long periods of sitting throughout the day. If properly executed, even 20 or 30 seconds of heart-pumping exercise can improve cardiovascular fitness, which has beneficial ripple effects throughout the body.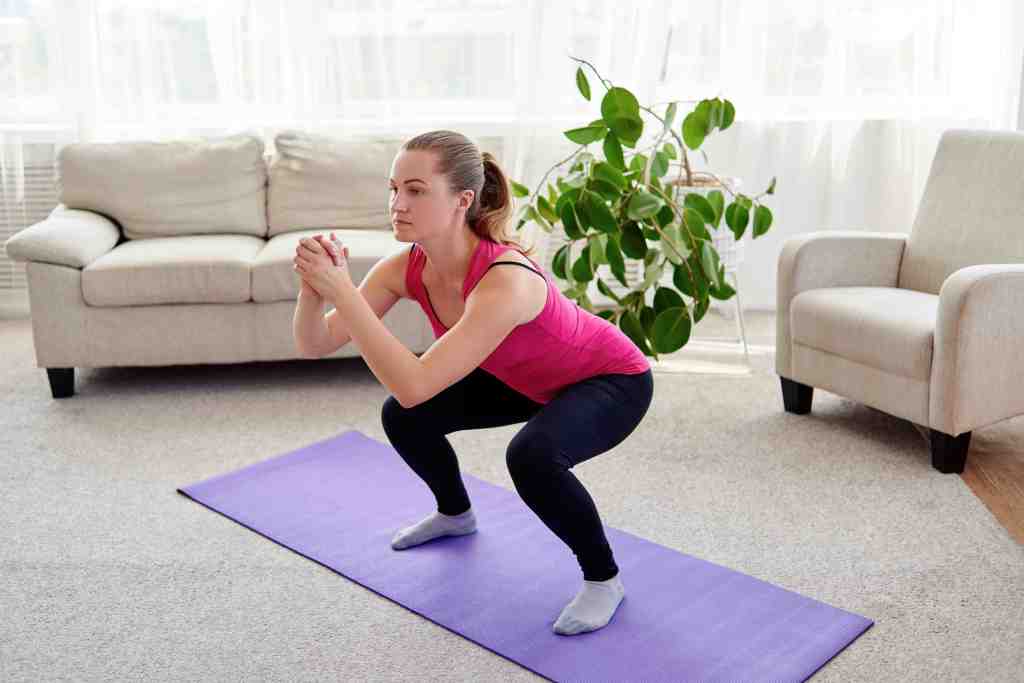 Examples of micro-workouts
There's plenty of room for creativity here, but some of the most well-known micro-workouts include.
Some ideas for effective exercise snacks include:
Stair climbing: Try for 20 seconds of vigorous climbing three times per day.
Biking: Hit your stationary or conventional bike and pedal as hard as you can for 20 seconds.
Jumping jacks: Shoot for 30 reps.
Push-ups: Do as many as you can, maxing out at around 20.
Jog in place: All you need is 30 seconds.
Squats: No weights needed. Simply perform the squatting motion for 10 reps.
Jump rope: For one minute.
There are plenty of YouTube videos that offer more inspiration and ideas for how to develop the best micro-workout for you. You can always combine different elements, adjust reps or time, and add weights or other hardware to the equation. The important part is finding something short but effective that fits with your schedule over time.
It can be harder and harder to find free time, and going to the gym isn't always at the top of every to-do list. Current federal guidelines call for 150 minutes of moderate exercise or 75 minutes of vigorous exercise each week, and that's simply not feasible for millions of Americans.
Meanwhile, rampant obesity continues to pose major health risks in the form of heart disease, high blood pressure, diabetes, and certain kinds of cancer, among many others.
But we shouldn't let the perfect be the enemy of the good, and the truth is that every little bit helps. That's where the exercise snack comes in. If done correctly, even tiny bursts of activity are enough to ramp up the heart rate enough so that it has a positive impact on the body in general and metabolism in particular.
They're probably not enough to single-handedly overhaul your physical fitness, but they can be a great place to start or a great addition to an existing workout plan. Flexible in terms of time and content, micro-workouts can serve a number of purposes. If you have the will but don't have the time, it may be time to get snacking.
BlissMark provides information regarding health, wellness, and beauty. The information within this article is not intended to be medical advice. Before starting any diet or exercise routine, consult your physician. If you don't have a primary care physician, the United States Health & Human Services department has a free online tool that can help you locate a clinic in your area. We are not medical professionals, have not verified or vetted any programs, and in no way intend our content to be anything more than informative and inspiring.
Editors' Recommendations