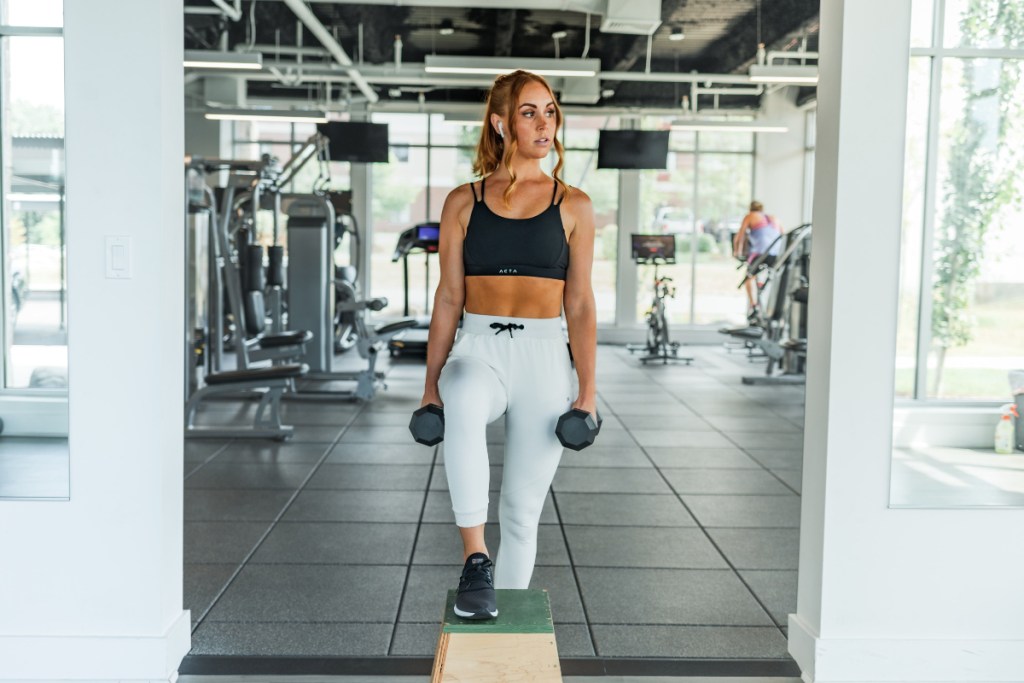 It's going to be a long time before everything returns to the way it was before the COVID-19 pandemic began. And let's be honest with ourselves: some things are never going to return, at least not in the same form.
The pandemic certainly changed the way we exercise. Closures and severe limitations were the routine at gyms, workout studios, and fitness centers everywhere. This helped usher in a veritable golden age of home exercise routines and equipment.
Things may be beginning to change, however, as COVID restrictions grow progressively more relaxed. To be clear, the COVID-19 pandemic is not over yet, but where it's safe to do so many areas are changing their rules and once again welcoming customers back through their doors.
While there is cause to be more confident about your personal safety at the gym and beyond, there are still some precautions that can be taken to keep your exposure and transmission risk to a minimum. Here's what you need to know before heading back to the gym.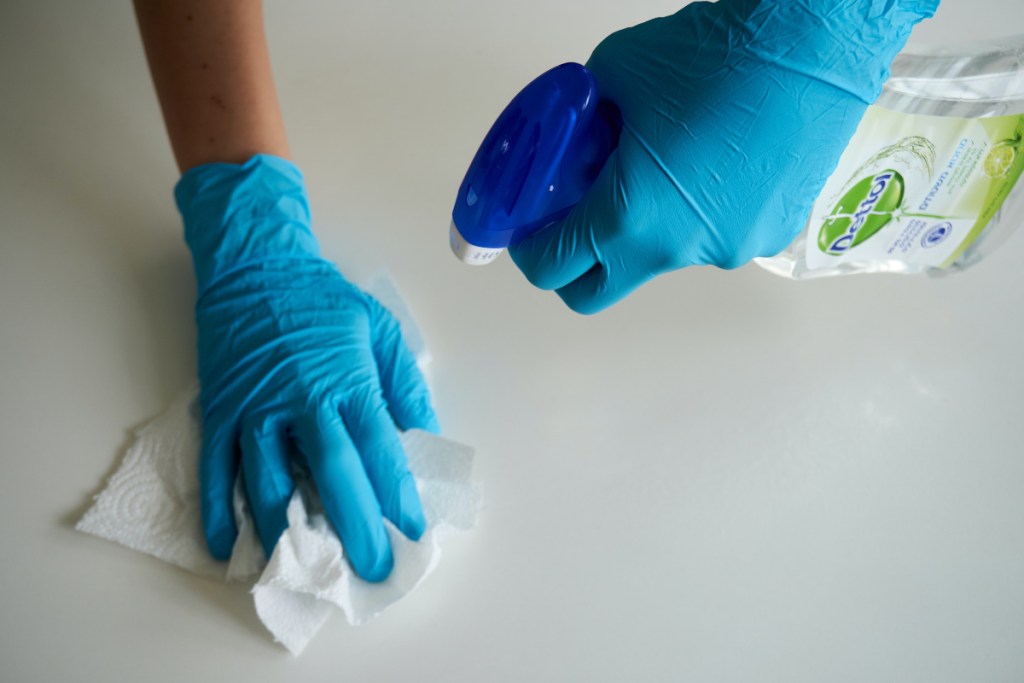 What does the federal government say?
In late June, the U.S. Centers for Disease Control and Prevention (CDC) updated its COVID-related guidelines for safe indoor activities. Because they are just guidelines, actual rules will differ by state, locality, individual business, and the like.
Those recommendations (some of which match the guidelines for outdoor activities) include:
If you are fully vaccinated, you can resume many indoor activities
Stand at least six feet apart from other people
Wear a mask
Room must be well-ventilated
Although indoor exercise is considered "less safe" than outdoor exercise, government experts have still concluded it's safe enough to resume.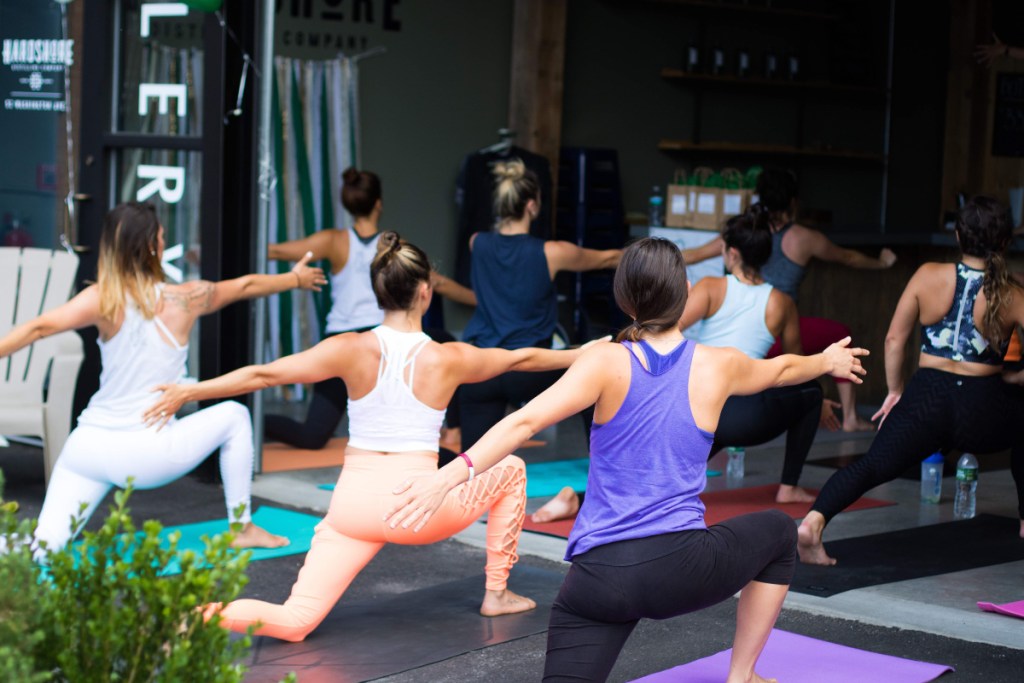 Be wary of group classes
In speaking to the New York Times, Linsey Marr, an engineer and world-renowned expert on virus transmission, pointed out that the closer quarters of a class setting combined with all that heavy breathing make indoor classes particularly risky.
"If someone is there who happens to be infected, they are releasing more virus into the air," Marr said. "And the people around them are breathing heavily too, so they're taking more in. You get this multiplicative factor. You're breathing four times as hard, and the person who is sick is breathing four times as hard, so you're breathing in 16 times more than you would under non-exercise conditions."
Although specific practices and policies will vary from place to place, Marr suggested social distancing of 10 feet between each classmate, which is more than the usual six and can limit class size but helps ensure optimal safety.
What are the rules at your gym?
Just as they have guidelines for individuals, the CDC has put forth recommendations for what gyms could and should be doing to make their customers as safe and comfortable as possible.
Again, these are merely recommendations, but they were assembled using input from some of the nation's top infectious disease experts.
Identify scenarios where workers, customers, and others cannot maintain social distancing of at least six feet from each other
In these scenarios, use appropriate combinations of controls to limit the spread of COVID-19. This can include steps from the CDC's "hierarchy of controls," which can involve everything from physically removing obstacles to changing the "flow" of human traffic in a given area
Staffers should avoid touching or handling frequently touched surfaces and equipment
Appropriate cleaning and sanitizing of exercise equipment and other high-touch objects and surfaces
No matter what steps gyms and fitness centers are taking to safeguard their facilities, equipment, and activities, they are often posted somewhere in the facility. If they are not posted, feel free to ask a staff member for more information on what they're doing to keep you safe. After all, this is your health, and no one is better at protecting your health than you.
If you're not sure whether your gym is taking adequate safeguarding measures, consider visiting another gym or fitness center. While it's good to get out and back into the swing of things, it's important not to put yourself in a situation that's going to make you feel unsafe. Just as they did during the pandemic, home gyms and equipment will continue to provide good alternatives to gym memberships. Make the best, most informed decision you can make. At the end of the day, the best decision is the one that's going to keep you on track over the long term toward your health and fitness goals.
BlissMark provides information regarding health, wellness, and beauty. The information within this article is not intended to be medical advice. Before starting any diet or exercise routine, consult your physician. If you don't have a primary care physician, the United States Health & Human Services department has a free online tool that can help you locate a clinic in your area. We are not medical professionals, have not verified or vetted any programs, and in no way intend our content to be anything more than informative and inspiring.
Editors' Recommendations