Wool socks have been the gold standard for hikers for the longest time. But with new advancements in synthetic materials, other types of hiking socks are becoming more viable for day hikers and thru-hikers alike. These fabrics are often breathable and moisture-wicking, which is essential to keeping your feet warm and dry while walking for long distances. Plus, people with wool allergies no longer have to worry. Are you ready to try out some non-wool hiking socks? These are the best ones on the market.
Darn Tough Women's Coolmax Hiker Micro Crew Midweight Hiking Sock
Darn Tough is a favorite brand of hikers everywhere, and these socks are some of the best. They're made of nylon, Coolmax polyester, acrylic, polyester, and spandex. The Coolmax polyester is designed to wick moisture away from your feet, keeping them totally dry. The socks are also cushioned for comfort, highly durable, and fitted so you won't get blisters. Plus, the Darn Tough socks are guaranteed for life.
Dickies Women's Dri-tech Moisture Control Crew Socks Multipack
This multipack of hiking socks from Dickies comes with six pairs of moisture-wicking socks. The socks are made of polyester, spandex, and rubber, making them so great at keeping your feet dry and well-ventilated. Enjoy the comfort and support provided by the arch compression, full cushioning, and reinforced heel and toe. You can also choose from a variety of colors, like neutral black and gray stripes or colorful patterns.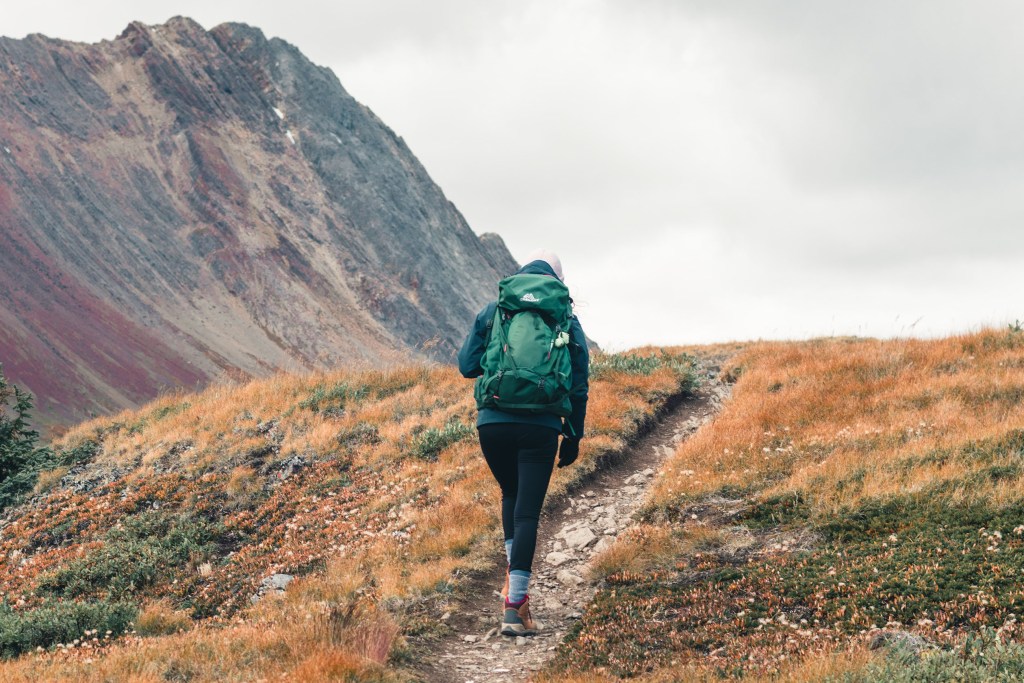 Wrightsock Escape Crew Socks
Wrightsock is known for its anti-blister socks (any hiker's dream). But the Escape Crew Socks promise no blisters and no wool. These socks are made of Dri-Wright, a durable and moisture-wicking polyester, nylon, and Lycra. They also feature a mesh panel for extra breathability and a cushioned footbed for more comfort. You can purchase the socks in a few different colors and patterns.
REI Co-op COOLMAX EcoMade Ultralight Hiking Quarter Socks
The REI Co-op COOLMAX Ultralight socks are the perfect combination of minimalism and sustainability. They're made using lycra spandex, nylon, and COOLMAX polyester, which is created from recycled water bottles. The socks are lightweight and comfortable with padded heels and toes. You can find these socks in two fun colors, indigo and Castlerock (gray), and four unisex sizes.
Sealskinz Waterproof Warm Weather Mid Length Sock
If you're looking for a warm pair of non-wool socks, this mid-length option from Sealskinz is one of the best. The socks are 100% waterproof and super breathable, protecting your feet from water, cold, wind, mud, and blisters. This is thanks to the unique three-layer construction. The nylon outer layer is durable and stretchy for the perfect fit. The middle layer is a hydrophilic membrane that is both waterproof and breathable. And lastly, the inner bamboo layer keeps your feet dry and cool during warm months. Sealskinz also has a lifetime waterproof guarantee, so you can continue using your hiking socks for many years to come.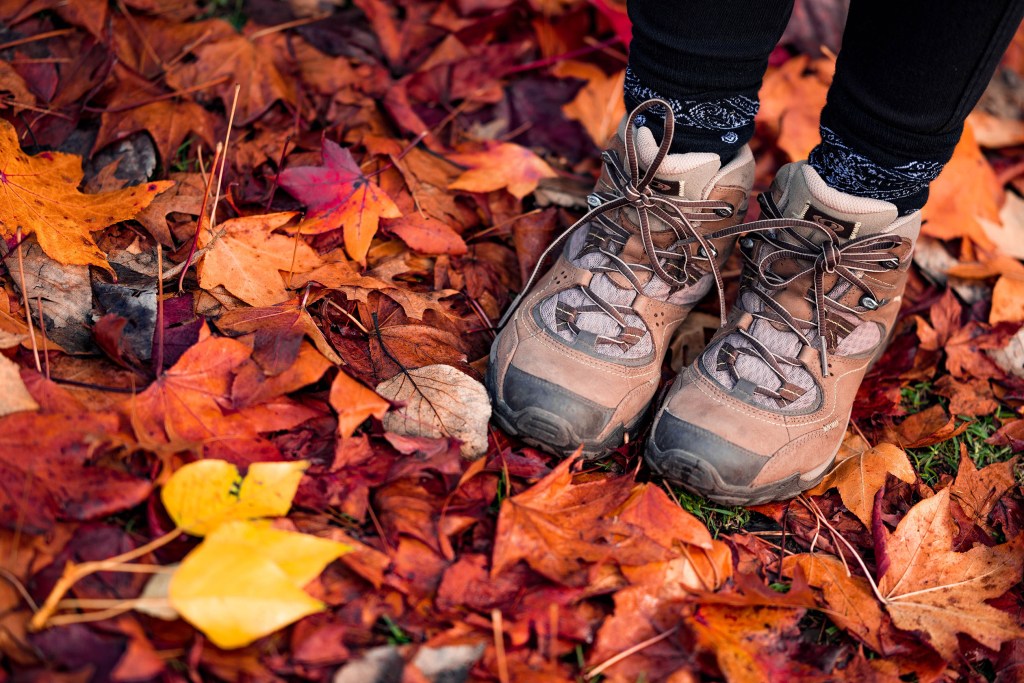 Thorlo Women's Hiking Moderate Cushion Crew – LTHW
These socks from Thorlo are designed to offer comfort and protection for women who are susceptible to foot pain and blisters. The Moderate Cushion Crew socks are made with THOR-WICK COOL polyester, THOR-LON acrylic, and nylon, which provides the softness, durability, and moisture-wicking that makes these socks so fantastic. The socks also have a cushioned arch and instep to support the foot. You can choose from three light, neutral colors, including slate blue and khaki.
Lorpen T3 Women's Light Hiker
In addition to the funky, modern design of these hiking socks, the Lorpen T3 Women's Light Hiker socks are also comfortable and wool-free. The socks have three layers of material that combine to offer warmth, comfort, and moisture management. The biodegradable TENCEL layer is soft against your skin, and the COOLMAX layer wicks moisture away from your feet. The nylon and Lycra improve the fit and durability of the sock. The socks also have some light cushioning for added support.
These are seven of the best hiking socks for women that don't contain any wool. Each of these brands has made a unique synthetic hiking sock that is well-loved by amateur hikers and seasoned pros alike. Thanks to the comfortable fits and designs made with hikers in mind, any one of these pairs of socks will do an excellent job on the trail. And with the extra breathability and moisture management, you may never go back to wool socks again!
BlissMark provides information regarding health, wellness, and beauty. The information within this article is not intended to be medical advice. Before starting any diet or exercise routine, consult your physician. If you don't have a primary care physician, the United States Health & Human Services department has a free online tool that can help you locate a clinic in your area. We are not medical professionals, have not verified or vetted any programs, and in no way intend our content to be anything more than informative and inspiring.
Editors' Recommendations