Thank goodness the thin pencil-like eyebrows of the '90s and early aughts are gone. What were we thinking? We are so happy a fuller, more natural eyebrow is in vogue. But not everyone is blessed with amazingly perfect brows, and even the "natural" looks need some plucking and shaping to maintain.
Eyebrows are a little precarious though. Over tweezing and heavy penciling can make your brows look unnatural and won't frame your face the way they're supposed to. No need to fear — with tutorials from these YouTubers, you'll be shaping and styling your brows like a professional MUA.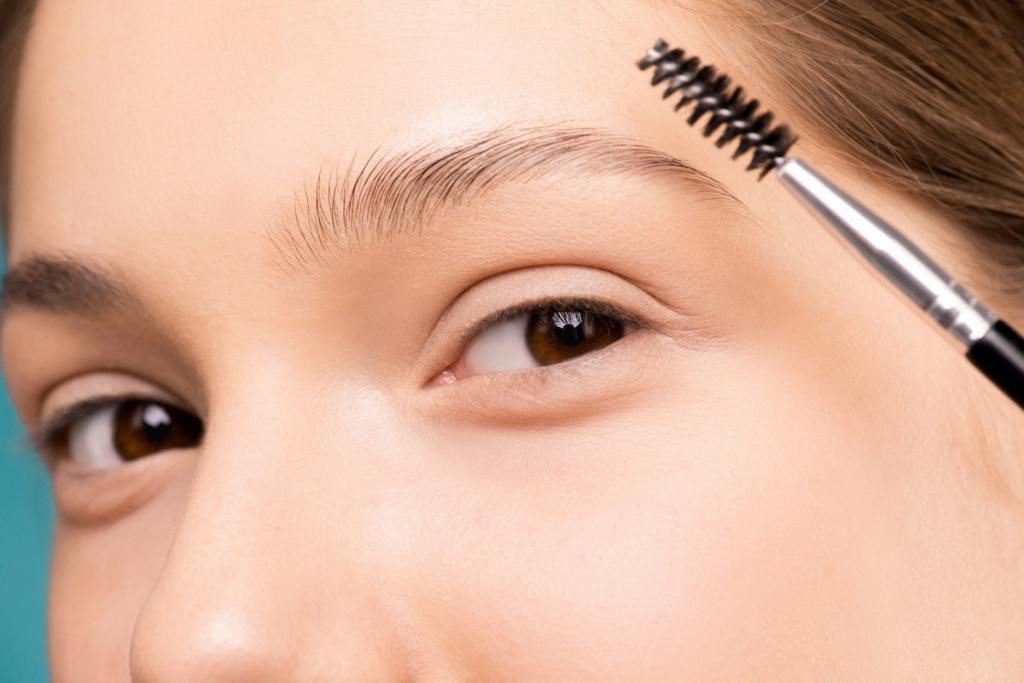 Kait Nicole
With 305,000 subscribers, her eyebrow-shaping video has garnered nearly 2.3 million views. She's praised for her natural-looking eyebrows, and her complete step-by-step tutorial will make sure you can too. Her videos are super beginner-friendly, ensuring that even makeup newbies can step up their eyebrow game. She starts with really sparse eyebrows, so it's realistic for anyone of any eyebrow shape to get natural, full-looking brows.
Shonagh Scott
Like Kait Nicole, Shonagh also keeps it simple. Her brow tutorial walks through three different ways to fill in your brows, giving them fullness without making them appear too dark or overdone. Everyone's eyebrows are different, so we'll all use different methods to shape them to our liking. By walking through a few different options, Shonagh makes sure her viewers have enough options to try before settling on what works best for them. With over 2.5 million views on this video and 551,000 subscribers, we're convinced she knows what she's doing.
Lorissa Nelson
Brows can be daunting. If you need a little more encouragement, turn to Lorissa. Her personality shines through the video, keeping your confidence high as you tackle this notoriously difficult task. She has a thinner eyebrow, so this video is great for people who are looking not just to shape, but to fill their brows as well. Further, she pauses after completing one brow to show you the side-by-side before completing the other brow. This is a great way to get a really high-level view of the brow transformation, noticing where the peak and tail should land. This video, with over 3.9 million views, also provides links to the products and tools she uses, so you can mirror her process exactly if you wish.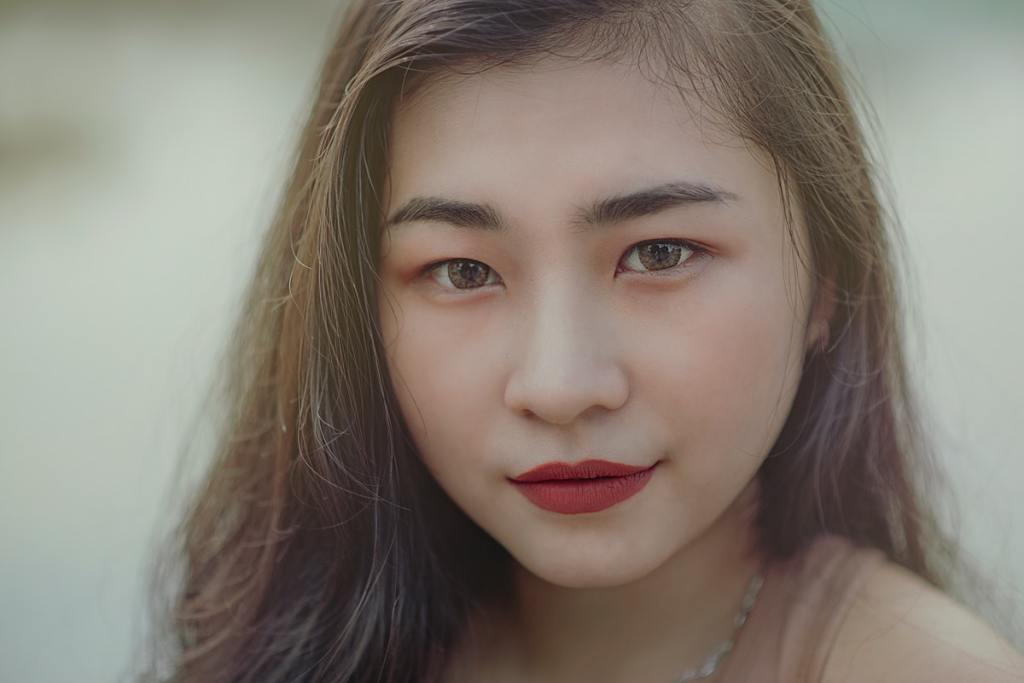 Kyra Knox
If you want to know what to do but also want to know what not to do, Kyra can help you out. She speaks to you as a beginner, making it a perfect video for those who are new to makeup and brow maintenance. If you've already mastered the basic brow look, check out her more advanced video to learn a few other techniques to get killer brows.
O'Beauty
So many tutorials require about three or four different products and a range of tools to tweeze, shape, and fill your brows. If you're on a budget or simply aren't ready to invest in these beauty products while you're learning, it's important to find a video that keeps it simple. The O'Beauty channel has you covered, walking through how to achieve the perfect brow with a one-dollar pencil. While high-quality products and tools can make for some really next-level makeup, sometimes all you need are the basics.
If eyes are the windows to the soul, eyebrows are the curtains that add a little bit of flair. Everyone's brows are different, and the way you decide to shape them depends on your face shape and personal preference. If you want natural, full brows or sleek, bold ones, you can find a YouTube tutorial to walk you through all the best tips and tricks. Remember that at the end of the day, makeup should enhance your natural features. Work with your brow shape, not against it, to create a look that's uniquely you.
BlissMark provides information regarding health, wellness, and beauty. The information within this article is not intended to be medical advice. Before starting any diet or exercise routine, consult your physician. If you don't have a primary care physician, the United States Health & Human Services department has a free online tool that can help you locate a clinic in your area. We are not medical professionals, have not verified or vetted any programs, and in no way intend our content to be anything more than informative and inspiring.
Editors' Recommendations