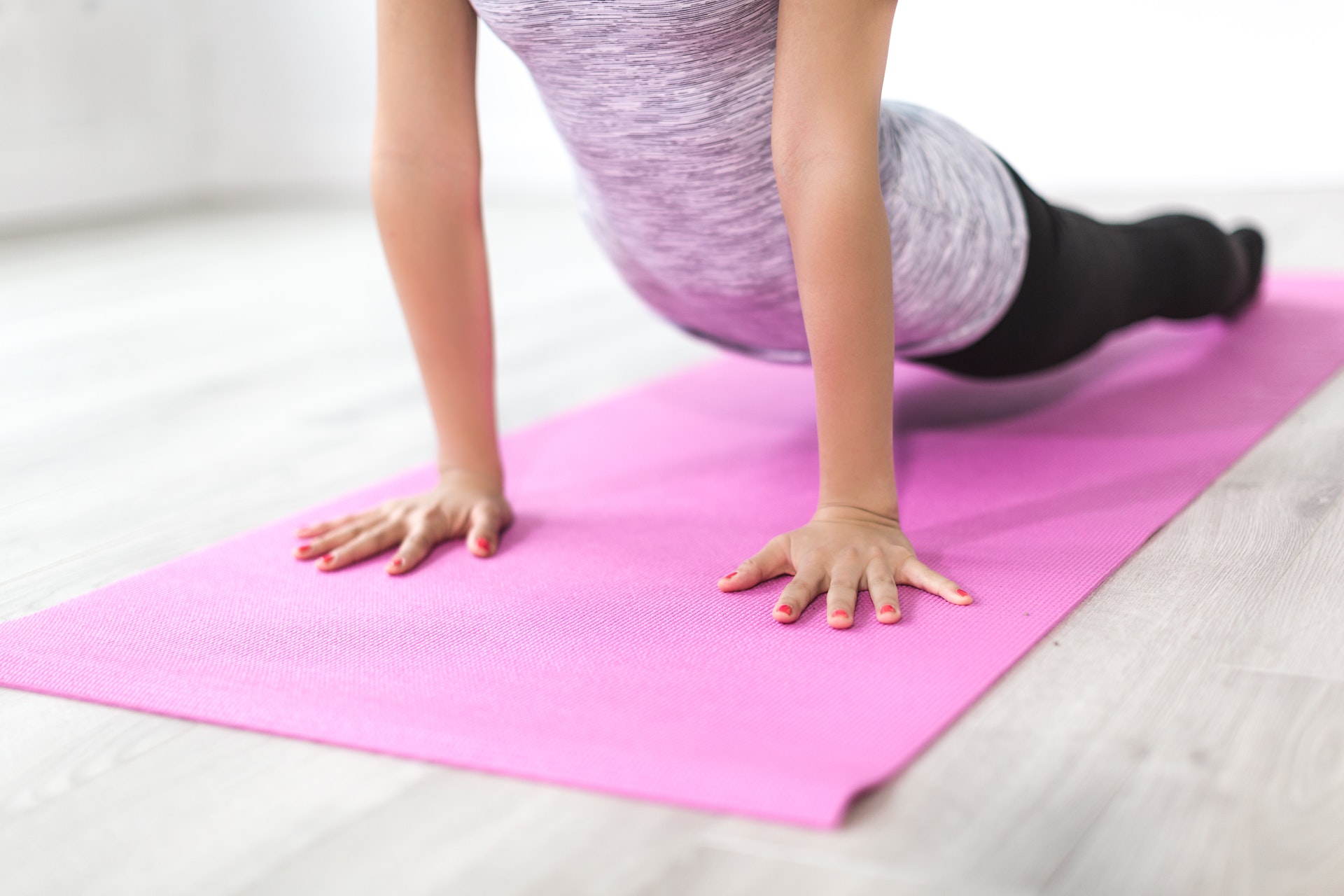 Balancing your work and personal life is hard enough without trying to find time to hit the gym. Whether joining a gym isn't in your budget, or you simply prefer working out in the comfort of your own home, there are plenty of free on-demand workouts you can do in the living room.
If you're looking for fun, fat-blasting workouts you can do at home, YouTube offers free workouts hosted by hundreds of different instructors. Peloton has taken social media by storm with its exercise bike and live class packages, and tech giant Apple is also jumping on the fitness bandwagon, offering a workout service on its streaming platform, Apple One.
Below, we've rounded up some of the best workouts to hit your fitness goals regardless of your budget.
Give YouTube a try
In addition to a vast array of endlessly entertaining cat videos and informative makeup tutorials, there is a massive amount of free YouTube workouts to stream at home. If you're interested in high-intensity interval (HIIT) workouts, PopSugar's fitness channel is a must-watch. The channel offers workouts for every fitness level, so you can get in shape whether you're just starting, or have already completed the Chloe Ting 2 Week Shred.
With over 5.3 million subscribers, Blogilates offers Pilates, Bootcamp Sculpting, Yoga, and more. Blogilates is hosted by Cassey Ho, a certified fitness instructor, so it's like having your own personal trainer in the house, free of charge.
Low-impact workouts are ideal if you suffer from joint pain or muscle overuse. Unlike HIIT training, Leslie Sansone's channel, Walk at Home, is easy on the joints. Now, you can reach your daily step goal regardless of the weather, and you won't need an expensive treadmill, either.
Don't sleep on social media
As much as we try to help it, it's easy to spend a couple of hours a day mindlessly scrolling on Instagram. But did you know you can stream free workout content on Instagram Live? SoulCycle's famous instructors host SoulCycle Off the Bike, offering workouts and meditations every Tuesday, Thursday, and Saturday on the brand's Instagram Live.
There's no equipment required, and it's absolutely free to watch. Keep an eye out for sessions you might enjoy–they announce their weekly lineup on Mondays at noon on Instagram.
Fans of Yoga and Pilates should check out The Salt Drop's Instagram, where the studio's trainers offer a hybrid Yoga and Pilates class mixed with plyometrics. These free sessions are hosted daily, throughout the day, on Instagram Live. A word of caution: plyometrics involves a lot of jumping, so it's not the best option if you're looking for a low-intensity session.
Try a fitness app
Looking for a dedicated fitness app with workouts ranging from kickboxing to yoga? Fitness enthusiasts love NEOU, which offers both live and on-demand workout sessions from certified fitness instructors. They offer dance workouts, strength training, and even stretching tutorials, so there's something for everyone on this app. It costs only $7.99 a month after a 30-day free trial.
If you're looking for an inclusive, body-positive workout, The Be.come Project by Bethany C. Meyers boasts that users work out, "because we love our bodies… not because we hate them." You'll have access to a 10-day free trial of body-neutral workouts; then membership for the individualized program costs $35 a month.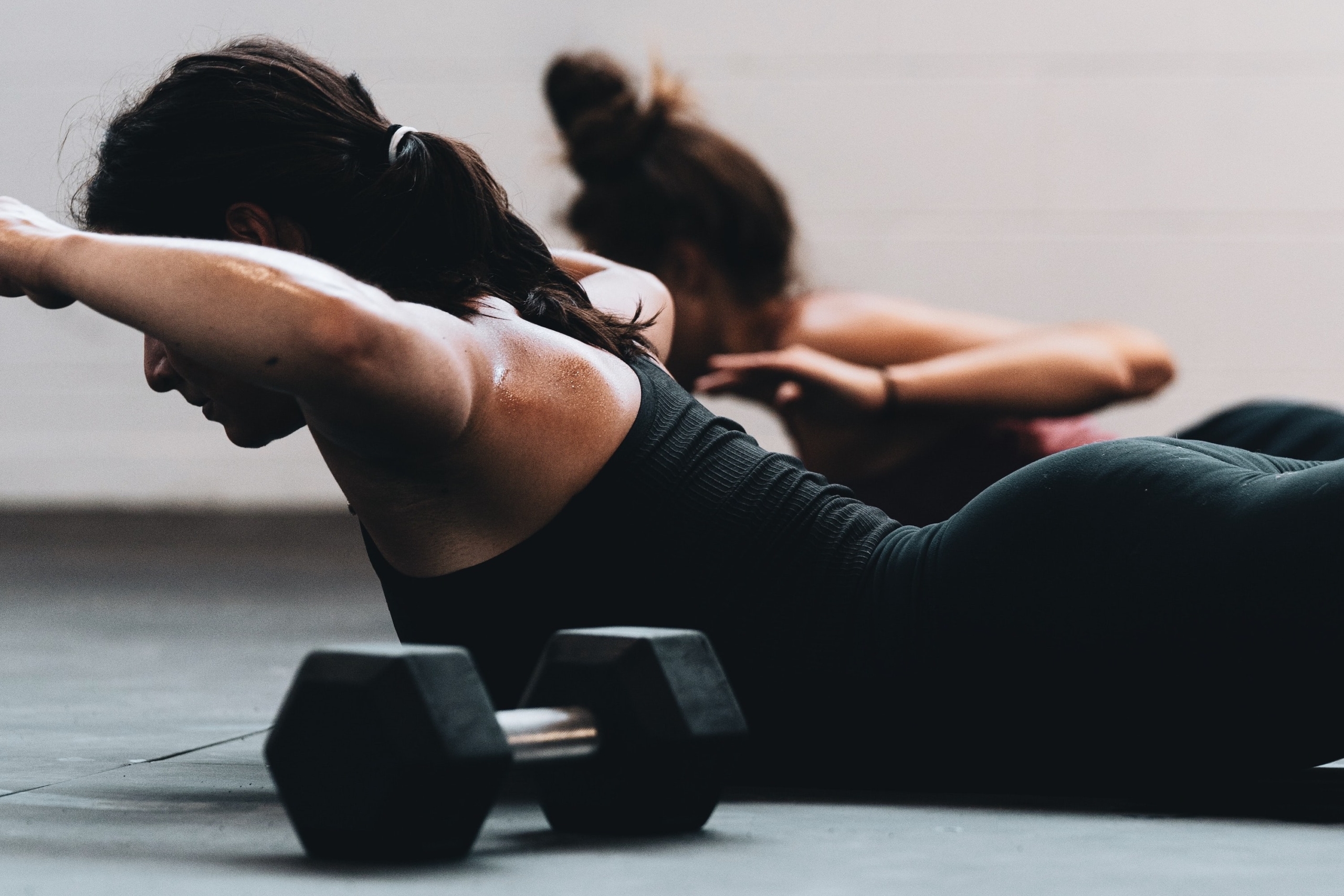 Work with a celebrity fitness instructor
Famous for her work with Gwyneth Paltrow, Tracy Anderson has launched Tracy Anderson Online Studio, which creates personalized fitness plans catered to your fitness level. You'll have access to classes led by Anderson herself, cardio workouts, and more. The program offers a 14-day free trial and costs $90 per month.
Apple One
Apple One's Premier tier offers more than just a fitness app. You'll have access to music, tv+, arcade, 2TB of iCloud storage, News+, and Fitness+ for $29.95 a month. Not sure if you'll enjoy Fitness+? Don't worry, you get a 1-month free trial so you can test it out before you commit.
The thought of working out at home can be daunting. With so many workouts to choose from, it's hard to know which one will work best for you. Fortunately, streaming services and social media alike have hopped on board the fitness train, so it's easier than ever to find a trainer you like and a workout routine you can stick with, no matter your budget.
BlissMark provides information regarding health, wellness, and beauty. The information within this article is not intended to be medical advice. Before starting any diet or exercise routine, consult your physician. If you don't have a primary care physician, the United States Health & Human Services department has a free online tool that can help you locate a clinic in your area. We are not medical professionals, have not verified or vetted any programs, and in no way intend our content to be anything more than informative and inspiring.
Editors' Recommendations