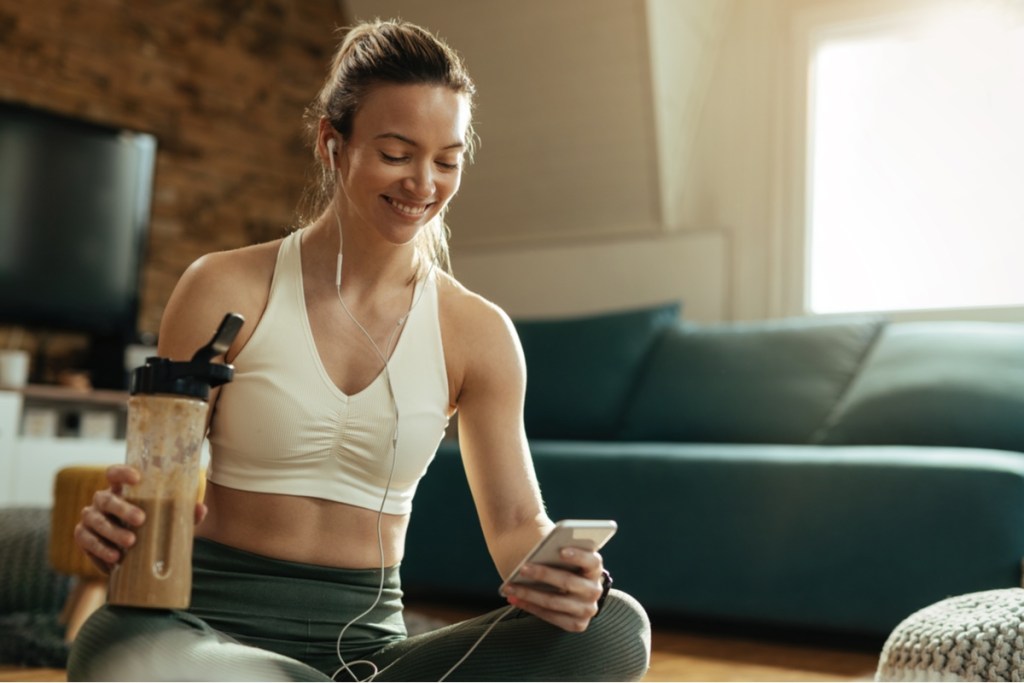 Protein shakes are an important part of many workout routines. And it's a small wonder: protein shakes are a great way to add healthy protein to your diet, which in turn helps promote muscle gains and recovery.
The most common form of protein powder is whey protein, which comes from dairy sources, including as the by-product of cheese making. Whey protein is a popular choice in part because it is a complete protein, containing all nine essential amino acids.
But what if you're a vegan or lactose-intolerant? That's when pea protein comes into play. Typically made from yellow peas, this plant-based protein also contains all nine essential amino acids, helping to make it a great alternative to whey protein.
It seems the word is out on pea protein, with one analysis forecasting a nearly 13 percent annual growth rate in this market from 2021-2028.
With this increasing popularity come increasing options on the shelves and online. Which ones are the best? Here are the top options to get you going.
Vega Sport Premium Protein Powder
Vega has a full line of pea protein shake mixes, all of which are widely available in grocery and drug stores as well as your favorite online retailer.
What sets Vega Sport apart? Made from pumpkin and sunflower seeds alongside traditional yellow pea powder, each serving packs a whopping 30 grams of plant-based protein (many other varieties typically have 20) and five grams of glutamic acid, which stimulates the nervous system.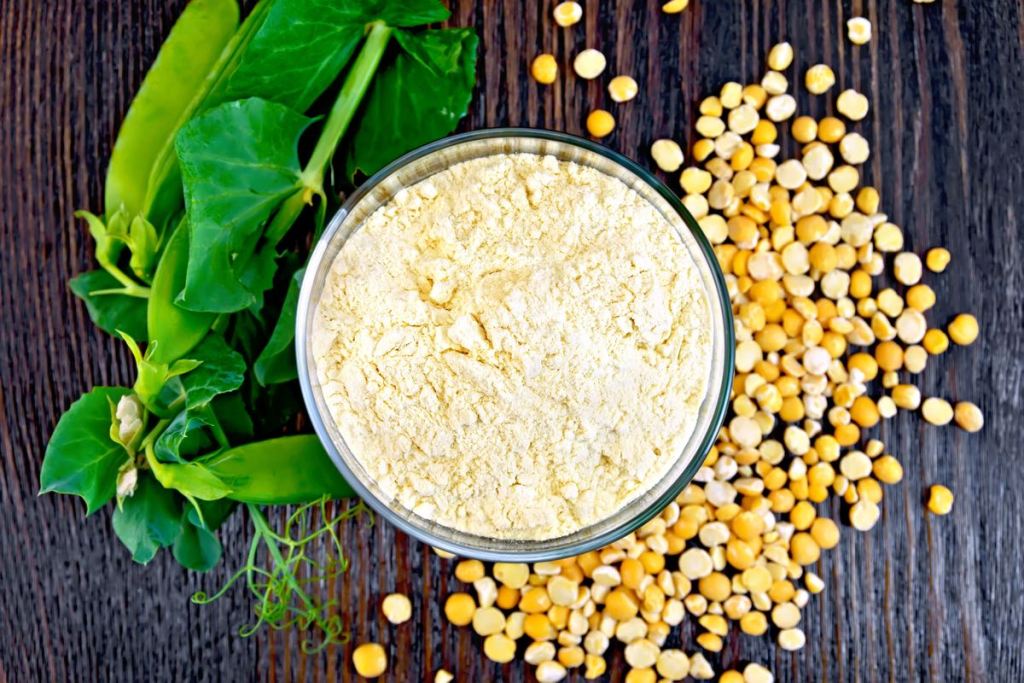 Naked Pea
If you're looking for the cleanest of clean eating, Naked Pea is the way to go.
The only ingredient here is pure yellow pea protein, sustainably grown on select farms. The product contains no artificial sweeteners, flavors, or colors and is free of genetically modified organisms (GMO), all while packing 27 grams of protein into each serving.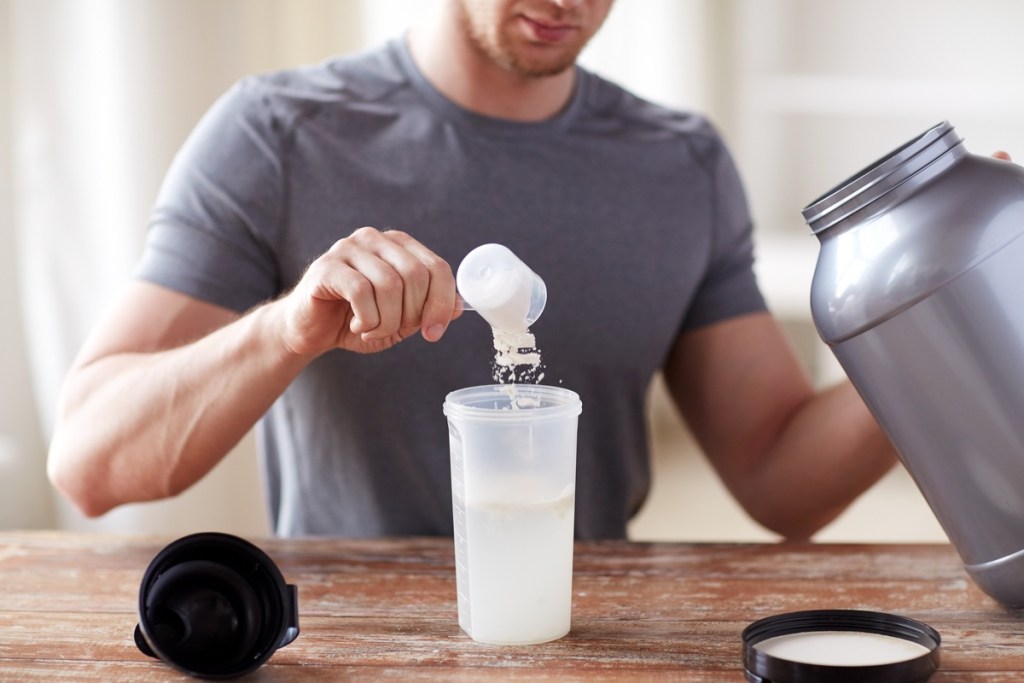 Orgain Organic Plant-Based Protein Powder
One of the most popular brands on the web, Orgain Organic Plant-Based Protein Powder is an excellent value as well as an excellent source of protein with 21 grams per serving.
In addition to yellow pea proteins, this protein powder contains brown rice and chia seeds. But there's no added sugar to cramp your clean-eating style.
Plant-based protein powders are a critical part of many nutrition regimens geared toward an active lifestyle. Add any of these top-selling pea protein powders to shakes and smoothies, or even use them in baking for yet another way to get more protein in your diet.
It seems the mystique around plant-based diets is diminishing all the time, and pea protein is along for the ride. With so many options available online and in your favorite health food or big-box store, you don't have to try too hard to embrace the vegan lifestyle. These pea protein powders can help jump-start not just your muscle growth but your foray into a whole new world of nutrition.
BlissMark provides information regarding health, wellness, and beauty. The information within this article is not intended to be medical advice. Before starting any diet or exercise routine, consult your physician. If you don't have a primary care physician, the United States Health & Human Services department has a free online tool that can help you locate a clinic in your area. We are not medical professionals, have not verified or vetted any programs, and in no way intend our content to be anything more than informative and inspiring.
Editors' Recommendations