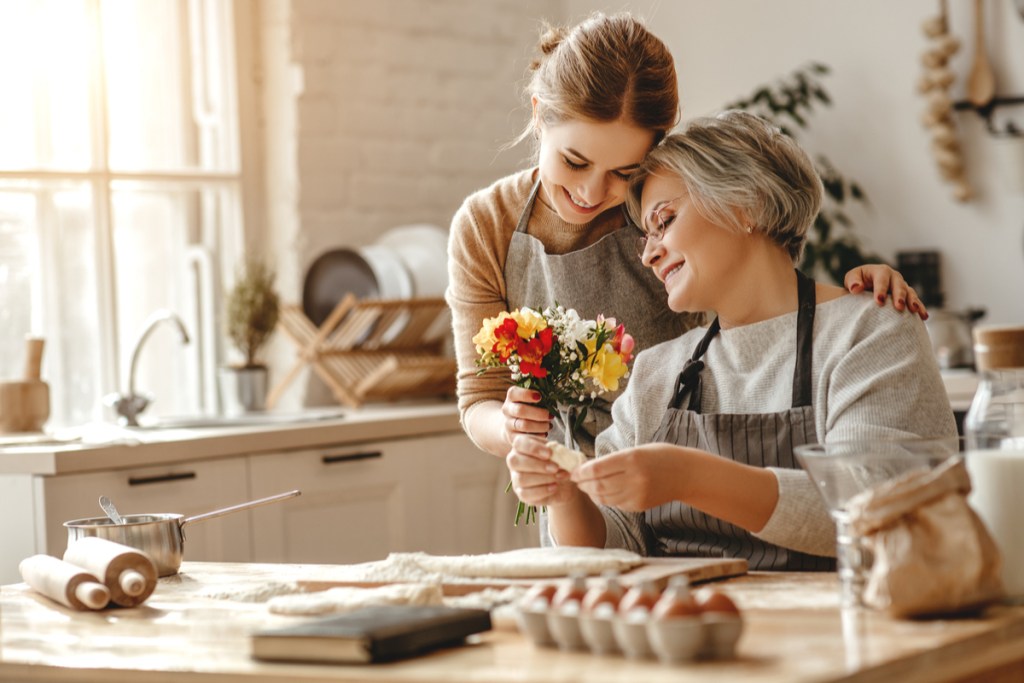 Making the mother in your life feel special is all about the little gestures, more so than the annual teddy bear or box of chocolates.
Listed below are several ways to enhance your Mother's Day celebration, especially if it's a long-distance one. We're not saying you need to forego presents entirely. Gift-giving is a nice gesture, but these few ideas will add a personal touch to this Spring day.
Set up a video chat
For a long-distance Mother's Day, you can't go wrong with a video call. Whether the whole family is dialing in or you're one of the few that can't make it, video calls put you in the room with Mom, even if you can't be there in person.
Zoom has been the go-to conferencing platform as of late, but other options include FaceTime (the service that comes standard with Apple products), Google Duo (a FaceTime equivalent found on Android devices), Skype, Whatsapp, Jitsi, and Facebook Messenger.
Generally speaking, services have both free and paid tiers depending on your needs. Also, keep in mind that some platforms are more user-friendly than others, so consider choosing an easy-to-use service so you don't have to worry about Mom's capacity for figuring out new software. For example, if you both have an iPhone, FaceTime will likely be the most convenient option.
Best of the brunch
It's a time-honored tradition for a reason. A Sunday brunch on Mother's Day can be the perfect treat for all involved. What's not to like? It's something the whole family can enjoy, and for many moms, that's the most important part. If you don't want to (or can't) cook the meal yourself, treat Mom to a restaurant outing so no one has to do the cooking (or the cleaning).
If a restaurant visit is in your future, keep in mind that many, especially those known for brunch, will be extremely busy. Showing up at the front door could mean extended wait times which isn't fun for anyone. Have Mom pick out her favorite restaurant ahead of time and then make a reservation to save everyone a headache.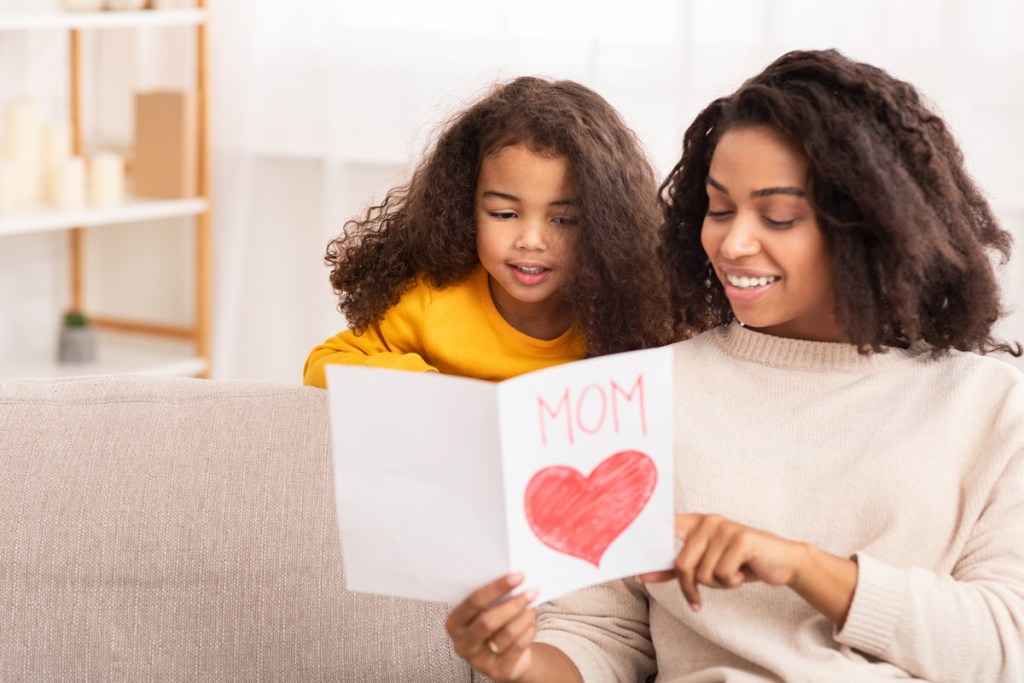 Donate to a charity in her name
Many people have causes they care about, whether it's a specific organization or person they love to support. Show Mom that you care about the things that are important to her and donate or volunteer to a good cause in her name. This could be as simple as donating to a local food bank, national nonprofit, or GoFundMe page. She'll be touched by the gesture, not only because you made the donation, but that you remembered something important to her.
Symbolically adopt an animal
This is also a type of charity donation, of course, but it's such a great fit for Mother's Day on its own that it deserves a special mention.
Everyone has a favorite animal, so to speak. Which one is your mother's? Maybe she gets a kick out of penguins, the graceful song of the humpback whale, or the majesty of an African lion. Organizations including the World Wildlife Fund allow you to donate money by "adopting" an endangered animal from a species of your choosing, and Mom gets a certificate and a plush toy to commemorate it.
Mother's Day gifts can get a bit repetitive. At the end of the day, how many pieces of chocolate can a person eat? Further, balloons lose their air, and flowers start to wilt. This is not to say that these things don't enliven the day — they most certainly do. However, personalized gifts are meaningful keepsakes that your mom can cherish for a long time to come.
BlissMark provides information regarding health, wellness, and beauty. The information within this article is not intended to be medical advice. Before starting any diet or exercise routine, consult your physician. If you don't have a primary care physician, the United States Health & Human Services department has a free online tool that can help you locate a clinic in your area. We are not medical professionals, have not verified or vetted any programs, and in no way intend our content to be anything more than informative and inspiring.
Editors' Recommendations