At the risk of stating the obvious, dating apps are incredibly popular. According to data collected by the Pew Research Center, three in ten U.S. adults have used a dating site or app at some point. All of these apps collect personal information in order to facilitate desirable matches among app users.
It turns out, however, that's not all the information was collected for.
The Norwegian Consumer Council released a report in 2020 that blew the lid off the data collection practices of some of the world's most popular dating platforms, finding that Tinder, Grindr, and OkCupid have been quietly selling sensitive personal data from Android app users to third parties.
This wasn't the first time that the lack of privacy and security of dating apps aroused suspicion. In 2019, gay dating and chat app Jack'd had inadequate security and inadvertently exposed private photos and conversations on the internet.
With these revelations, you may be wondering whether it is still safe to use dating apps. The answer is yes, it can be safe. However, it's up to you to protect your own information and take a few basic steps to keep it as private as possible. Let's dive into how these problems arise and the best tips and tricks to stay safe while searching for that special someone.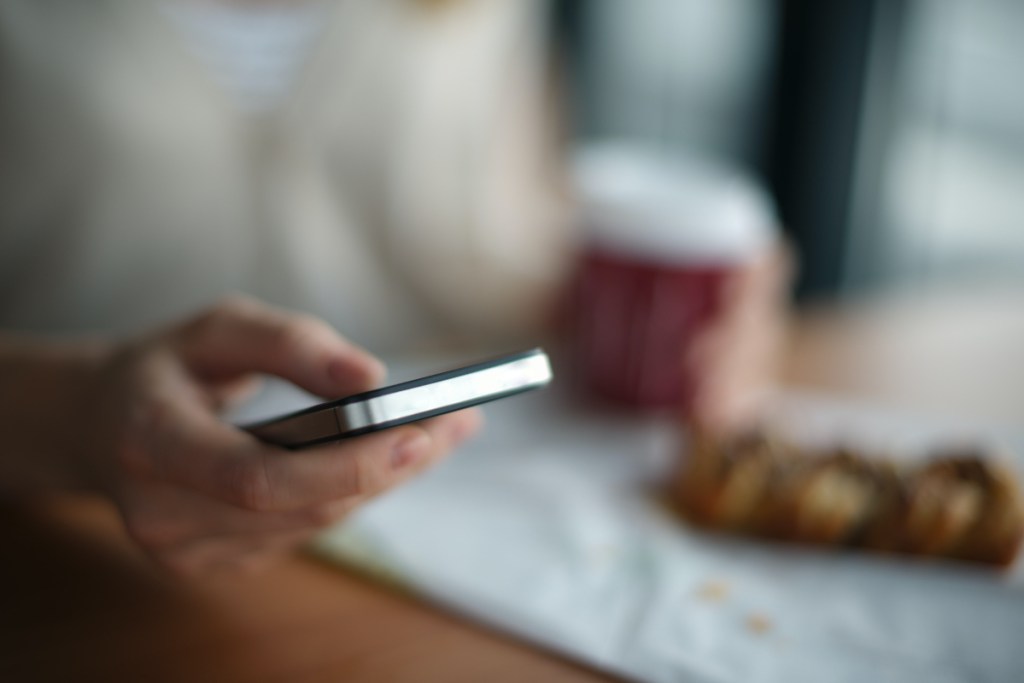 What information are they taking, and how is it used?
Although it's unclear who was buying the information from the dating apps, it is clear why buyers would be interested in the data. For the online magazine Slate, two experts, Lauren Sarkesian and Spandana Singh, both policy experts with New America's Open Technology Institute, a technology think tank, explained why dating app information is so desirable (and sensitive):
"Dating apps ask users for a variety of highly personal information and retain it indefinitely, potentially forever. This can include photos and videos, text conversations with other users, and information on gender, sexual orientation, political affiliation, religion, desire to have children, location, HIV status, and beyond. Many platforms also collect information regarding preferences in a partner (either through filters or using powerful algorithms that monitor users' every swipe) and may therefore know about your preferences and deal-breakers with regard to ethnicity, religion, body type, and more."
That information obviously has a range of potential benefits for commercial marketers or even bad actors on the internet looking to impersonate you. In response, government agencies and some companies have taken steps to help safeguard private information and force other companies to explicitly disclose their data collection practices. This includes the General Data Protection Regulation, a data privacy and security law created by the European Union, and Apple's requirement that app developers disclose their information-gathering practices in the App Store so potential users can informatively download.
We know no one reads all of the terms and conditions, but take a few minutes to at least review the data policy. If you're informed and protective of how much information you share, there is no reason to discontinue using dating apps.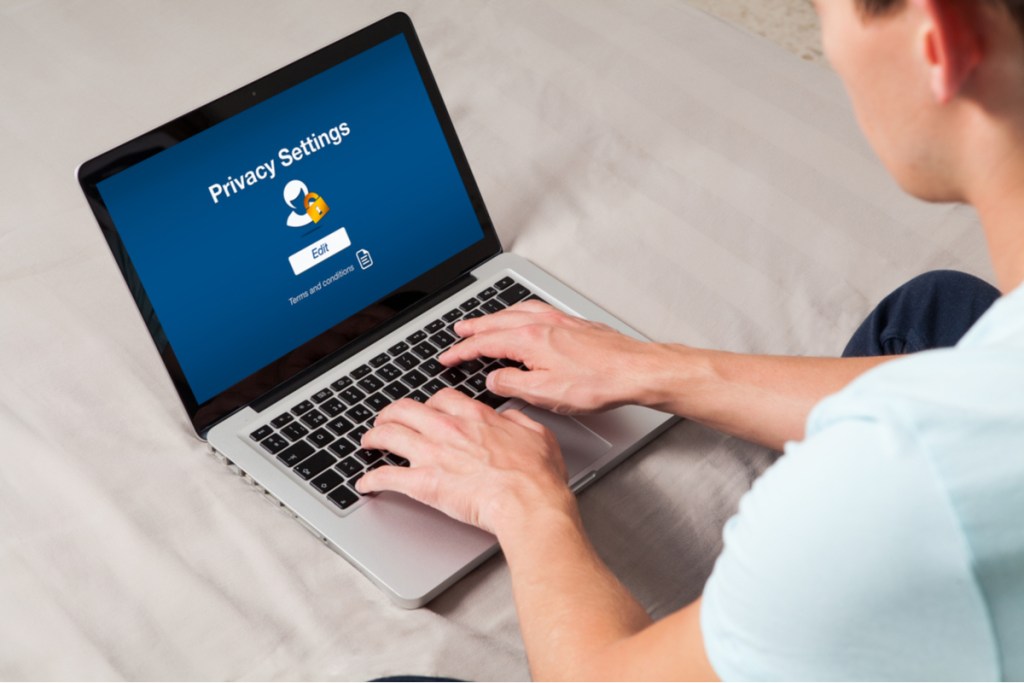 How you can use dating apps more safely
Here are some basic tools and rules for protecting your personal information online, particularly in the context of dating apps.
Do not give away your address, phone number, or email address. In general, try to give away as little personal information as possible.
Avoid free apps whenever possible. Free apps are more likely to disclose personal data to generate revenue.
Turn off or limit the use of location settings.
Use only your first name or nickname.
It is indeed concerning that some dating apps have, at times, disclosed or failed to safeguard sensitive personal information. The scrutiny of these apps is likely to ensure better privacy in the future, especially as watchdogs continue ringing public alarm bells. In the meantime, you can take basic steps to protect your information and keep it in your own hands. While it's nearly impossible to remain completely anonymous in the internet age, it is possible, and even encouraged, to limit your exposure.
BlissMark provides information regarding health, wellness, and beauty. The information within this article is not intended to be medical advice. Before starting any diet or exercise routine, consult your physician. If you don't have a primary care physician, the United States Health & Human Services department has a free online tool that can help you locate a clinic in your area. We are not medical professionals, have not verified or vetted any programs, and in no way intend our content to be anything more than informative and inspiring.
Editors' Recommendations