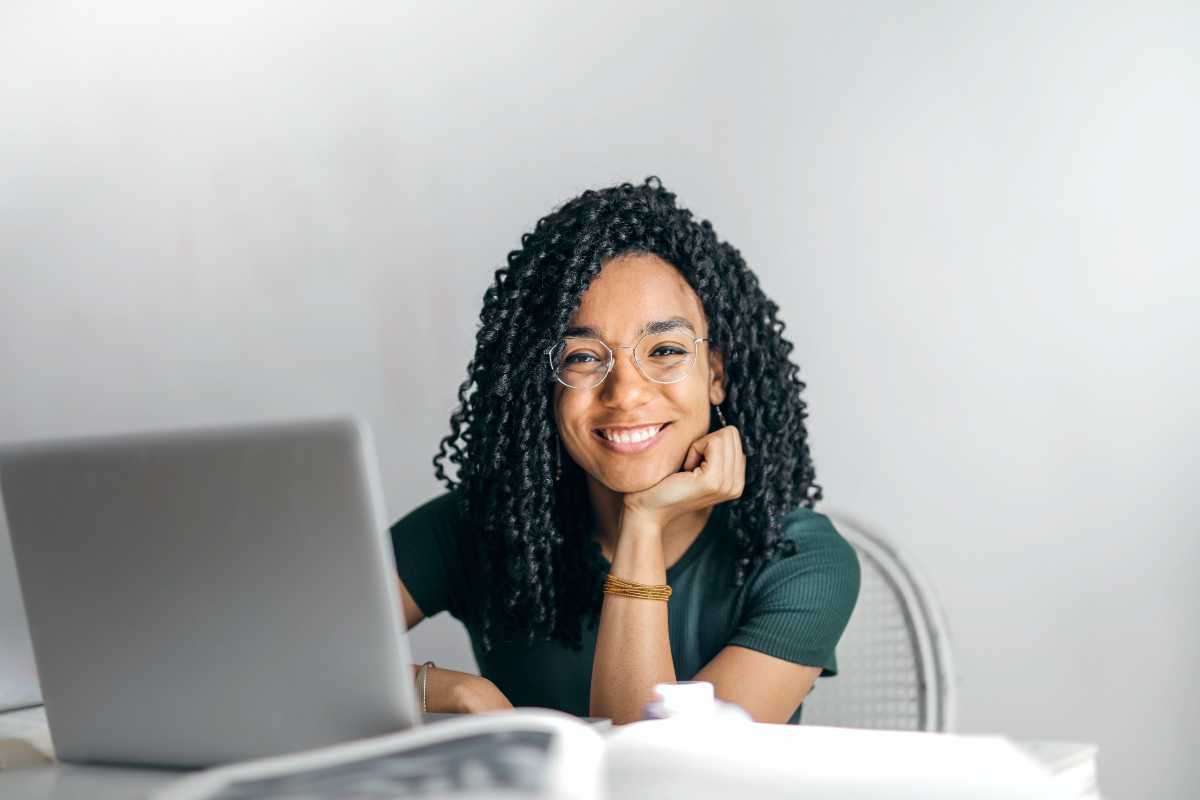 Every so often, certain herbal supplements capture the public's imagination and become a full-blown fad. Some, like turmeric or CBD, stand up to scientific scrutiny – others, less so.
One of the more recent examples of this phenomenon is ashwagandha. Like most herbs that become popular in Western wellness practices, ashwagandha (pronounced ASH-wuh-GONE-duh) has been widely used in other regions for millennia for a host of different reasons.
Wondering if this supplement is worth your while? Here's all you need to know about ashwagandha and how to incorporate it into your daily regimen.
What is ashwagandha?
Ashwagandha, also known as Indian ginseng or winter cherry, is a plant native to South Asia, Northern Africa, and the Middle East, though it can be cultivated just about anywhere. Its history as a therapy traces back thousands of years to India where it's still widely used today in Ayurvedic medicine, India's system of holistic health and healing.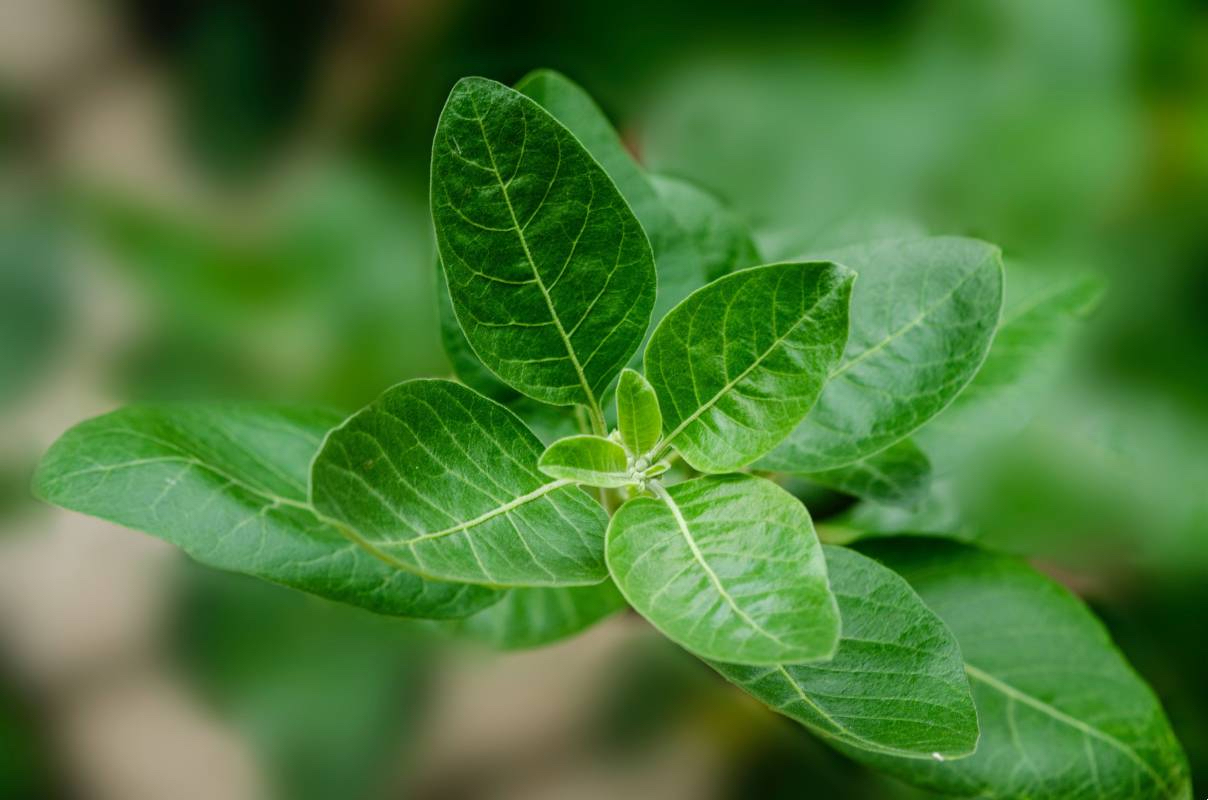 Those who practice Ayurvedic medicine use ashwagandha to treat conditions like stress and inflammation, the increasingly well-understood culprit behind a range of medical problems. Now, Western cultures, including in the United States, are beginning to take note.
The purported health benefits of previous herbal fads don't always receive the green light from clinical studies. However, more than a few studies suggest that ashwagandha may be the real deal.
Why use it, and for what?
The benefits of ashwagandha include a remarkable range of conditions, from anxiety to arthritis.
A list of ashwagandha's most common uses includes:
Blood sugar management: Blood sugar is an important metric to watch when managing and diagnosing diabetes. Several rigorous studies link ashwagandha to reduced blood sugar levels in those with and without the condition.
Anxiety and mental health treatment: Anxiety affects tens of millions of Americans, and anxiety diagnoses are only increasing. Few high-quality studies have shown that ashwagandha can aid in quelling stress and anxiety.
Cancer prevention: A multitude of studies link ashwagandha consumption to a limited spread of several different types of cancer, including prostate, brain, breast, and colon. Experts have cautioned, however, that more research is in order before making any conclusive claims about its efficacy.
Soothing arthritis and joint pain: One study found that ashwagandha helped control symptoms of rheumatoid arthritis, while another concluded that the herb can relieve joint pain. Both studies attributed the soothing effects to ashwagandha's ability to fight inflammation and reduce pain.
Fertility: Research suggests that ashwagandha can increase both testosterone and sperm count.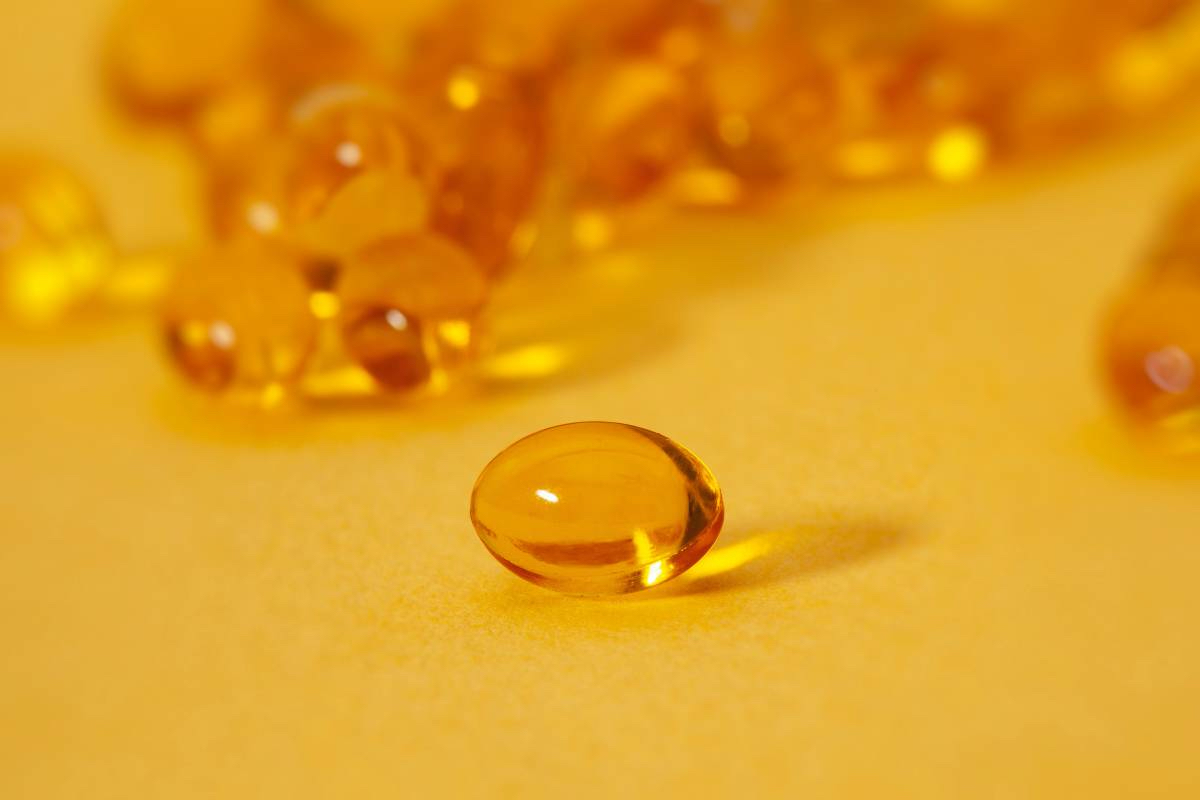 Things to be aware of
Using ashwagandha can potentially lead to side effects, though they tend to be relatively mild. Side effects of using ashwagandha may include nausea or upset stomach, diarrhea, headache, and drowsiness.
Talk to your health care provider before using ashwagandha if you are pregnant or thinking about becoming pregnant, or have prostate cancer or thyroid problems. Be especially wary if you take medications that cause drowsiness, as ashwagandha can exacerbate these effects.
How to add ashwagandha to your diet
You can purchase ashwagandha as a powder (to mix into foods or beverages), a liquid extract, or nutritional supplement capsules.
Given its rise in popularity, ashwagandha is often readily available at health food and drug stores. If not, look for a reputable wellness or health company to purchase from online. Below is a list of a few trusted brands and formulas on the web.
BlissMark provides information regarding health, wellness, and beauty. The information within this article is not intended to be medical advice. Before starting any diet or exercise routine, consult your physician. If you don't have a primary care physician, the United States Health & Human Services department has a free online tool that can help you locate a clinic in your area. We are not medical professionals, have not verified or vetted any programs, and in no way intend our content to be anything more than informative and inspiring.
Editors' Recommendations