Cooking is one of the few skills that every adult should know how to do. There are plenty of ways you can hone your cooking talents; one of the best ways is to sign up for a guided class. MasterClass is an online platform with countless courses in cooking and more, all taught by industry leaders. But does Masterclass work? And is it worthwhile to sign up for? Keep reading to find out more.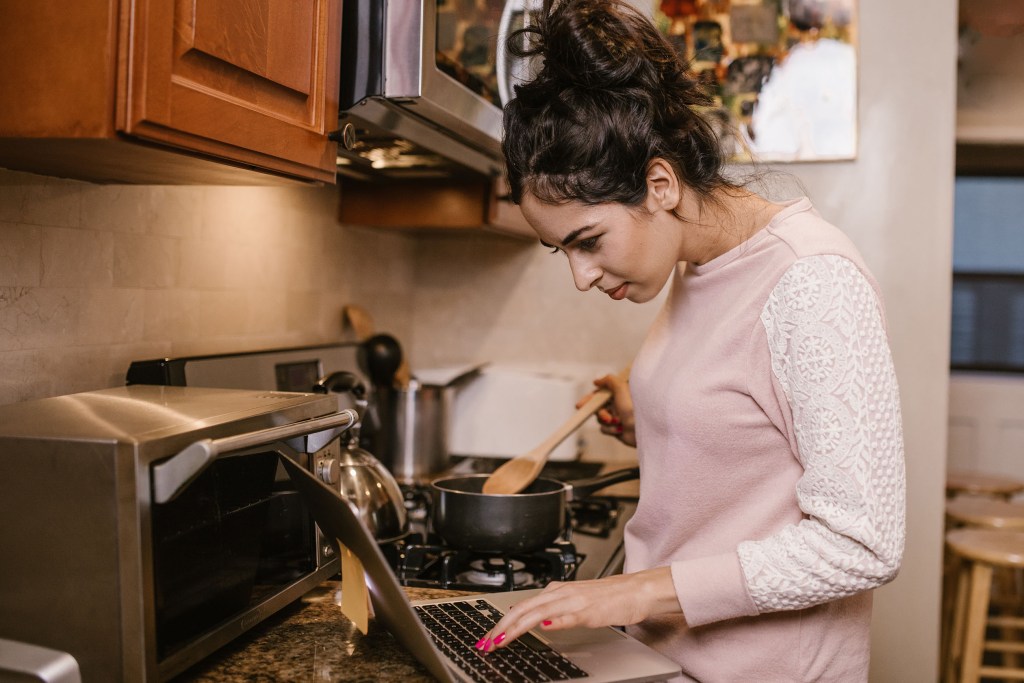 What is MasterClass?
MasterClass is an online education platform that offers more than a hundred courses taught by A-list celebrities and other professionals at the top of their fields. In addition to cooking classes, the site also provides writing, music, business, design, and lifestyle classes from celebs like Serena Williams, Christina Aguilera, Dr. Jane Goodall, David Lynch, Amy Tan, and others. A subscription costs $180 a year, and MasterClass doesn't offer a free trial. However, the company does offer a 30-day money-back guarantee. With your premium subscription, you will have unlimited access to all the site's content, PDF workbooks, and a community forum for each class where you can ask questions, learn more, and potentially talk to the instructor.
Every cooking class is comprised of about 10-36 10-minute lessons, which explore cooking essentials and step-by-step guides to making the chefs chosen recipes. The PDF workbook also contains written recipe information and cooking tips, so you can continue to make your favorite dishes even after you finish the class. Some of the most interesting cooking courses include:
You can view the full list of food-related classes on MasterClass here.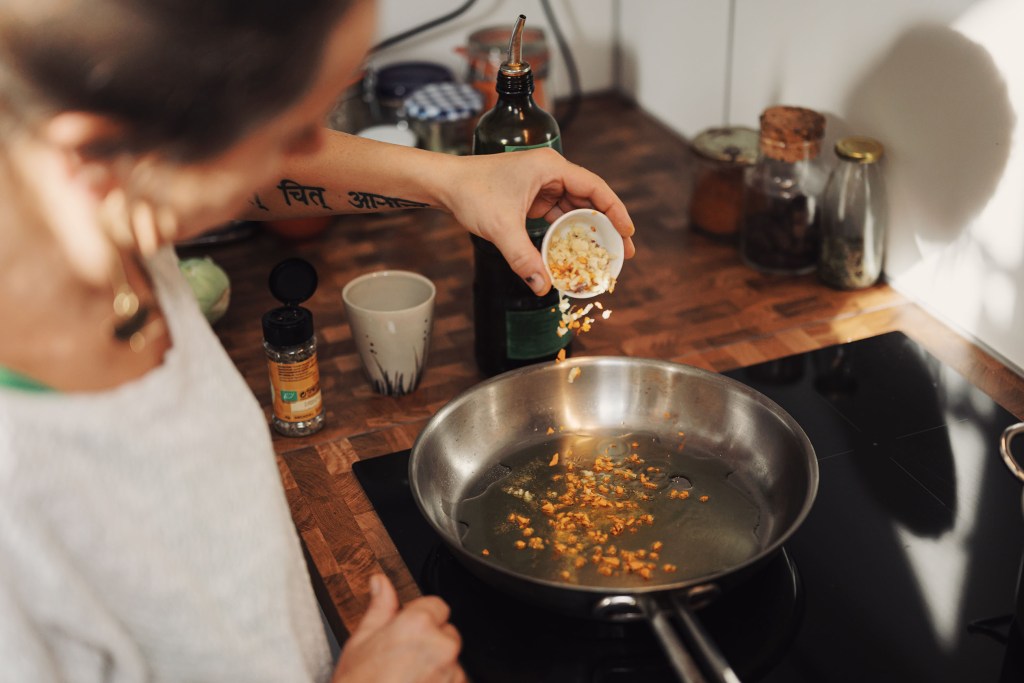 Are the cooking classes any good?
There are mixed reviews about the MasterClass cooking courses, mainly because of the high cost of the subscription. The main draw of the service is the celebrity instructors. With that name recognition, you can trust that you're learning the best cooking techniques and most delicious recipes. The materials are always thoughtful, and the production quality of the videos is much higher than you would find in free YouTube videos or other online learning platforms.
That said, if the $180 price tag is a little steep for your liking, there are plenty of less expensive and free learning options available if you know where to look. Fans of Hell's Kitchen will love all the free content on Gordon Ramsay's YouTube channel. The chef frequently uploads videos with cooking tips and step-by-step guides to cooking some of his favorite recipes. Many of the celebrity chefs that teach on the site have written their own cookbooks. So, if you don't think you need guided lessons, this can be an inexpensive way to try some of your favorite chef's recipes and techniques.
If you don't care about learning from famous cooks and simply want to know how to cook better, the internet is full of instructional videos and blogs that you can peruse for free, though it can take more time to find high-quality content that you'll enjoy. Other online learning platforms offer structured cooking classes, too, often for a lower price. Check out the offerings on Skillshare and Udemy before settling on a service.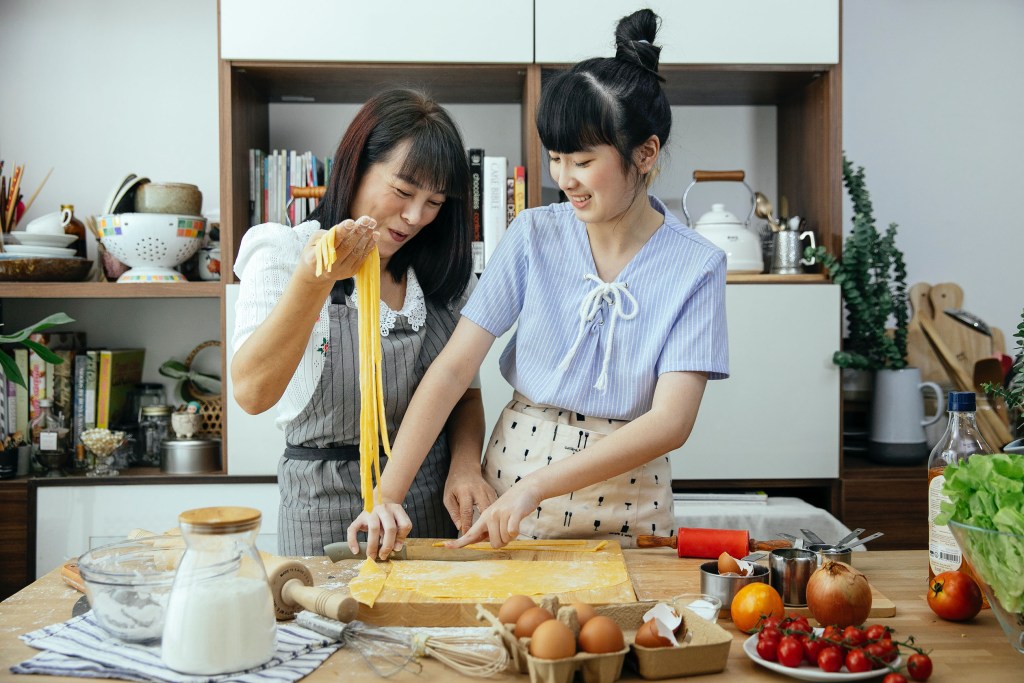 Is MasterClass worth it?
Should you sign up for MasterClass? It all depends on what you're looking to get out of the experience. MasterClass offers quality cooking courses from some of the most trusted names in the industry. You can learn everything from the basics of cooking to the intricacies of French pastry. But, some may find the price steep, and the website only offers one subscription plan, so you have to pay it all upfront. If you're on a budget, there are many low-cost ways to learn how to cook that may be better suited for you.
You can find helpful information about cooking all over the internet. MasterClass is just one online learning platform that provides structured courses in a variety of subjects, including cooking. And while the information is first-rate, it may not be accessible by people who are on a budget. Thankfully, there are many affordable and free ways to learn how to cook. No matter if you decide to sign up for MasterClass or not, you can take your home cooking to the next level with ease.
BlissMark provides information regarding health, wellness, and beauty. The information within this article is not intended to be medical advice. Before starting any diet or exercise routine, consult your physician. If you don't have a primary care physician, the United States Health & Human Services department has a free online tool that can help you locate a clinic in your area. We are not medical professionals, have not verified or vetted any programs, and in no way intend our content to be anything more than informative and inspiring.
Editors' Recommendations