Gender identity is complex, and in a world that largely considers being cisgender the norm, people whose gender identity is different from the one they were assigned at birth can experience significant stress because of it. Having access to information and discussions about the fluidity of gender can make a huge difference in anyone's life, regardless of gender.
The internet is a great place to begin looking for gender identity support, but keep in mind that some online transgender support groups are closed or invite-only in order to protect their members. If you are questioning your gender or looking for more information about gender and all of its complexities, here are some great online resources and support groups.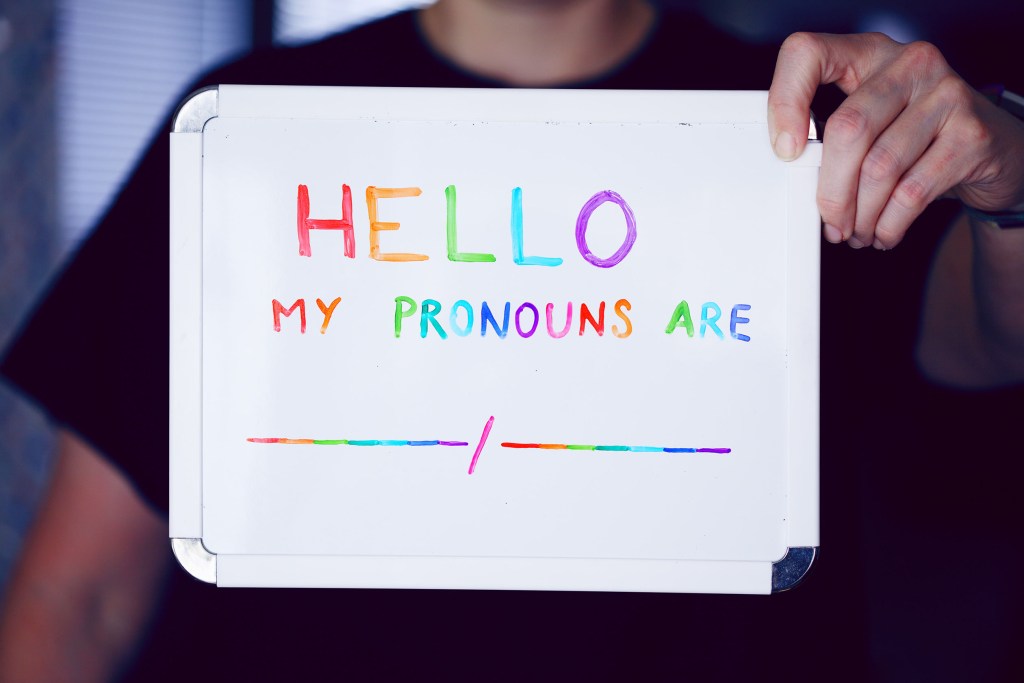 The Trevor Project
The Trevor Project is a national organization that provides resources for and crisis intervention services to LGBTQ+ youth (under 25). The organization operates a crisis hotline and secure instant messaging service, all of which is run by trained crisis counselors. The site also offers a comprehensive support center so you and your loved ones can learn more about gender identity, sexual health, mental health, and many other topics. The Trevor Project also offers a social networking website specifically for LGBTQ+ people age 13-24. Young people can meet other LGBTQ+ young adults, get advice, and build their own virtual or in-person support network.
Trans Lifeline
Trans Lifeline is a support service for transgender people, by trans people. The service initially started as a crisis and suicide prevention hotline, and while it still provides these services, the offerings have expanded. The hotline is open 24 hours a day, but operators are guaranteed to be on call from 10 a.m. to 5 a.m. eastern time. The organization also runs a peer support hotline for friends and family members of trans individuals. If you're not looking to hop on the phone, the Trans Lifeline website includes a range of helpful resources on everything from updating your ID to finding qualified health care providers.
Transgender Map
Transgender Map provides tons of information on the gender transition process, with step-by-step guides around ways to socially, medically, and legally transition. The site also provides advice on how to pay for your transition, as whether the process is medical or not, there can be a lot of expenses involved in transitioning safely like housing, transportation, wardrobe, and therapy. The website also provides lists of handy resources for you and your loved ones, including books, movies, social media groups, and more. You could (and should!) spend hours on this site, reading all of the advice and exploring the recommended resources.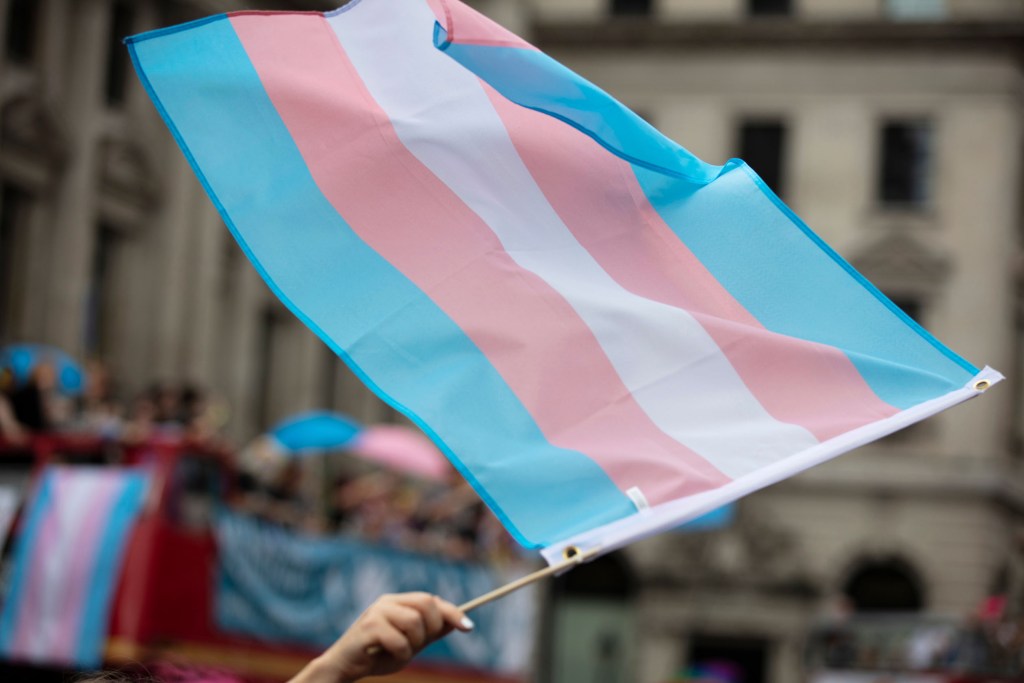 The Tribe
For mental health support, check out The Tribe, an online wellness community. It offers an LGBTQ+ peer-to-peer support group where individuals can talk frankly about their mental health and get support from an extensive network. The LGBTribe is a safe outlet for all LGBTQ+ people to discuss their challenges and gain a sense of kinship with others. Members can post in a group forum, chat directly with other group members, and take advantage of the organization's other tools, including a wellness tracker, mood map, and more. The community is free to join, and you can access it on your mobile device or desktop.
Gender Spectrum
Gender Spectrum is an organization that offers support services to transgender and gender-diverse kids, teens, and their parents. Their goal is to create gender-sensitive and inclusive atmospheres for youth in their homes, schools, and everywhere else. The group is best known for its training programs and resources designed for youth, their family members, and the other professionals they work with (e.g., educators, medical professionals, faith leaders, etc.). Gender Spectrum also offers online consulting services and support groups, including a Spanish-language support group for parents of Latinx trans youth.
It can be hard to be who you are in a world that wasn't designed for you. When so many accept cisgender to be the norm, and violence against LGBTQ+ persists worldwide, everyday life can be a struggle. But talking to and having the support of others can go a long way, and there are tons of support groups and help hotlines online designed for questioning, transgender, and nonbinary people and their loved ones.
BlissMark provides information regarding health, wellness, and beauty. The information within this article is not intended to be medical advice. Before starting any diet or exercise routine, consult your physician. If you don't have a primary care physician, the United States Health & Human Services department has a free online tool that can help you locate a clinic in your area. We are not medical professionals, have not verified or vetted any programs, and in no way intend our content to be anything more than informative and inspiring.
Editors' Recommendations