Earth Day serves as a yearly reminder that taking care of the Earth is everyone's responsibility. But being eco-friendly isn't just a one-day thing; it's an essential way of life. From reducing your plastic use to planting pollinator-friendly flowers in your garden to making informed decisions as a consumer, there's a lot you can do to benefit the environment every day. Some companies embody these ideals and incorporate sustainability into their business practices, too. So, if you need to buy new clothes, cleaning products, or anything else, why not shop from eco-friendly brands? Whether you're shopping for beauty products, tea, or clothing, here are the best companies to consider.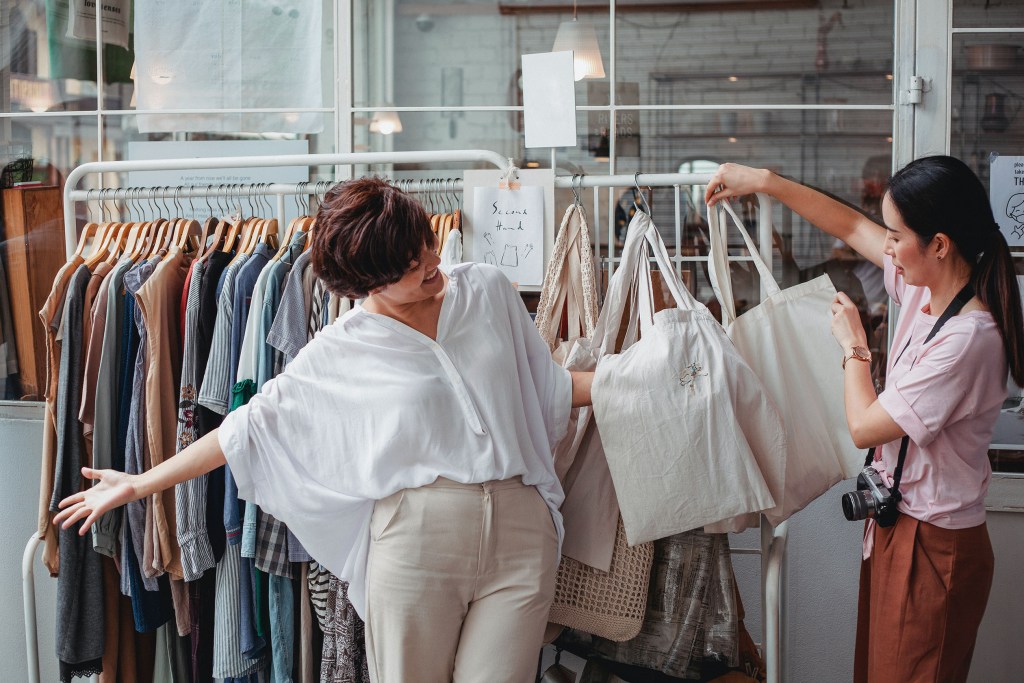 Patagonia
Patagonia, an outdoor gear and clothing company, is widely admired for its eco-friendly policies. In the California brand's 48-year history, it has always been on the cutting edge of environmentally conscious business practices. The company emphasizes quality in all of its products, ensuring they'll last for a long time to come. A lot of the materials they use are recycled and/or organic, and they partner with many Fair Trade facilities.
Patagonia also donates 1% of all sales to conservation efforts. The brand also operates Patagonia Action Works, an initiative that connects consumers with local activist groups. Plus, you can shop used, trade in your old gear, or fix your gear through their Worn Wear program. So, if you are looking for outdoor gear or workout clothes, Patagonia should be your first stop.
Dr. Bronner's
Dr. Bronner's makes some of the most popular soaps and personal care products on the market. Their products are made with organic and Fair Trade ingredients, and most of them are vegan and food-grade organic certified. All of their packaging is made of 100% post-consumer recycled plastic bottles, too. The company also works to create fair supply chains with its practices of living wages, excellent working conditions, and investment in the communities. Plus, the Dr. Bronner's Pure-Castile Liquid Soap has 18 uses, which means fewer products you need to buy and less packaging in landfills.
Davines
If you are looking for new hair care products to try, consider shopping from Davines. This artisan-inspired beauty brand prioritizes sustainability in everything they do. The brand makes all of its products using renewable electric energy. The ingredients used are always high-quality and tested at research centers. They prioritize using as many biodegradable, natural, and organic ingredients as possible. Davines uses simple, eco-friendly packaging, too. Additionally, none of their products or ingredients are tested on animals. The company also uses its resources to support nonprofits. Through the 1% for the Planet program, Davines partners with environmental charities to donate 1% of every sale.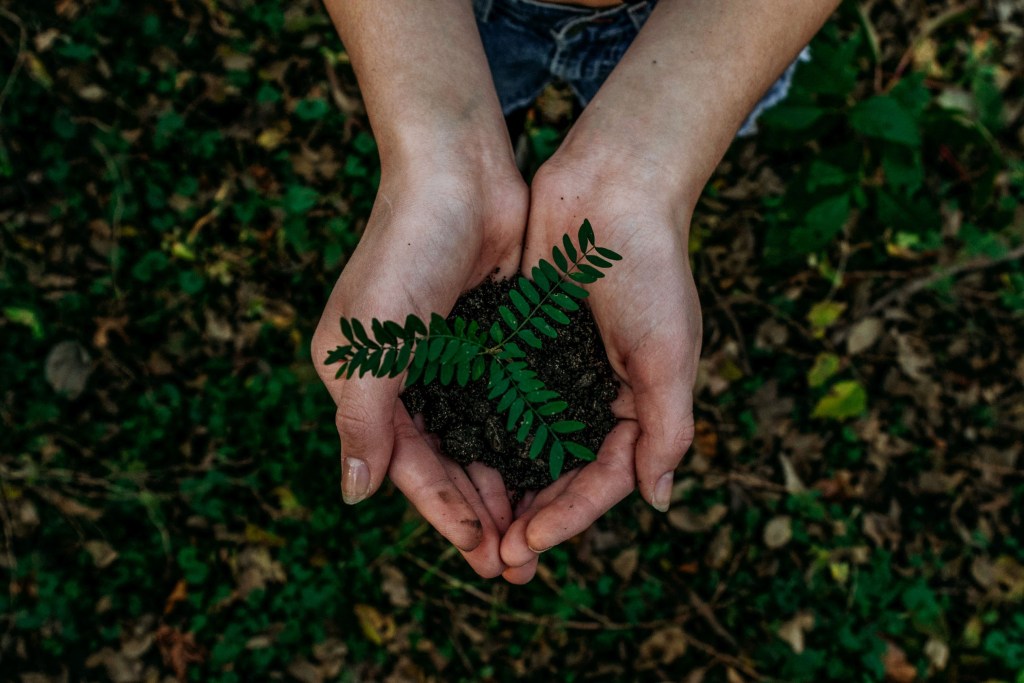 A Good Company
A Good Company's goal is to create sustainable everyday products, from phone cases and stationery, to toothbrushes and toilet paper. The brand always uses materials with the smallest environmental impact and never utilizes harmful industrial chemicals. They also emphasis complete transparency. With every product, you can see the ecological footprint of the production and shipping, as well as the suppliers' names, work environment, and certificates. A Good Company also has climate-neutral shipping practices. Plus, 4% of every sale is donated to A Good Foundation, which promotes sustainability and combats environmental issues like climate change.
Numi
Start your day off the eco-friendly way with a warm cup of Numi tea. Based in Oakland, California, Numi is an organic tea company. All of their products are made with organic teas and herbs and 100% natural flowers, spices, and fruits. The ingredients are also ethically sourced, with 73% of ingredients Fair Trade certified or Verified Fair Labor. Numi also uses sustainable packaging for their teas. The boxes are made mostly of post-consumer recycled materials, and the tea wrappers are newly compostable. They also create a positive social and environmental impact through the Numi Foundation, which supports programs that provide food, water, and education to local and global communities.
When you need something new, it's simpler than ever to shop according to your values and principles. No matter if you're looking for clothes, cleaning products, beauty supplies, or anything else, there are eco-conscious brands to support. These companies use organic and eco-friendly materials, practice ethical manufacturing methods, and use their wealth and influence to give back to the community and protect the Earth. So for your next shopping trip, buy guilt-free from one of our favorite environmentally friendly companies.
BlissMark provides information regarding health, wellness, and beauty. The information within this article is not intended to be medical advice. Before starting any diet or exercise routine, consult your physician. If you don't have a primary care physician, the United States Health & Human Services department has a free online tool that can help you locate a clinic in your area. We are not medical professionals, have not verified or vetted any programs, and in no way intend our content to be anything more than informative and inspiring.
Editors' Recommendations