Shopping at the farmer's market is a surefire way to buy fresh, delicious, local produce. Unfortunately, with such busy lives, it can become difficult to find the time to make that extra trip. Luckily, you don't need to! Online food subscription services can deliver the same great farmer's market quality right to your door. With just a few clicks, your refrigerator will be full of farm-fresh fruits and veggies. These five online services are our absolute favorites for grocery deliveries that span any budget or taste preference.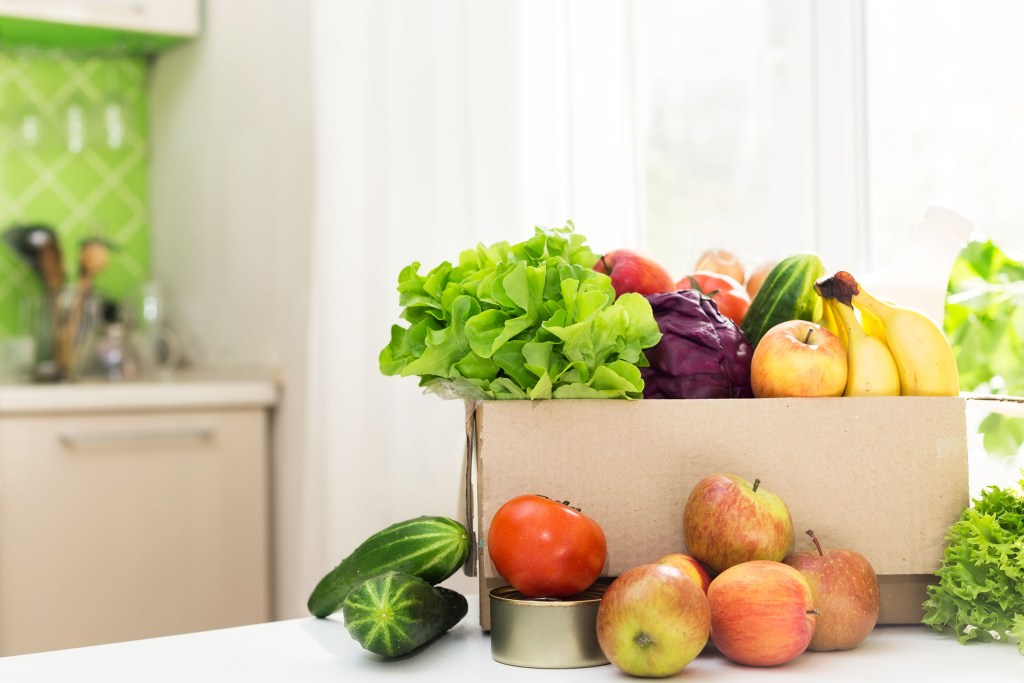 Best overall: Misfits Market
Misfits Market is our number one fresh food delivery service. The company's goal is to tackle the issue of food waste in the country by selling "ugly produce" and other pantry staples at a deep discount. Nearly half of all food grown in the U.S. is thrown out because it can't be sold due to irregular shapes, sizes, and other superficial differences.
All of the produce is certified organic, non-GMO, and sourced from farms across the Americas. The business has a large delivery area, offering subscriptions to residents of 38 states. The boxes come in two sizes: the smaller Mischief box, with your choice of 12 types of fruits and veggies, and the Madness box, with about 14 different types of produce.
Best for delivery area: Farmbox Direct
Farmbox Direct offers farm-fresh natural and organic seasonal produce. Customers can sign up for an account online and choose from a number of different box options, allowing you to specify your preferences regarding organic produce, the ratio of fruits to veggies, and the size of the box. The week before delivery, you'll receive an email telling you exactly what you can expect in that week's box, and you can choose to customize the shipment further and add or remove specific items. Customers can also modify their schedules with no delivery commitments, so you can skip weeks if you don't need the shipment. Farmbox Direct also offers free shipping to the continental United States.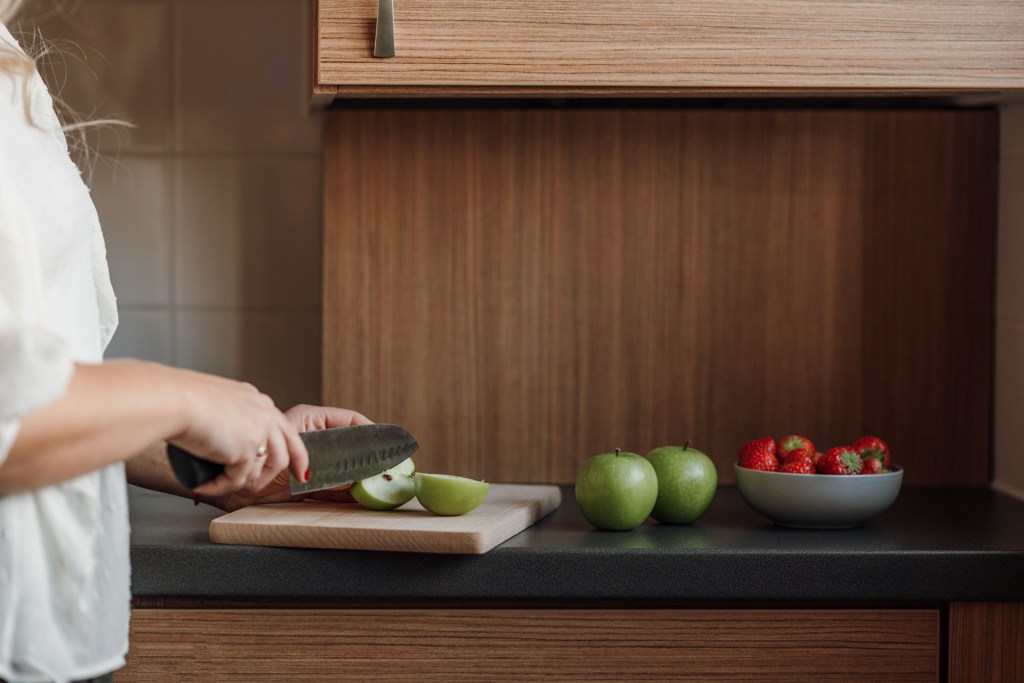 Best restaurant-quality: The Chef's Garden
If you consider yourself a home chef, The Chef's Garden is the delivery service for you, bringing you the best produce from the Ohio-based farm associated with the Culinary Vegetable Institute. This means that the same selection used in sophisticated restaurants around the country is now available for home delivery. The curated boxes offer options for seasonal produce, high nitrate greens, immunity-boosting veggies, and more. Plus, you can also view delicious recipe ideas on the website. Boxes range from $69 to $370 and can be shipped anywhere in the U.S.
Best budget-friendly: Imperfect Foods
Imperfect Foods is another subscription service that offers "ugly produce" and other items that grocery stores will not sell. This system is working to eliminate food waste and take better care of the environment. This subscription service is fully customizable, giving you the option to add organic or regular produce to your box, along with meat, seafood, dairy, and dry goods. Pricing is based on what you add to your order, in addition to the delivery cost of $4.99 to $5.99. Imperfect Foods is available in the Northeast, Midwest, South Central region, and the West Coast.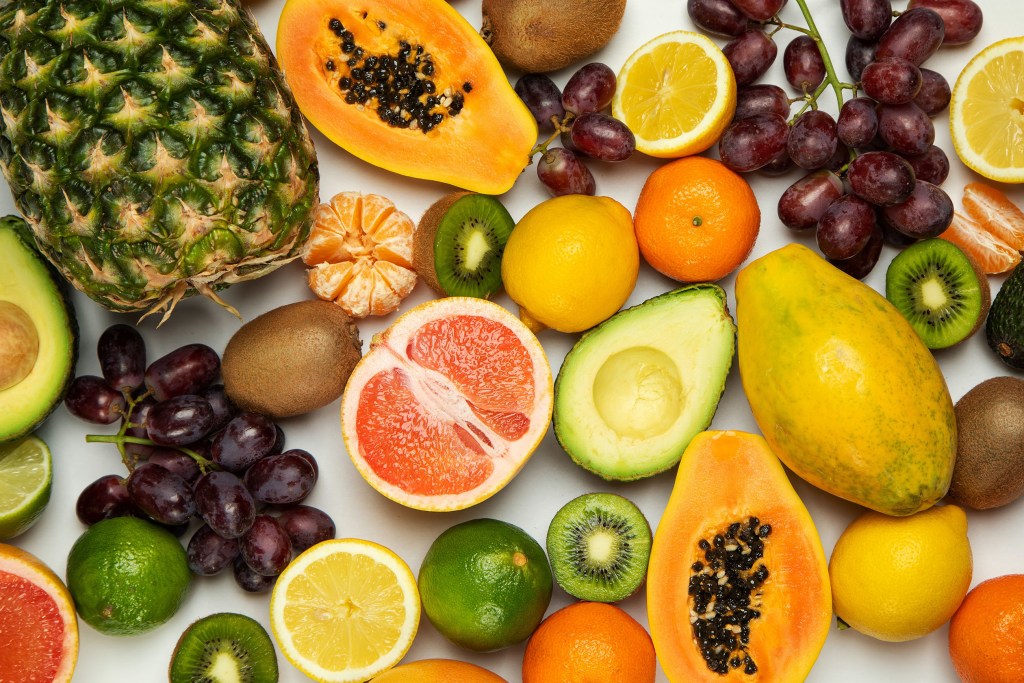 Best local produce: The Fruitguys
What began as a way for businesses to give their workers fresh, healthy snacks is now a certified B corporation that offers home delivery of organic and traditional produce. The Fruitguys sources its fruits and vegetables from farms that are in the same region as the customer, so you know you'll receive produce from a local farmer. Customers can choose to receive a box, starting at $32, filled with either only fruit or a combination of fruits and veggies. The company also offers locally produced snack boxes and gift boxes as well to round out your grocery shopping.
Shopping for fresh produce from home has never been easier thanks to these excellent delivery services. Whether you're shopping on a budget or don't mind spending a little extra, there is an option for you. Check out any of these highly regarded services above, and you're sure to find one that you will love (and will make grocery shopping a whole lot easier)!
BlissMark provides information regarding health, wellness, and beauty. The information within this article is not intended to be medical advice. Before starting any diet or exercise routine, consult your physician. If you don't have a primary care physician, the United States Health & Human Services department has a free online tool that can help you locate a clinic in your area. We are not medical professionals, have not verified or vetted any programs, and in no way intend our content to be anything more than informative and inspiring.
Editors' Recommendations