Food waste is a huge problem in America. According to the USDA, an estimated 30 to 40 percent of the country's food supply ends up being wasted. That amounts to nearly 80 billion tons of food thrown away every year. Food that could otherwise have been used to feed the hungry or create compost instead ends up in landfills, where it takes up more space than any other type of trash.
So how can you do your part to reduce food waste? In addition to buying ugly produce and starting a compost bin in your yard, there are tons of apps to help you decrease your impact. These are the five best apps to help you fight food waste and live a more sustainable lifestyle.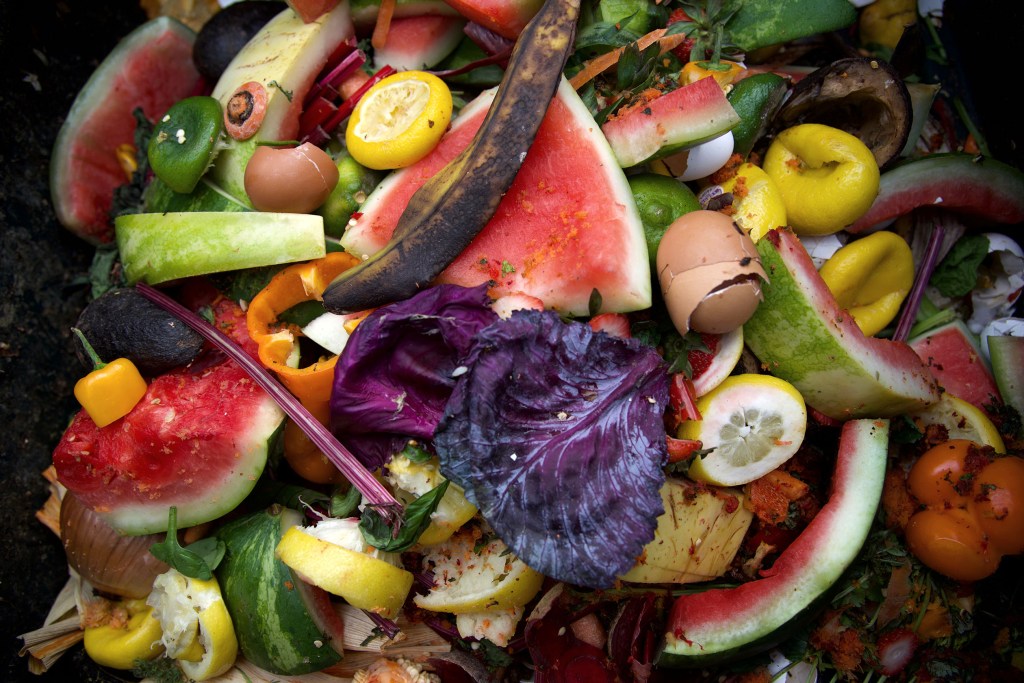 Olio
Olio is a hyperlocal food-sharing app. On the app, you can connect with your neighbors to swap and share your unwanted food and household items. Plus, everything on the app is free! Scroll through listings in your area, then arrange your pickup through the messaging system or post your own items and share with a neighbor so it doesn't go to waste. The app has over two million users globally, so you're bound to find just what you're looking for. Want to go even further to do your part? You can volunteer with the company to pick up unsold products from local food businesses and redistribute them on the app.
Food for All
Food for All links up customers with local restaurants and cafes that want to get rid of surplus food. Restaurants are notorious for food waste, as they often throw out any food that is not bought or eaten by closing time. With this app, you can buy this food at a discount of at least half off the usual price. Simply choose your meal, pay on the app, then pick up your food within an hour before the business closes. Currently, the service is only available in New York City and Boston, but keep an eye out to see when they expand to a city near you.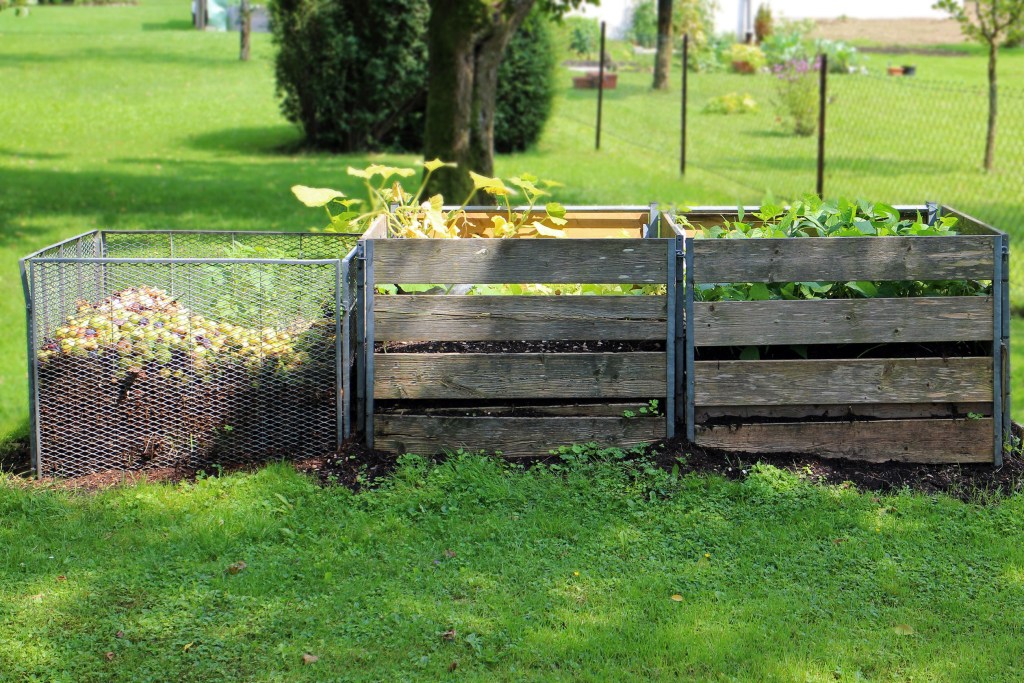 ShareWaste
Food waste isn't always useable, and in these cases, composting is a great option. However, not everybody has space or time to set up a compost bin in their yard. This is where ShareWaste comes into play. This app connects people who have compost bins with their neighbors who do not. You can sign up to donate your kitchen scraps or receive your neighbors' scraps for your backyard bin. If you have leftovers to give, search a map of local composters and reach out to arrange a drop-off. Composting greatly reduces food waste and gives necessary nutrients to the soil that can be reused to grow even more produce.
Flashfood
Flashfood is a unique service that helps customers save money on groceries and, of course, decrease food waste. The app displays products from local supermarkets that are close to their sell-by date and offers them at discounts of up to 50 percent. Just choose your products, pay on the app, and pick up your order at the store. By buying products that are nearing their expiration date, you can prevent that food from ending up at the landfill. The service is available in Canada and a handful of U.S. states, including Illinois, Indiana, Kentucky, Michigan, New York, Ohio, Pennsylvania, and Wisconsin.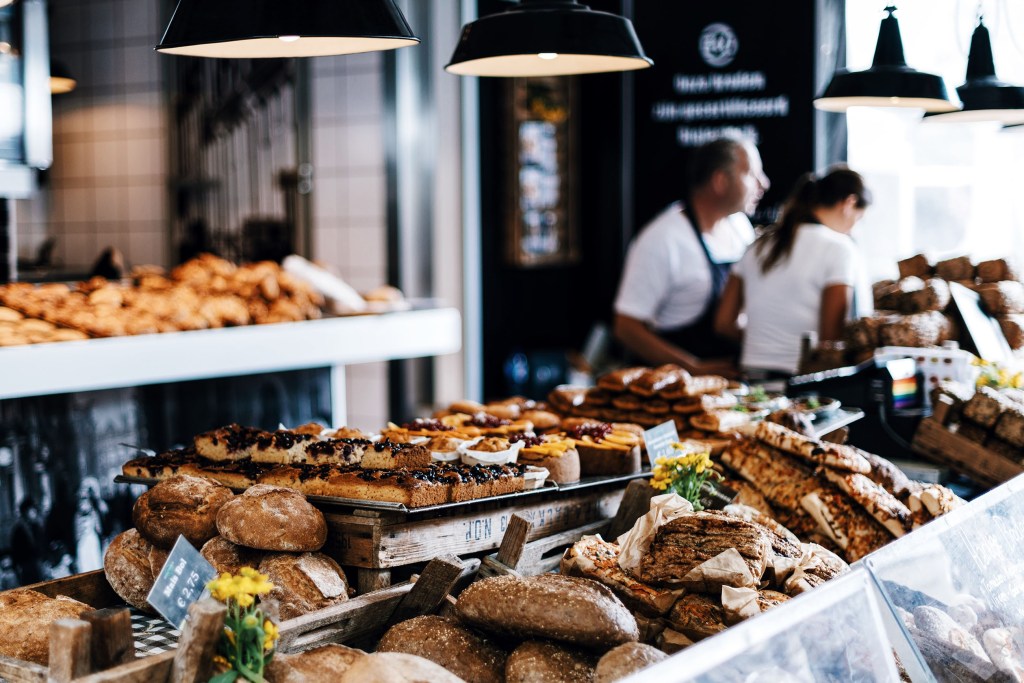 Too Good To Go
Too Good To Go is similar to Food for All and Flashfood. It connects people with restaurants, bakeries, cafes, and grocery stores that sell unsold food at a discount. You can purchase surplus food straight from the app, which is sold in "Surprise Bags" for a set price, so what you receive is always a surprise. This is a great way to discover new restaurants and foods in your area all while reducing waste. Too Good To Go operates in 14 countries, and they recently launched in the United States.
While food waste continues to be a massive problem in this country, there is plenty you can do to reduce your impact. With these helpful apps, you can really make a difference in your area and protect the environment, all while eating delicious food.
BlissMark provides information regarding health, wellness, and beauty. The information within this article is not intended to be medical advice. Before starting any diet or exercise routine, consult your physician. If you don't have a primary care physician, the United States Health & Human Services department has a free online tool that can help you locate a clinic in your area. We are not medical professionals, have not verified or vetted any programs, and in no way intend our content to be anything more than informative and inspiring.
Editors' Recommendations