Does having clear and supple skin seem impossible for you? If you struggle with dryness, redness, or an over abundance of blemishes, you are not alone. Having perfect skin is extremely rare without a beauty intervention or consistently using maintenance products. But how many of us have considered that our diet and supplement intake could play a role in our skin's appearance?
Sure, we've all heard the stories that junk food ruins not just your figure but your skin as well. We know we can't eat McDonald's regularly and have a flawless complexion. But what if eating right and keeping your skin clean isn't enough? Could there be something else out there that can bring our beauty and skincare to a new level?
Skincare and beauty products have come a long way over the years. With more focus on what goes into our bodies, it's only natural to start wondering — what are we putting in there? But before you run to the cabinets and start purging your junk food, put on the brakes and keep reading to find out some key information on what your skin is craving. Help your desperate dermis blossom into the radiant complexion you've always dreamed of.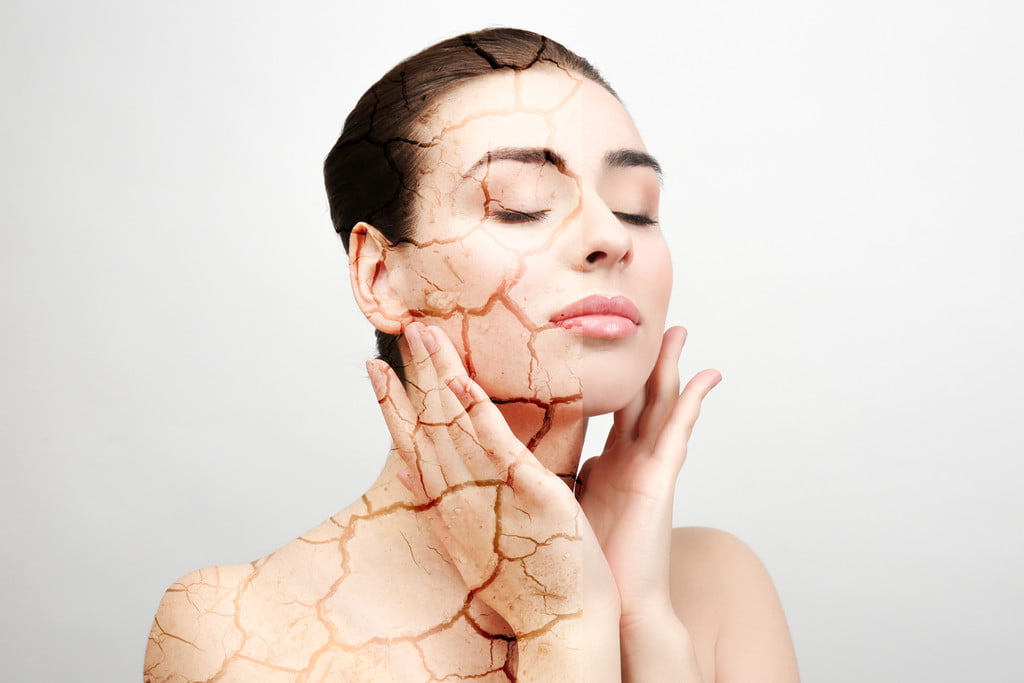 Dry skin
When it comes to moisture, there's no doubt that it's essential in your daily beauty routine. But some of us need more than just creams or lotions. Our skin's cells are thirsty and desperately looking for a big drink. It goes much deeper than DIY facemasks or extra bottles of water during the day. If your skin is begging for a sip, look no further than vitamin E. This amazing, fat-soluble antioxidant is an excellent source of moisture for the skin, and it a feature ingredient in face creams. But are those products enough? If you find your skin still dry, even after applying your daily regimens, maybe it's time to consider adding something else for hydration.
Vitamin E supplements are a terrific source of moisture to quench your skin's thirst. The vitamin E soft gels by Solgar are the top rated, best overall vitamin E supplements that will get your skin back on the road to hydrated freshness. For over 70 years, Solgar has been providing shoppers with high-quality dietary supplements with "the Gold Standard." Backed by science, Solgar manufactures their supplements in-house in small batches to ensure their potency and quality on a more individualized basis — without fillers or additives.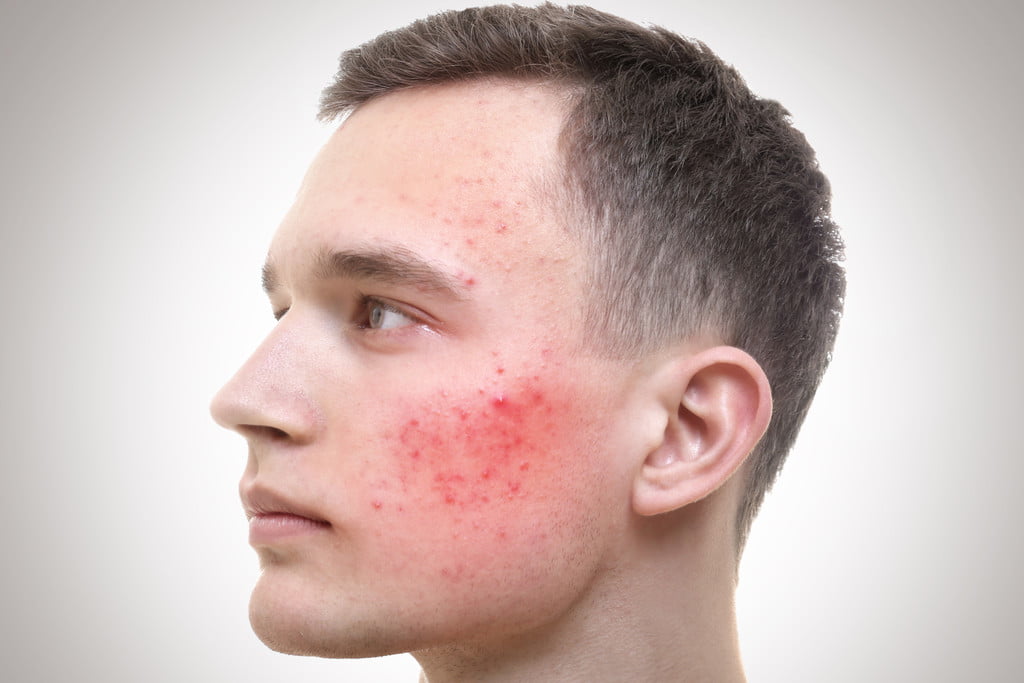 Skin redness
Redness of the face can cause people to feel self-conscious and shy about being in public. It can cause some to feel even more embarrassment, worsening the redness when put on the spot or when they're the center of attention. Sometimes, there's only so much that makeup can cover. Too much makeup or hiding behind long wear can irritate the skin, causing the redness to become worse. Excessive washing not only worsens the redness as well, but it can also cause the skin to dry out.
Instead of covering up the redness, why not repair it? A collection of antioxidant vitamins has been shown to improve red skin and rosacea. Those key antioxidants are vitamin A, vitamin K, and vitamin D. Codeage's ADK capsules provide you with a 6-month supply of skin-clearing supplements. The combination of these vitamins works together to target all the areas of redness and can improve other aspects of your life such as immunity support.
Vitamin K works to focus on redness of the face, specifically, and can help improve spider veins. Vitamin A targets rosacea, helping to fade the intense redness and any acne that might go along with it. Vitamin D helps control redness, dark spots, excessive dryness, wrinkles, and rough patches. You can see how these three vitamins can work together to clear up those deep crimson cheeks instead of trying to hide them. Rest easy knowing this product is sourced and manufactured in the USA. Codeage places no additives or fillers in their 100% vegetarian supplements.
Acne-prone skin
Acne can plague those of us who suffer from it. It is more than a few blemishes on our faces. Acne can be mild or severe, covering more areas than our cheeks and forehead. Body acne is often painful and uncomfortable, causing scarring and further embarrassment. Solutions for acne also go deeper than just washing our faces more often or avoiding makeup and other pore-clogging products.
Acne treatments can be prescribed by a doctor and can often come with risky side effects. Our diets, personal hygiene products, sheets/pillow material, medications, or even our genetics can affect our skin's appearance. Take acne treatments and remedies to a new level when you access the situation on a cellular level. Address these problems with quality supplements and get your skin back on the road to recovery.
Like many other injuries or traumas, inflammation of the face or body is the main cause of acne. Studies have shown that natural-occurring zinc has anti-inflammatory properties that can counteract it and combat acne from the start. In addition, zinc also helps regenerate new skin cells. Along with previously mentioned antioxidants such as vitamin E and A, zinc treats and repairs skin's cells, giving your overall complexion a clearer appearance. Olly's flawless complexion gummy supplements contain all these antioxidants, the most important being zinc. Their great-tasting and effective supplements can help boost your skin's look, help heal stubborn acne, and improve your complexion with one chewable gummy.
Treating your skin begins with what you put in your body, and not just your beauty products. Consider these supplements to help heal and repair your skin, while helping you feel better and look better.
Editors' Recommendations