Prime Day is officially here, but Amazon isn't the only one having all of the fun (or the fantastic deals). Walmart is currently hosting a plethora of beauty, skincare, and body-friendly deals, that you won't want to miss. You can get your hands on anti-aging cream, hair straighteners, eye patches, and so much more! It's the perfect opportunity to rid your skin of any blemishes, dryness, or common problems you may be having. We've gathered up all of the best deals that are live right now, so take a look!
Peter Thomas Roth Water French Hyaluronic Cloud Hydra-Gel Eye Patches (60-Pack) – $32, was $55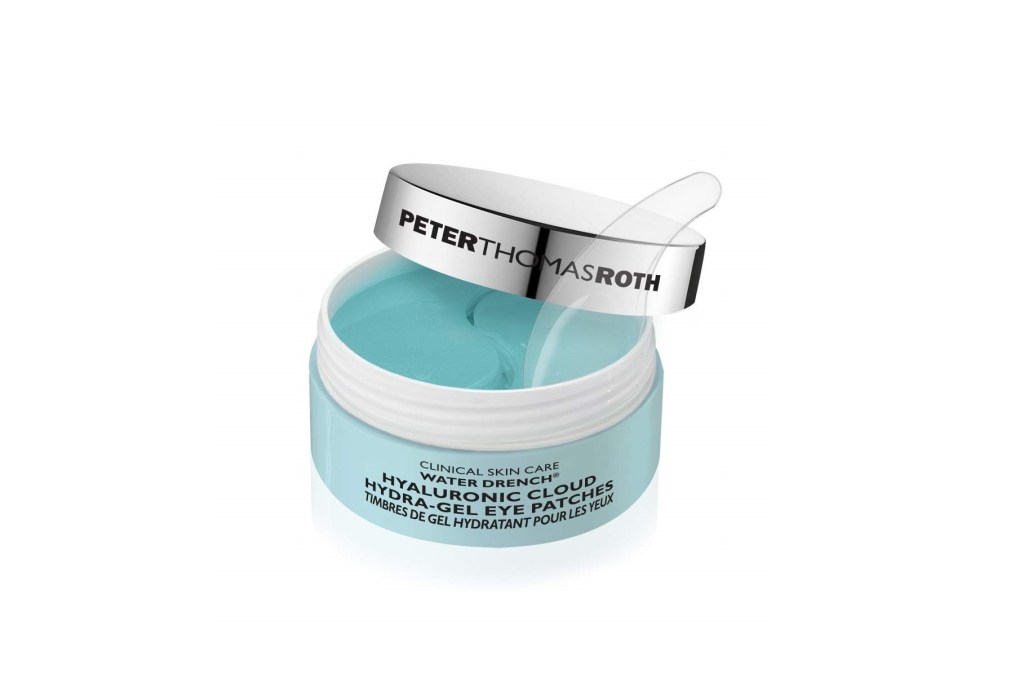 These revitalizing patches help to hydrate and moisturize the skin around the eyes. The treatments eliminate common skin problems like fine lines, crow's feet, bags, and under-eye darkness. The container includes 60 patches in total. Walmart is offering a single pack for $32, which is $23 off the full price ($55). So, if you're ready for healthy, youthful eyes and skin, you should definitely check them out!
No7 Restore & Renew Multi-Action Anti-Aging Face and Neck Serum -$33, was $39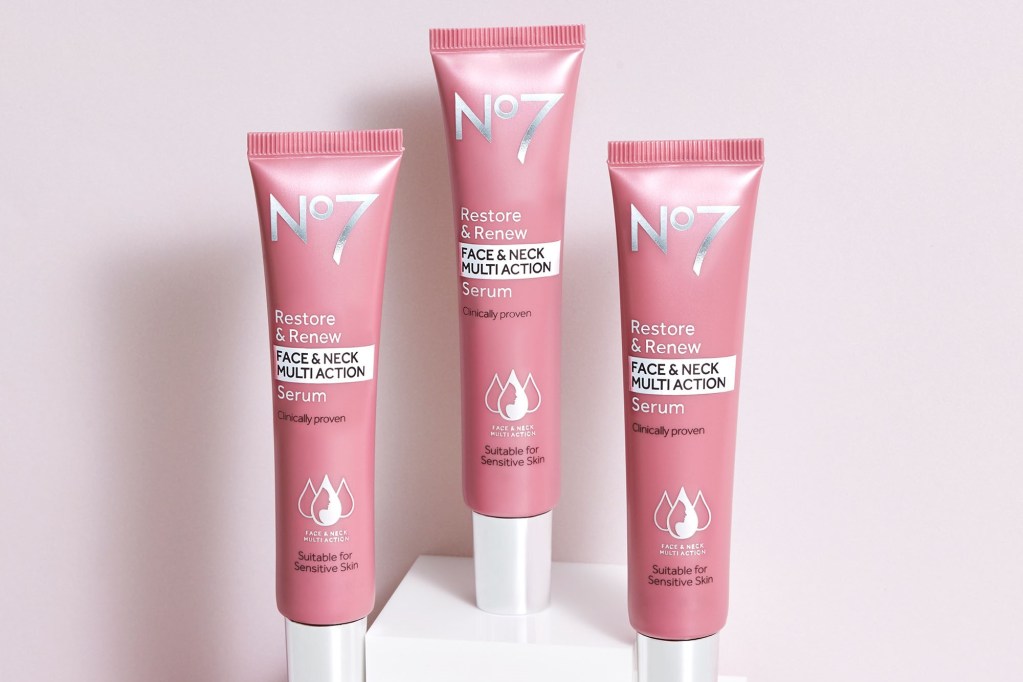 Loaded with age-defying collagen, this fortifying complex includes a blend of calcium, amino acids, and rejuvenating ceramides. Collectively, they boost the skin's renewal process to reduce the signs of aging. The formula is meant for mature skin, and it's safe for those with sensitive skin, too! Walmart is offering the serum for $33, which is $6 off the full price.
Image Skincare Vital C Hydrating Anti-Aging Face Serum – $37, was $72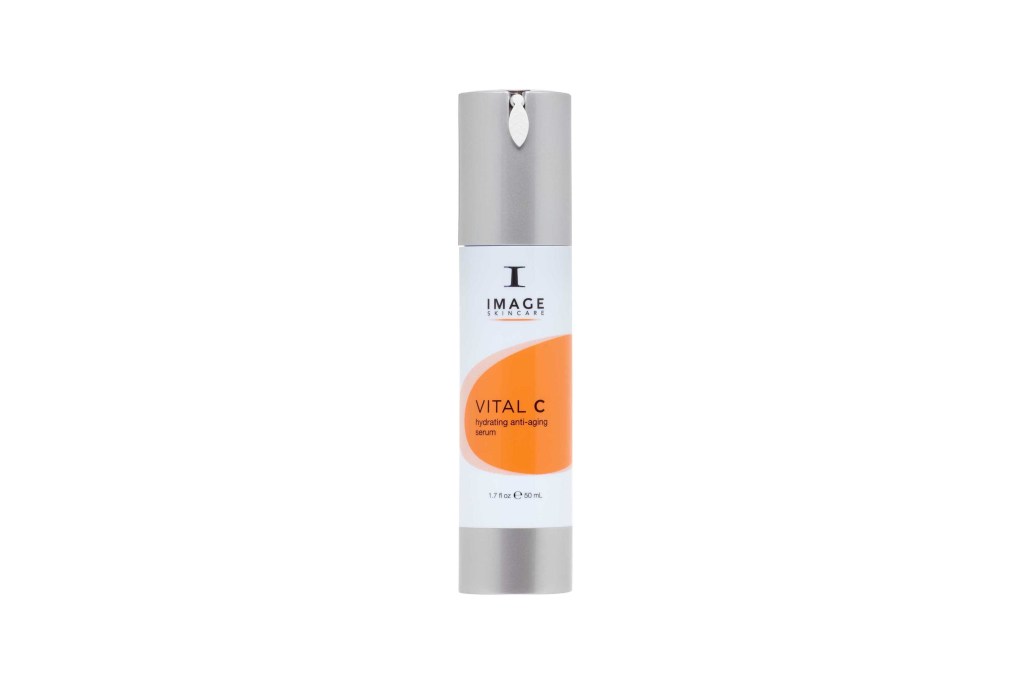 Need to deal with uneven skin tones, rough or dry skin, fine lines, acne scars, dullness, or aging? This hydrating serum from Image Skincare is packed with vitamin C and antioxidants. It will make your skin look fresh and youthful, and protect it from UV damage or environmental pollution. Walmart is offering a vial for $37, $35 off its standard price.
Clarins Double Serum Complete Age Control Concentrate – $101, was $127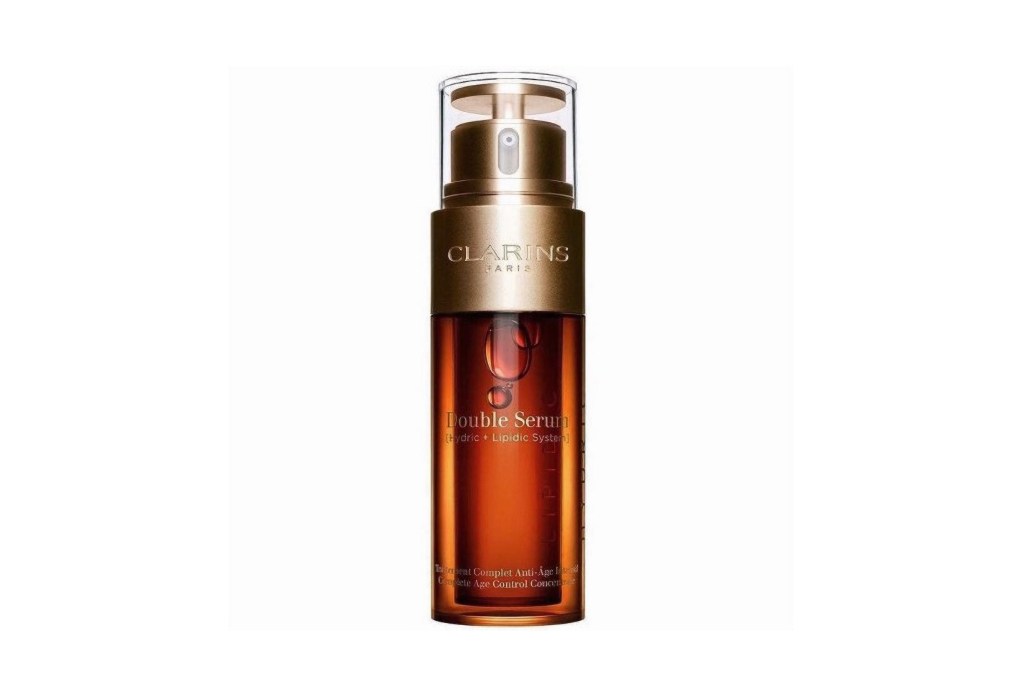 Composed of a 2-in-1 "groundbreaking" formula that includes powerful plant extracts, this serum is gender-neutral. Men should be taking care of their skin too! It staves off common skin problems that come from natural aging, as long as it's applied regularly. It prevents things like premature aging, fine lines, wrinkles, discoloration, and much more. Walmart is offering it at a sale price of $101.
SK-II R.N.A.Power Radical New Age Face Cream – $250
This super smooth and easy-to-apply cream will give your skin a firm, hydrated look. It improves the appearance of your skin, making it glow beautifully. You get suppler skin, fewer visible wrinkles and lines, and a softer feel. It's also recommended for all skin types, even sensitive skin. Walmart is offering the cream for $250. Act quickly, we don't know how long it will last!
Editors' Recommendations