Talk to anyone fashion-minded plus-size woman, and you'll quickly learn how difficult it is to find cute clothes that actually fit. Many clothing brands prioritize women sizes 10 and below, which is especially concerning considering that the average American woman's clothing size is 16 to 18. While the fashion industry still has a long way to go, the outlook has improved considerably over the past few years. There are lots of plus-size brands and companies dedicated to inclusive sizing, and the five below are a few of our favorites. Keep reading to learn where to find plus-size fashion that you'll feel fantastic wearing.

Dia & Co.
Dia & Co. is one of the best shops online for plus-size clothing. The company was started by Nadia Boujarwah, a plus-size woman who knows the challenges of trying to find stylish clothes that fit. You can find a variety of everyday essentials and sophisticated styles, exclusively in sizes 10 through 32. Dia & Co. also offers a Try Before You Buy program, which allows customers to try items for up to five days, pay for what they want to keep and send the rest back for a refundable $20 deposit. You can also try the Dia Box, a curated set of clothes in your style selected by an in-house stylist.
ASOS Curve
ASOS has long been a favorite for timeless wardrobe basics and stylish trend pieces. But the company changed the game for plus-size women when they introduced Curve. For over a decade, ASOS Curve has stocked thousands of styles from an assortment of brands in a range of plus sizes. You can browse collections from popular plus-size brands like Wednesday's Girl Curve and COLLUSION Plus. Shoppers can find almost anything they need on the site, from formal dresses to swimwear. ASOS offers a 28-day return policy for a full refund or a 29-45-day return for a gift voucher.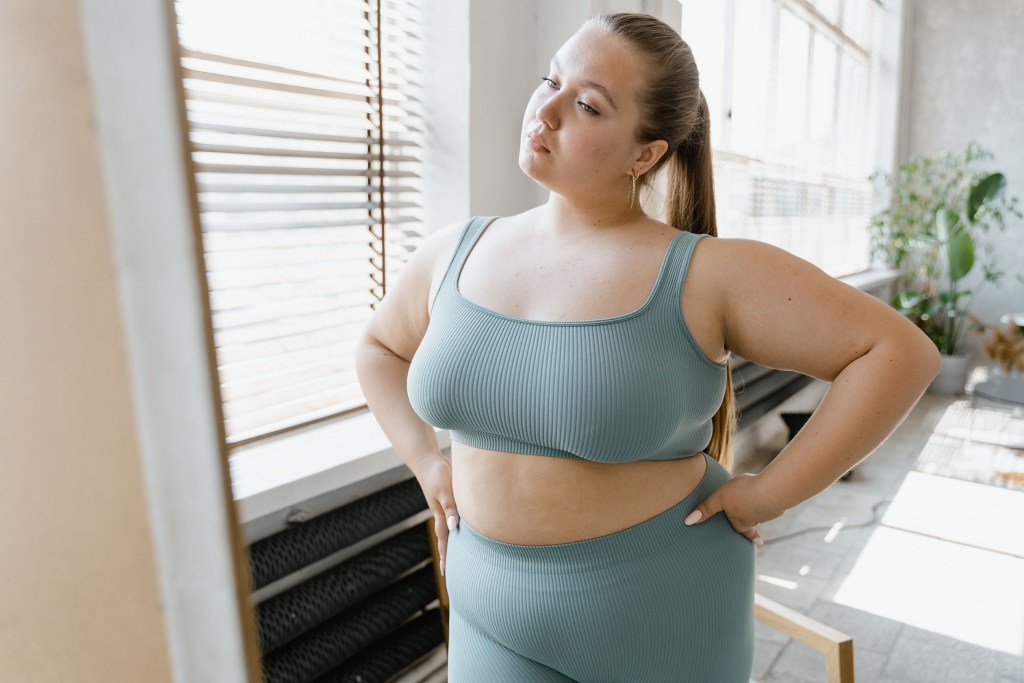 Girlfriend Collective
If you're looking for new activewear, head over to Instagram's favorite brand: Girlfriend Collective. The company sells sustainable activewear, bathing suits, and loungewear in sizes up to 6XL. Thanks to the generous return policy, customers have 30 days to decide if they love an item. Plus, most of the clothing sold by the brand is made using recycled plastic bottles, fishing nets, and other waste. Girlfriend also uses 100% recycled and recyclable packing and follows ethical manufacturing and business practices. With casual pieces that you'll look great in and feel great buying, you can't wrong with this fantastic brand.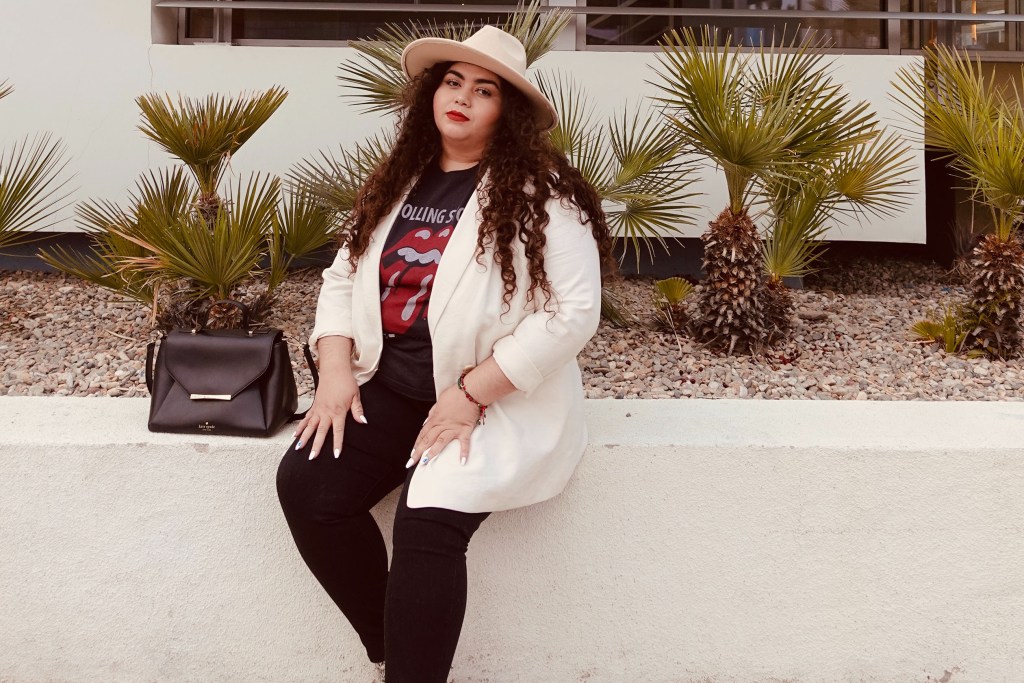 Nordstrom
A major player in the fashion industry, Nordstrom has been selling plus-size clothing since 2017. Today, the company partners with 100 brands to stock everything curvy women need, from intimates to outerwear. You can browse items from popular companies like Madewell, SKIMS, Good American, and more. The department store specializes in high-end items, though there are still a lot of great deals online and in-store. Customers can also take advantage of free shipping and free returns.
Loud Bodies
Inclusive sizing, gorgeous styles, and fully sustainable — how could it get any better? Loud Bodies is a clothing company created by Patricia Luiza Blaj to provide ethically made clothes for women of all shapes and sizes. The products are available in a vast range of sizes from XXS to 10XL. The brand also offers free counseling for customers who are unsure which size to order and free custom orders, so you can ensure your piece fits properly. Sustainability is also a priority, from manufacturing to shipping. If you're looking for luxurious dresses and workwear in trendy designs and stunning silhouettes, you must check out Loud Bodies.
Regardless of your body shape or size, finding incredible fashions should not be impossible. Plus-size fashion is no longer a niche product — it's moving to the main stage where it belongs. In a country where most women are considered plus-size, finding good clothes should not be a challenge. And with these five companies, the process is becoming much simpler. From tees and activewear to dresses and custom-sized items, these fantastic shops sell just about everything you need to fill your closet. Whatever you are looking for, these brands will have just what you need.
Editors' Recommendations