Everyone thinks tall girls have it easy in the fashion world. But in reality, those extra inches can make it difficult to find clothes that fit properly. Shirts turn into crop tops, and trousers become capris. And finding styling ideas can be just as much of a challenge. To find outfit inspiration and fashion tips, many women turn to Instagram, which provides an equal platform for influencers of all shapes and sizes. Before your next shopping spree, take a look at our five favorite fashion Instagram accounts for tall girls.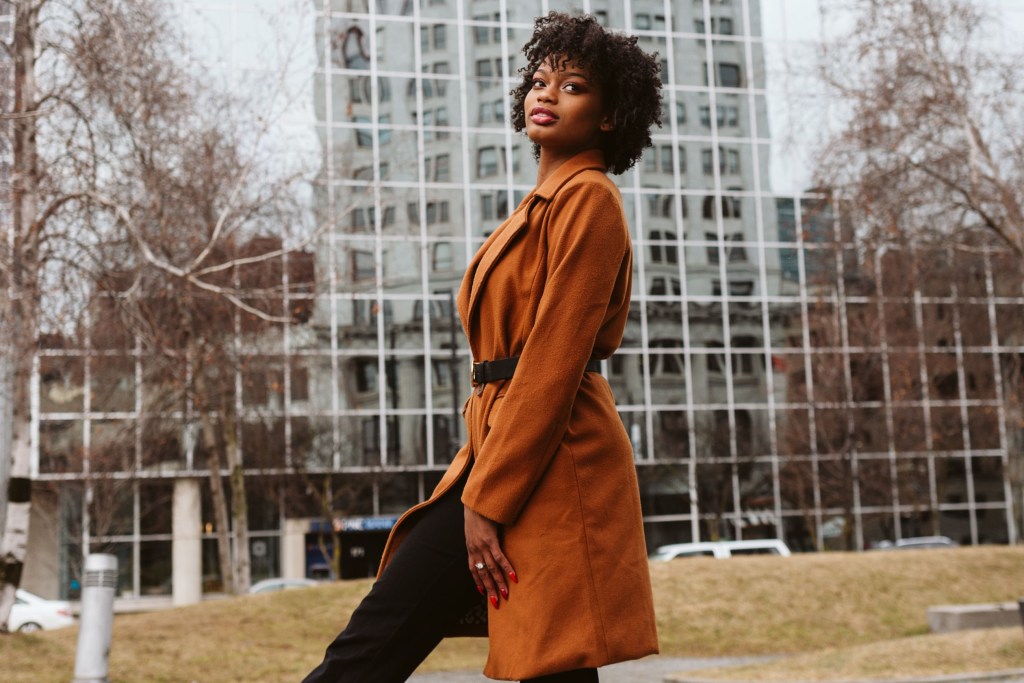 @TallSWAG
Alicia Jay is the brains and beauty behind the @TallSWAG account. Measuring 6' 6", Jay is accustomed to standing out in a crowd. Over the years, she's learned to embrace all the attributes that make her unique, and she uses her brand to empower other tall women to do the same. Jay posts tons of cute outfits for everyday wear and dressier occasions. Plus, a lot of the clothes she wears can be found at affordable retailers like ASOS. Join her 32.7 thousand followers and check out all of Jay's stunning posts. You can learn even more about Jay's perspective by listening to the One Against the Grain podcast that she co-hosts with Brownie Blendz.
@therealtall
With @therealtall, you get two leggy ladies for the price of one. Jenilee and Caitlin are sisters from Milwaukee, Wis, who are 6'4" and 5'11", respectively. The ladies have racked up 16.5k followers because of their simple and chic fashion senses. Their outfits take them from the beach to the city, and always with a smile on their faces. In addition to their Instagram feed, the women also run a popular fashion blog, where they go more in-depth about where to shop for their favorite tall-girl pieces and how to style them.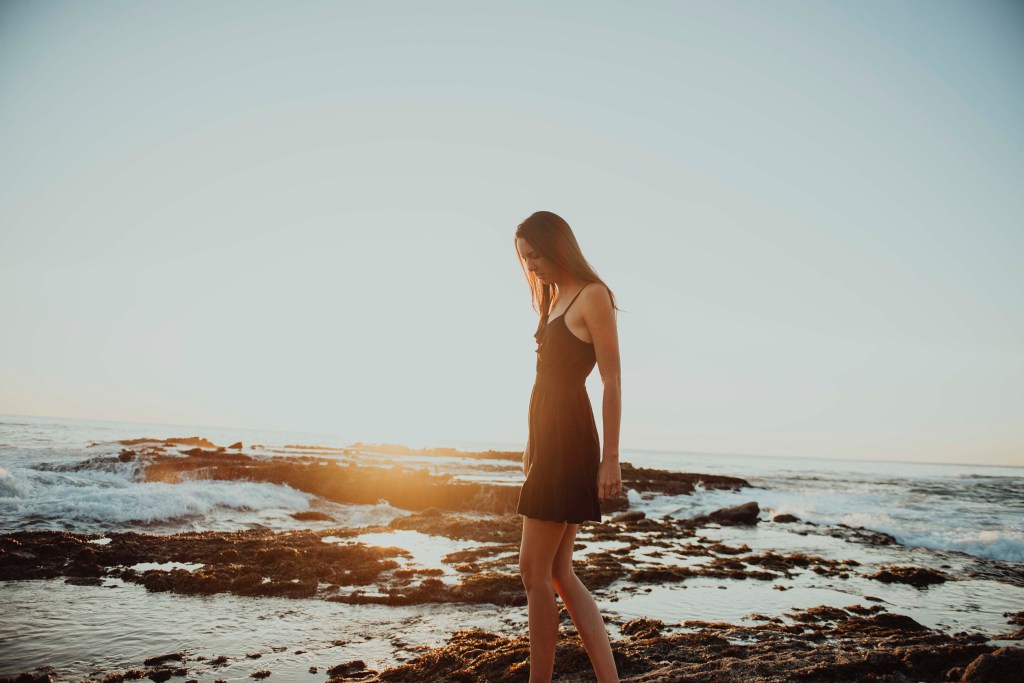 @tezza.barton
With 1.3 million followers, @tezza.barton is a true influencer. Standing six feet tall, Tezza shares bold looks that garner a lot of attention from fellow tall girls and shorties alike. She tends toward trendy pieces with bright hues and classic silhouettes, and her uber-fashionable outfits vary from fun and feminine to timeless basics. Barton is also an entrepreneur who was recently on the Forbes 30 Under 30 list. The Los Angeles-based influencer is the founder of Tezza, a photo and video editing app with unique presets, and Lello, a luxury eyewear brand.
@what_maya_wears
Maya from @what_maya_wears leads a double life. By day, she works in London as a management consultant, and in her off-hours, she fills her Instagram feed with fabulous style inspo for tall girls everywhere. As a business professional, she posts lots of looks that are both work-appropriate and incredibly chic. Maya also lets her followers know exactly where to copy her look; many of her pieces are from budget-friendly UK brands (with US shipping), like BooHoo and Long Tall Sally. Fans can learn more about Maya's favorite tall girl brands and products on her blog.
@shedreamsofgucci
If you love gorgeous, feminine styles and stunning, far-off destinations, @shedreamsofgucci will be a welcome addition to your Instagram feed. The account, which has 26.2 thousand followers, is run by Natalia, a content creator and luxury travel writer. It seems like she's always looking fab in a different, beautiful setting, many of which are in her home country of England. Her wardrobe is comprised of flowing maxi dresses, bold florals, and lots of warm hues. Natalia's funky, stylish fashion sense will inspire you to play with color and have a little fun with your outfits.
While many of the fashion set are well over 5' 7", few of them focus on clothing specifically made for tall women. Searching for clothes that fit can take a bit of work for ladies who don't have the standard influencer body type. But there is still plenty of fashion inspiration on the internet. In fact, finding tall girl style on Instagram isn't hard once you know where to look. With these five accounts, you can learn so much about where to shop and how to style outfits for leggy ladies. From casualwear to business apparel and minimalist looks to bold, colorful fits, one of these Insta influencers is sure to speak to you. Give these women a follow and add some flare to your newsfeed.
Editors' Recommendations