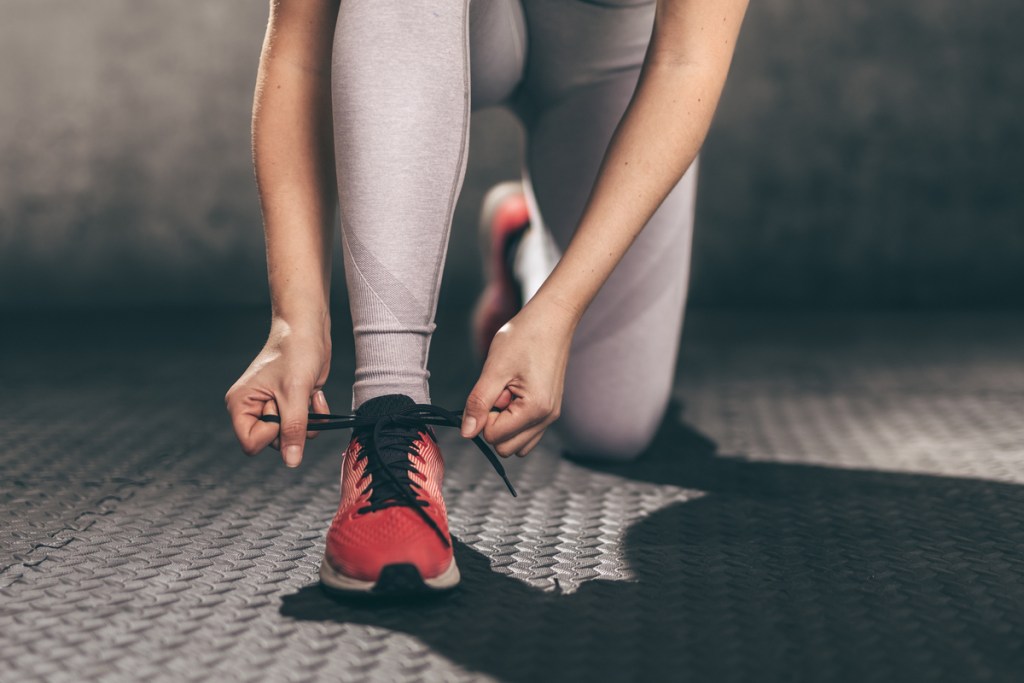 Fallen arches or "flat feet" is a condition in which the soles or undersides of your feet touch the ground instead of rising in an arch. Often, this condition is not accompanied by any pain or other symptoms, but it can intrude on your running stride and contribute to problems with your feet, ankles, and even knees.
Common wear and tear on your feet can exacerbate the issue, particularly for runners, where fallen arches can seriously affect one's stride or gait.
Are you looking to give your arches a little extra oomph next time you hit the trail? Fear not. We've scoured the internet to find the three best running shoes to help your flat feet feel ten feet tall.
New Balance FuelCell Prism V1
This shoe provides great arch support at an even greater price. These running shoes, available for both men and women, are constructed from super-lightweight materials that provide stability to the entire foot. With this shoe, your entire foot, including the arch, is supported without sacrificing speed or feeling unnecessarily restrictive. In other words, you can keep your speed at top levels while maintaining solid arch support — no need to choose.
Why we like these shoes:
Great arch support
They provide stability to the entire foot
They don't feel restrictive
Women:
Men: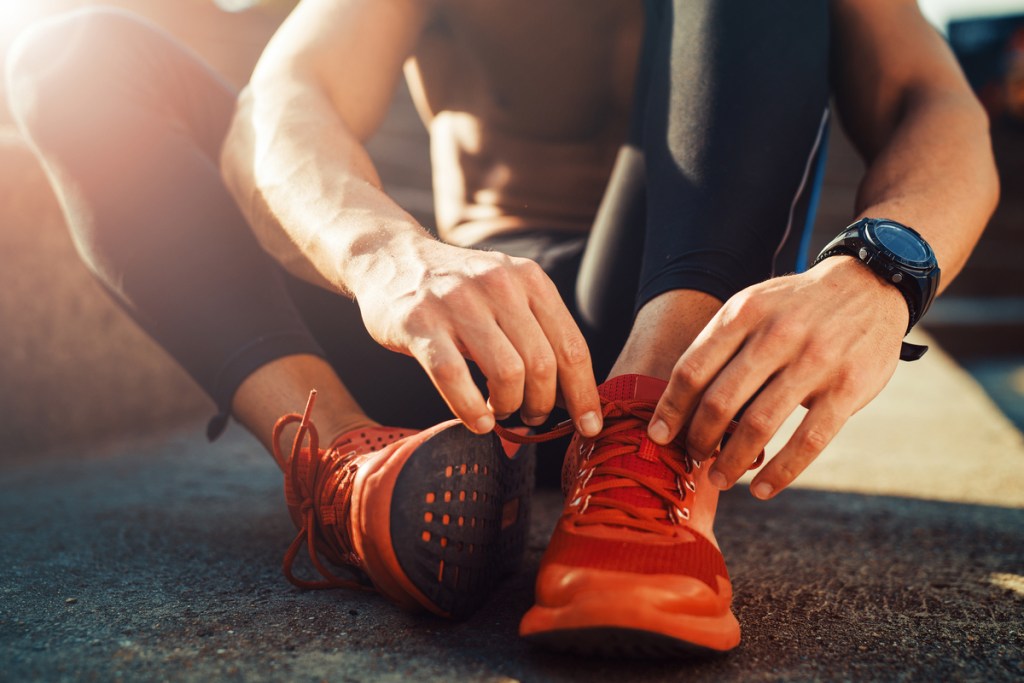 Asics Gel-Kayano 26
As its name suggests, the popular Asics Gel-Kayano series uses gel cushioning to absorb shock and draw pressure away from your arches. The gel surrounds the outside of the foot, where it helps your foot withstand the grind of running, mile after mile. Meanwhile, durable foam on the inside of the shoe imparts stability from the heel to the middle of the foot.
Why we like these shoes:
Gel cushioning absorbs shock
Durable foam offers stability
Variety of color options available
Women:
Men: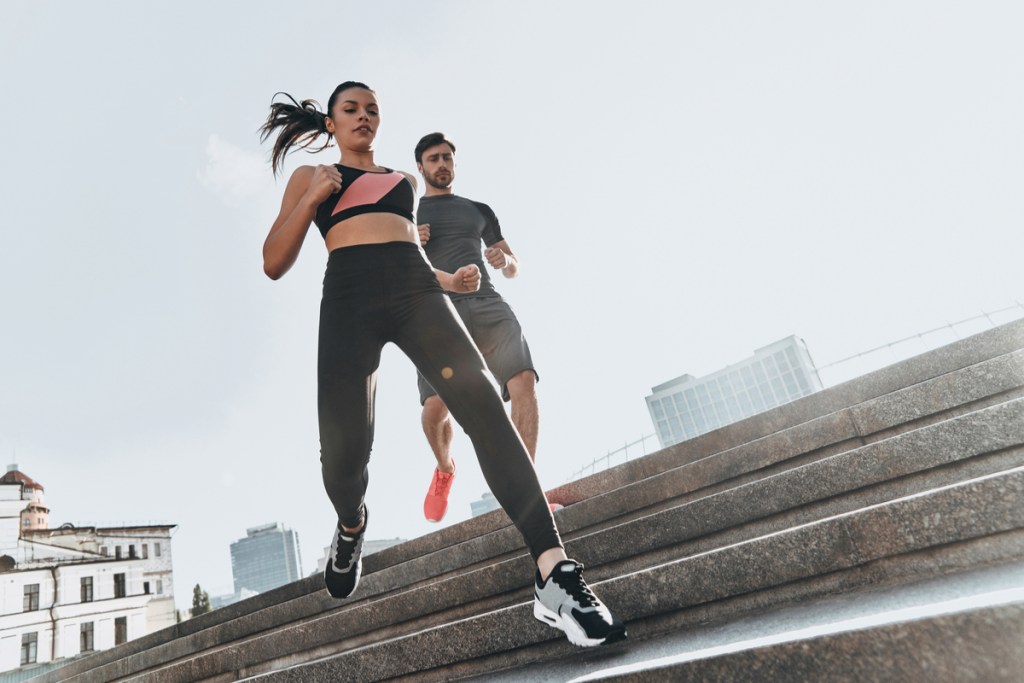 Brooks Dyad 11
According to many in the running community, this is the Cadillac of running shoes, especially for those who have flat feet.
Brooks' unique cushioning formulation adapts to your foot and your stride. The real secret is in the Dual Arch Pods, which sit directly under the arch to deliver a wider platform for maximum stability.
Why we like these shoes:
Cushioning adapts to your foot and stride
Dual Arch Pods provide stability
Generous fit if you need to wear orthotics
Women:
Men:
Don't let fallen arches get in the way of your game. Lace up any of these three running shoes for a smooth run and hit the trail knowing your flat feet are supported. Need a little extra support? Consider investing in shoe insoles that are specifically tailored to support fallen arches. They're widely available at most shoe stores, as well as some general stores and pharmacies. If you're experiencing discomfort because of your arches, try one of these sneakers and say goodbye to your foot pain.
If you experience foot or joint pain because of fallen arches, consider reaching out to your primary care physician or orthopedist for more guidance.
BlissMark provides information regarding health, wellness, and beauty. The information within this article is not intended to be medical advice. Before starting any diet or exercise routine, consult your physician. If you don't have a primary care physician, the United States Health & Human Services department has a free online tool that can help you locate a clinic in your area. We are not medical professionals, have not verified or vetted any programs, and in no way intend our content to be anything more than informative and inspiring.
Editors' Recommendations