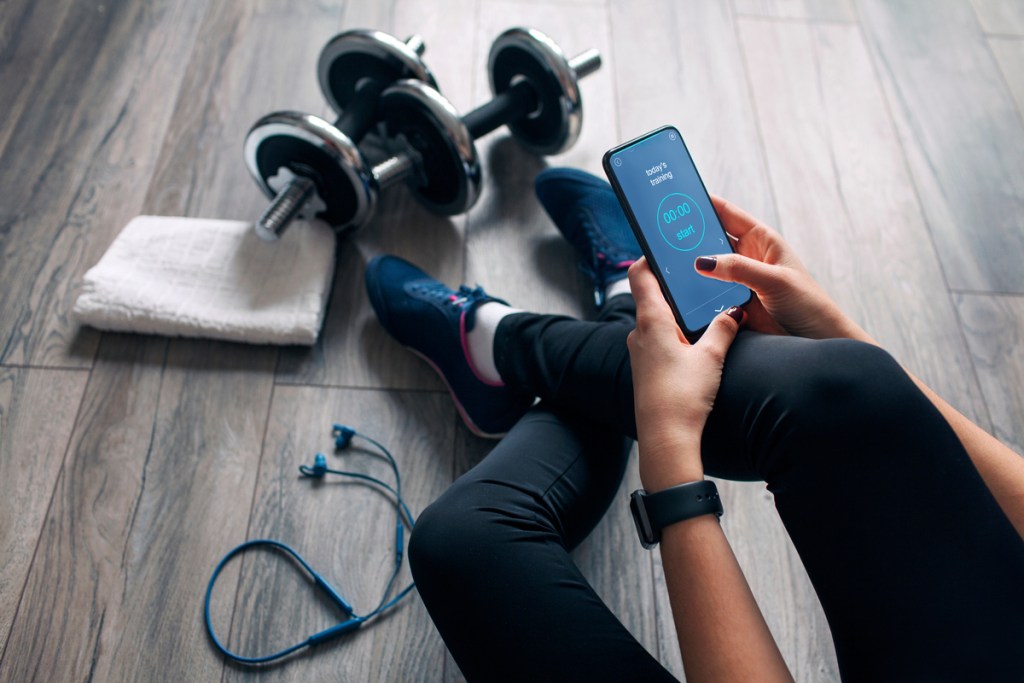 There are so many fitness apps that it can be hard to keep track of them all. Each one promises something unique, but which apps, really, offer something that no one else has offered before?
Apps that track and advise on diet and exercise definitely stand out from the pack, given that people often need a little extra guidance when undergoing lifestyle changes. This is especially true for beginners seeking direction from an expert to prevent them from picking up any nutritional or exercise-related bad habits. In these cases, a financial investment is often well worth it. After all, this is your health we're talking about.
The following are five fitness apps that we believe are worth the extra cost, based on qualifications such as ease of use and unique features.
My Fitness Pal
No list of fitness apps would be complete without My Fitness Pal. Long considered the gold standard in this space, My Fitness Pal logs exercise stats and caloric intake, helping you customize your habits to meet personal health goals. This app has a near-exhaustive list of every food imaginable, as well as menus from hundreds of popular restaurants, from Dunkin' Donuts to the Capital Grille.
Although the basic version is free, the app does require a fee in order to unlock its full menu and micronutrient tracking options. If you're looking to keep an eye on more specific metrics like fiber, sodium, or carbohydrate intake, this option is certainly worth the investment.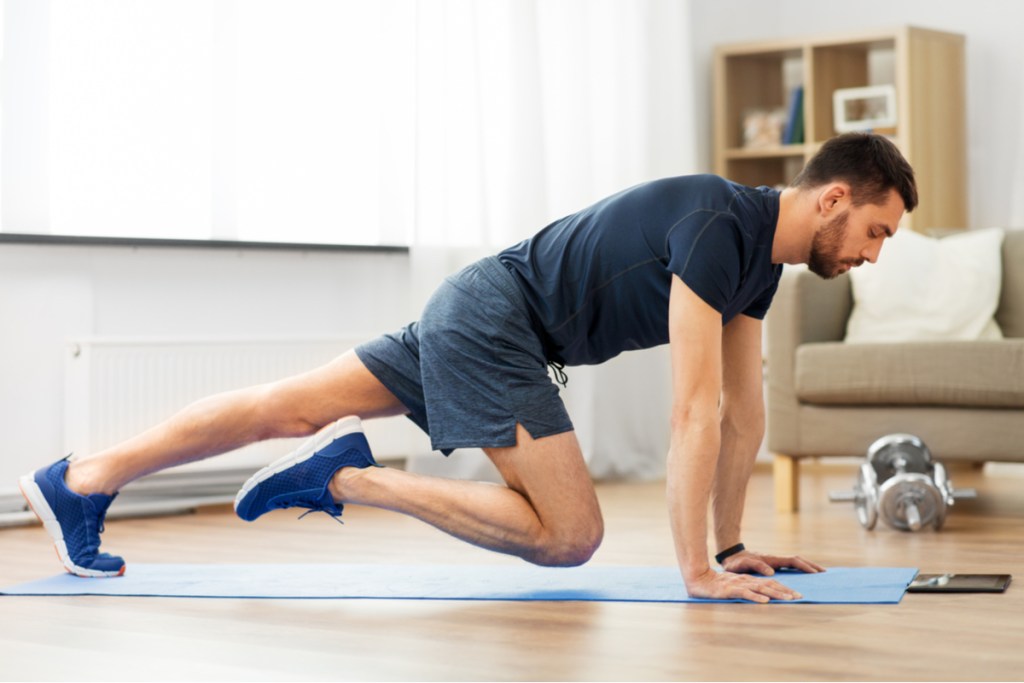 7 Minute Workout
As its name suggests, this app is ideal for short workouts, specializing in high-intensity interval training (HIIT) that promises big results in a small time window. The app is free but offers in-app purchases that offer an extended range of both lower- and higher-impact options.
The app contains 12 high-intensity exercises that rely on bodyweight to build strength and stamina (think lunges or push-ups) with lots of variation to keep you motivated. This is the best option for those who have limited time, space, and equipment but still want to get their blood pumping every so often.
Obe Fitness
Pay by the month or year for Obe Fitness, an app that is jam-packed with workouts ranging from yoga to kickboxing, with a typical class lasting about half an hour. The app also has an entire library of "express" workouts that you can complete in 10 minutes or less.
Sworkit
Sworkit is easy to navigate, allowing you to browse its offering by type of exercise and set your workout length.
The breadth and depth of the library are truly impressive. From barre and break dancing, and yoga to resistance bands, you're bound to find something that works for you.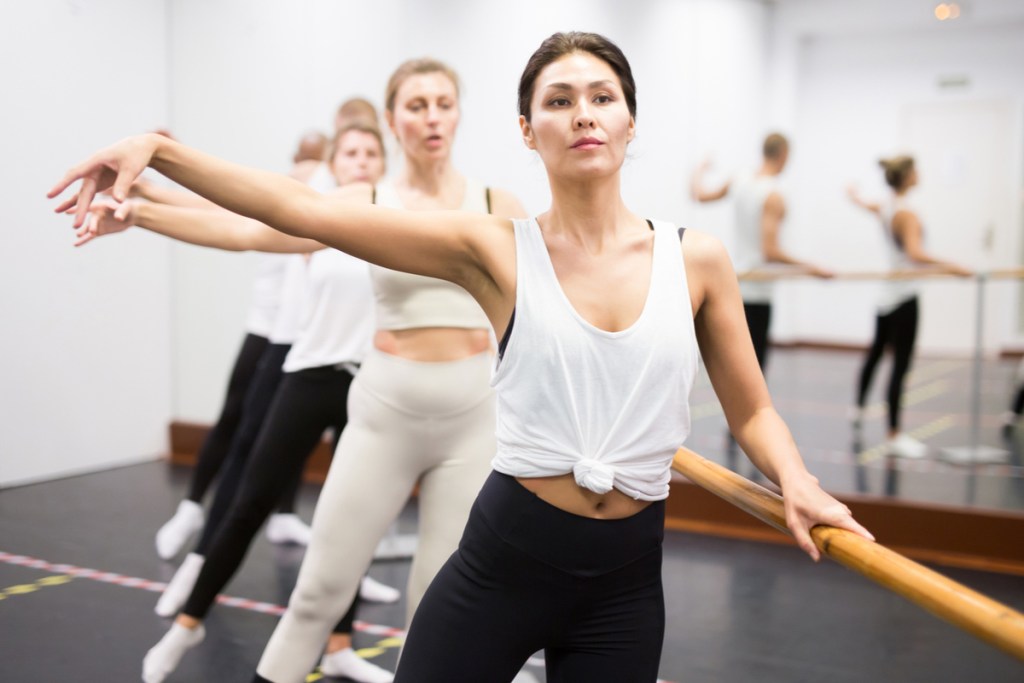 The Dailey Method
This app stands out for its comprehensive approach to fitness, with live training and unlimited videos included in the membership fee, which begins after a 14-day free trial. This app was created by kinesiologist Jill Dailey, who leaped to fame in the early 2000s by pioneering the ballet barre fitness craze. With the Dailey Method, she offers classes for every exercise level, ensuring everyone has the opportunity to release some endorphins.
No matter what you're looking for, there's a fitness app for you. If you're considering investing in a paid app, take advantage of free trial offers to sample the products and see if they work for you. These fitness apps are all designed to encourage you to get outside, get on the bike, or just get moving. If they do for you what they've done for thousands of other satisfied users, they can be an essential tool in moving your fitness goals forward.
BlissMark provides information regarding health, wellness, and beauty. The information within this article is not intended to be medical advice. Before starting any diet or exercise routine, consult your physician. If you don't have a primary care physician, the United States Health & Human Services department has a free online tool that can help you locate a clinic in your area. We are not medical professionals, have not verified or vetted any programs, and in no way intend our content to be anything more than informative and inspiring.
Editors' Recommendations