As soon as the American Rescue Plan Act was signed into law in March 2021, people around the country began checking their bank account incessantly, waiting for that $1,400 stimulus to hit. While this is a great opportunity to catch up on bills, pay for groceries, and save money for a rainy day, this can also be the perfect time to treat yourself.
If you're still thinking about the best ways to use your small gift from the government, check out this list of fun, charitable, and practical ways to invest your check.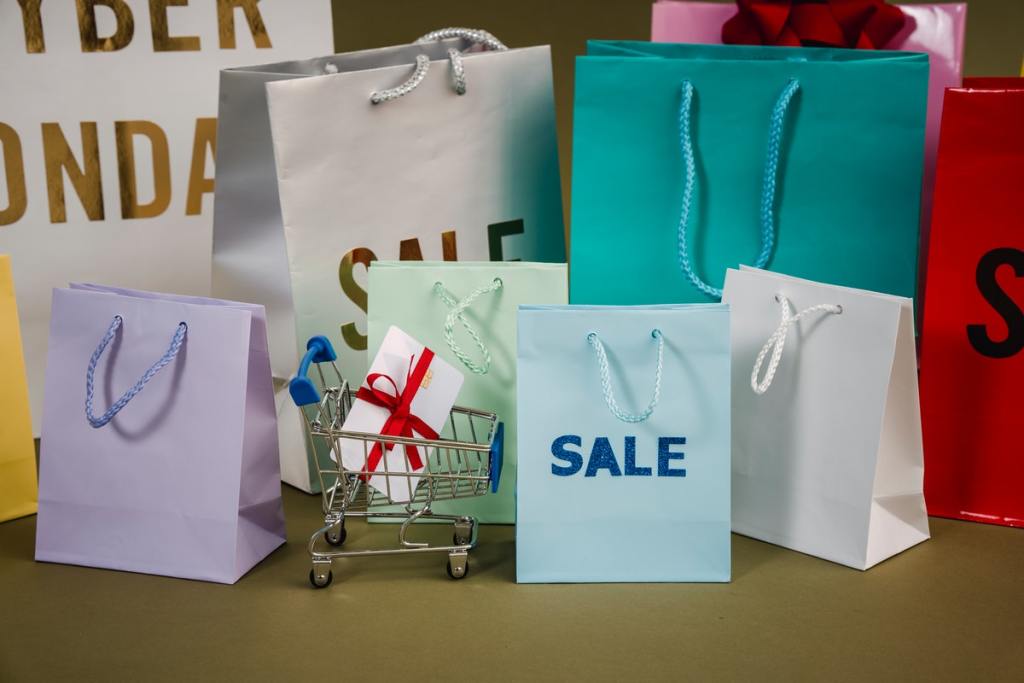 Slow and steady
When the COVID-19 pandemic initiated a nationwide shutdown last March, millions of people were thrust into poor economic situations. Whether you lost your job, found your hours slashed, or were left with more expenses while adjusting to the new normal, these stimulus checks were intended to relieve some of that pressure. Depending on your situation, $1,400 might not be enough to pay rent, bills, utilities, and every other monthly expense. If this is the case, just do a little bit at a time. Paying down even one bill can be a massive relief.
On the other hand, if you're caught up on your bills, you might be wondering how best to use the money. The past year has been hard on all of us and using a little of it for some self-care can go a long way.
Make your living room more cozy
We've all been spending a lot of time on our couches watching Netflix, and there's no reason to stop now. For your favorite indoor spaces, consider updating the furniture or adding an accent rug. If you're handy, look into changing the paint on the walls, building cabinets, or even switching the flooring. If you're going to be spending a lot of time at home, you might as well make it enjoyable!
The Best Choice Products Modern Faux Leather Convertible Futon Sofa has removable armrests and two cupholders — perfect for those movie nights. With three adjustable positions, this sofa converts into a bed easily. Its smaller size makes it perfect for small rooms and apartments.
The VETTERSLEV rug from Ikea offers a pop of color to any room. It's made of wool so it's naturally soil-repellent and durable.
Invest in your home gym
In times of stress, self-care goes on the back burner much too often. Exercise is extremely beneficial to your mental and physical health, so consider exercise costs to be health expenses, just like paying for cold medicine or a first aid kit. Invest in some home workout equipment and work your way to a healthier heart and mind.
If you've gotten used to working out at home, consider adding to your workout collection. Veick's Resistance Bands Set includes five tube resistance bands, two soft cushioned handles, two ankle straps, one door anchor, one exercise guidance, and a carrying bag. The five 48-in. exercise bands come in different colors and can be combined together for a total of 150 lbs.
Treat your backyard to a makeover
We've all discovered how fun our own backyards can be this year, so now might be the time to make it better than ever —after all, summer is right around the corner. Turn that extra yard space into a relaxation center with some lights, patio furniture, and maybe even a firepit. But it all starts with a comfortable place to sit.
The Greesum Outdoor Patio Furniture Set features sturdy rattan that is lightweight, so it can be moved around your patio easily. It includes two single seats and a glass table, and has been treated with anti rust and anti-corrosion, making it an all-weather set.
Pay it forward
Once you've taken care of yourself, you can also spread the wealth and donate to a cause or send a friend a gift. For more informal donating, next time you get coffee, tell the barista you'd like to pay for the customer (or customers) behind you or tip 100% to the waiter at your favorite restaurant. You'll be making an immediate and direct impact in the community and can brighten a few people's days along the way.
We've all been through one heck of a year and this next one doesn't seem to be slowing down anytime soon, so take your stimulus and spend it in whatever way is the best way for you.
BlissMark provides information regarding health, wellness, and beauty. The information within this article is not intended to be medical advice. Before starting any diet or exercise routine, consult your physician. If you don't have a primary care physician, the United States Health & Human Services department has a free online tool that can help you locate a clinic in your area. We are not medical professionals, have not verified or vetted any programs, and in no way intend our content to be anything more than informative and inspiring.
Editors' Recommendations