Fashion trends are constantly changing. If you love to stay up to date with the newest styles but don't have a lot of time to shop, clothing subscription boxes are made for you. These subscription services make it simple to look great. There are plenty of companies to choose from, but most of them work the same way. After filling out a simple quiz about your clothing preferences, a stylist will put together a box of clothes and accessories just for you. Here are three of the best services to consider if you're looking for curated clothing for men.
Trunk Club
Trunk Club is owned by Nordstrom and has been in the game for more than a decade. With access to the hundreds of brands that the department store carries, you can get a large variety of up-scale products from this service. This is fantastic if you are trying to spruce up your wardrobe with high-quality basics or office attire. Aside from the vast selection of name-brand items to choose from, Trunk Club also excels thanks to its flexibility. You can order new boxes as often as you want for a simple $25 styling fee. The fee is then applied to any pieces of menswear that you decide to keep.
To get started, take the style quiz and start chatting with your new stylist. When your box arrives, try on everything before purchasing and send back anything you don't want to keep. Shipping, returns, and exchanges are free. The clothes themselves can get expensive, with essentials costing from $25 to $300 and fancier pieces starting at $200 each. Trunk Club is worth a try for those who don't mind spending more on higher-quality products from recognizable brands.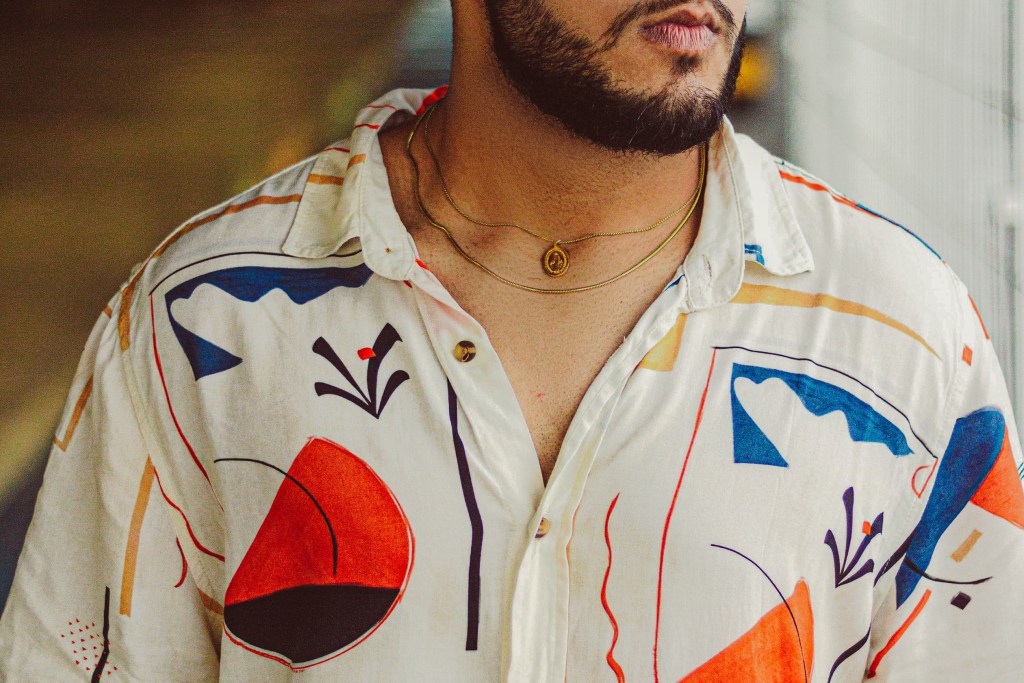 ThreadLab
For socially conscious shoppers, ThreadLab is the best clothing subscription box. The monthly service sends its customers sustainable clothing based on their style choices, sizes, and budget. Users can also choose causes they are passionate about and get matched with brands with similar values. ThreadLab sources its products from a range of big brands, like GAP and Patagonia, and smaller companies, like Pistol Lake and Canvas. With every order, you will get hand-picked items that fit your budget and values.
You can sign up for a subscription plan or order a single box. Prices for starter boxes range from $99 to $499. Customers can also set a budget for each order and price ranges for every clothing category, so you don't overspend. Shipping is free for deliveries and returns, and you have 365 days to return items you don't like. Plus, the service partners with eco-friendly warehouses to eliminate carbon emissions. As a bonus, customers can also mail in old clothes to be donated or recycled to get a credit towards your next box.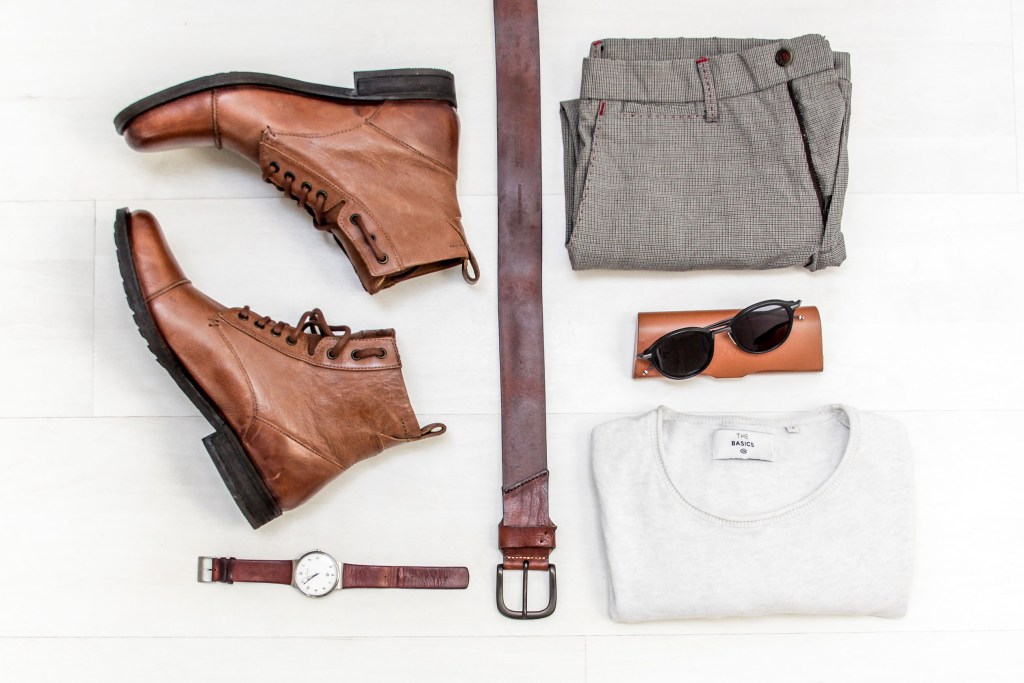 Menlo Club
Menlo Club is one of the most affordable clothing services out there. For a flat rate of $60 a month, the subscription will send you two or three curated pieces from their selection of in-house labels. You can expect to receive athleisure pieces from Grand Running Club, trendy items from Five Four, and footwear from New Republic. With this service, you don't pay per item, so you keep whatever you receive. It's also worth noting that they don't accept returns, only exchanges.
That said, the low price point makes it great for men who want to fill out their wardrobes with fashionable pieces. Customers can pause or cancel their memberships whenever they want. Plus, with your membership, you get a lifetime discount of 25% to the online Menlo store, where you can shop from your favorite Menlo Club brands.
Men's clothing subscription services are plentiful these days, but finding the right one can still be a challenge. This type of service is an absolute must for gents who want to look their best without spending endless hours shopping for the hottest trends. Whether you want upscale office attire from Trunk Club, eco-friendly casual pieces from ThreadLab, or curated trend pieces from Menlo Club, these services will not let you down. In just a month, you can take your fashion to the next level without ever setting foot inside a mall.
Editors' Recommendations